PRACTICE AREA
Real Estate
PRK has a particularly strong real-estate practice. Our real estate team has built its reputation on providing timely and efficient solutions. Clients rely on us for advice across the entire real-estate cycle, from acquisition, development and operation to sale. The real estate team works closely with our other practice groups to ensure clients receive comprehensive expert advice on all matters relating to their projects. PRK is recognised for having worked on unprecedented transactions and has broad experience in initial bank financing for large real-estate assets, including carrying out due diligence and environmental and other reviews.
Real-estate acquisitions and transactions
Share deals and asset deals
Sale and leaseback transactions
Due diligence, including vendor due diligence and resolving irregularities prior to disposal of assets
Structuring transactions, including financing and tax aspects
Preparing and negotiating transaction documents
W&I, title insurance
Purchase
Independent title review
Corporate review of property holding companies
Purchase contracts and cadastral transfers
Escrow settlement services
Site assembly and preparation
Future/conditional purchase contracts
Coordinating and settling multiple acquisitions
Property surveys and studies
Greenfield development
Brownfield remediation and development
Infrastructure delivery
Negotiating with local and regional authorities
Project structuring
Shareholders' agreements, joint venture structures, co-development agreements
Formation and corporate governance of project/property SPVs
Corporate maintenance services
Support in tax structuring
Exit planning and preparation
Permits
Permit applications and reviews
EU and Czech state incentives
Appeals, judicial reviews of decisions
Construction
Tender processes
Construction agreements, including FIDIC
Dispute mediation and representation, including arbitration proceedings
Payment and performance bonds and guarantees, including bond replacement procedures
Operation
Formation and governance of building cooperatives (condominiums)
Property management, service and supply agreements
Easement and encumbrance creation
Assistance with asset, property and facility management
Leasing
Leases and guarantees for shopping centres
Commercial leases
Industrial site leases
Operational leases (hotels and other facility management arrangements)
Retail sales
Customised full-service sales and property transfer registration programs for volume retail sellers of residential property
Financing
Bank loans
Preparing and registering security instruments
IPOs and bonds
Rent securitisation
Dispositions
Preparing and certifying information memoranda
Assembly and management of data rooms
Project sales
Forward sale agreements
Exit structuring and settlements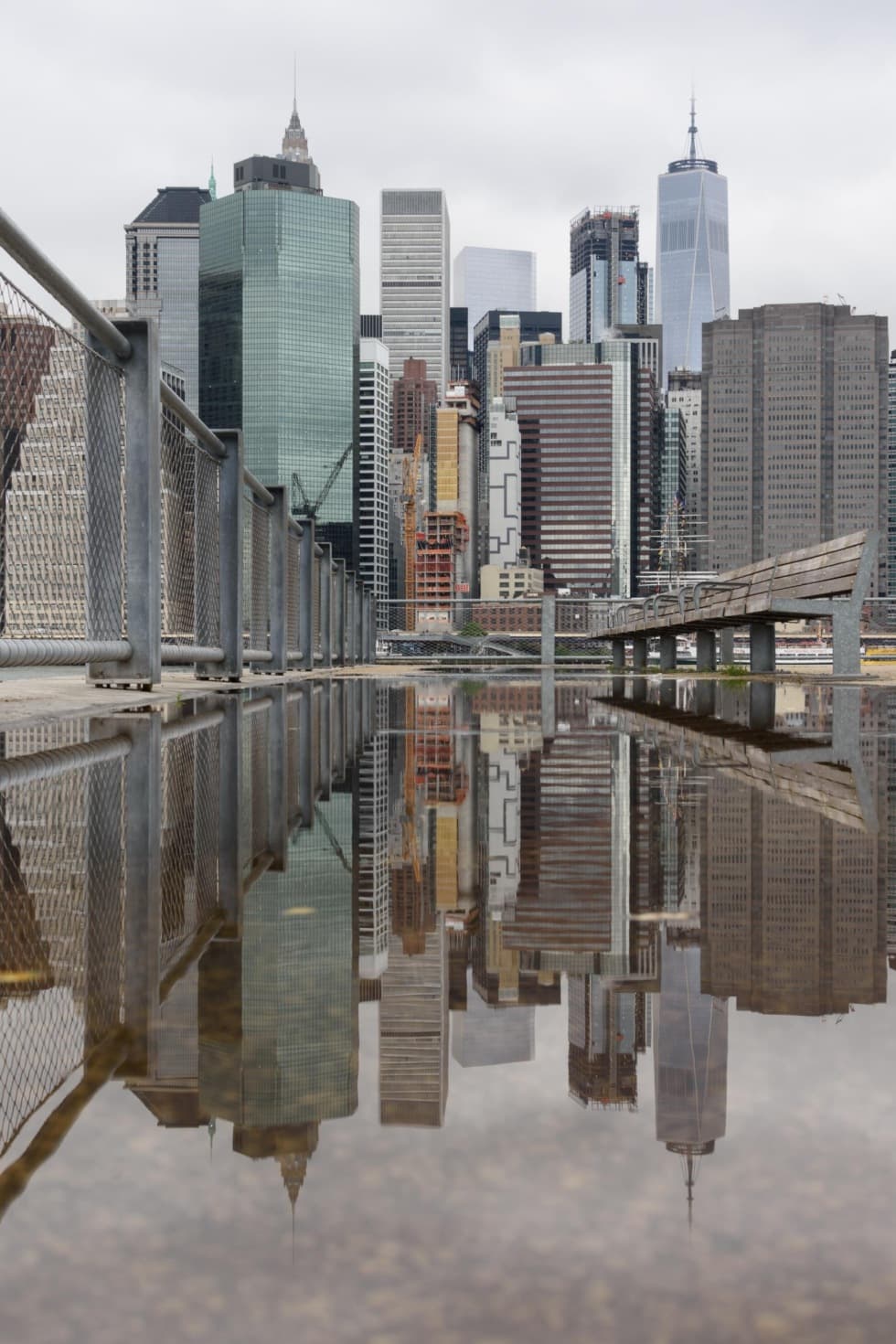 Real-estate acquisitions and transactions
PRK has experience with all stages and types of real-estate transactions, including those involving institutional investors, private equity investments, restructuring, and sale and leaseback transactions. Our team has helped negotiate, structure, document and execute a large number of deals for local and international clients, including cross-border transactions. We offer legal support and assistance in due diligence procedures, acquisitions and financings on both the Czech and Slovak markets.
PRK is a valued partner in all types of developments, including residential, commercial, industrial and infrastructure projects. Our legal experts offer support from the moment an idea is born right through to the creation and successful management of the project. We assist with land acquisition, permitting, financing, construction, lease, sale and all other matters related to both new and brownfield developments. Our philosophy is to work with clients throughout the entire life of a development project.
Commercial leasing and asset management
Our real estate team works with commercial property owners on an ongoing basis, advising them on everything from drawing up leases to reviewing tenants. We provide timely, innovative and reliable advice to landlords. Our lawyers are familiar with all forms of lease agreement and all types of property. Our expertise also includes the area of asset management, where we help ensure property assets are properly insured and managed to preserve their value.
PRK has helped build some of the most important infrastructure in the region. For example, we have advised on the development and construction of major airports, sewage plants, motorways and nuclear power plants. Our lawyers are adept at working through private-public partnership transactions and securing state contracts. We can advise clients on all issues related to infrastructure projects.
The environmental aspect of real-estate law is a burgeoning field, and one where PRK is at the cutting edge. Our team can assist with compliance matters related to both new and existing contamination, and also help with liability issues. We have significant experience in brownfield development and can advise on all aspects of such projects. Furthermore, we can assist in making and defending claims related to environmental damage.
Financing forms an integral part of major real-estate projects. The real estate team at PRK works hand-in-hand with our award-winning Finance Practice to provide advice on securing funds for development projects. For example, we helped structure a security package for a EUR 20 million financing transaction for Komerční banka.
We can help both corporations and private individuals secure loans for real-estate projects of all types. Indeed, our expertise in real-estate finance has led to the construction of many notable properties in the region.
Read PRK's contributions in professional publications What clients told The Legal 500 about us:
A strong legal team on your side PRK advised METRO PROPERTIES, a real estate company belonging to METRO AG, in connection with a sale and leaseback transaction for three MAKRO Cash & Carry stores in Prague. The deal was a part of a transaction involving a total of 11 MAKRO Cash & Carry stores in Poland, Hungary and the Czech Republic, with a total volume in excess of EUR 250 million.
We assisted MONETA Money Bank, a.s., the fourth-largest banking institution in the Czech Republic, on the relocation of its headquarters to a newly refurbished 21,500 m2 premises in BB Centrum's Building A in Prague 4 owned by the investment and development company PASSERINVEST GROUP.
We advised Aceur Investment S.A. on the sale of the Main Point Pankrac office building in Prague.
We provided legal advice to Wenaasgruppen AS, a family owned Scandinavian investor, on the acquisition of the iconic Hotel Don Giovanni in Prague.
We advised Galerie Butovice, a Czech company from Cromwell Property Group, a leading Australian property investment and funds management group, with respect to the construction and long-term lease of a new three-storey retail building in Prague to be fully let to Kika, a member of Steinhoff group, the second largest furniture retailer in the world.