Karolina Kresova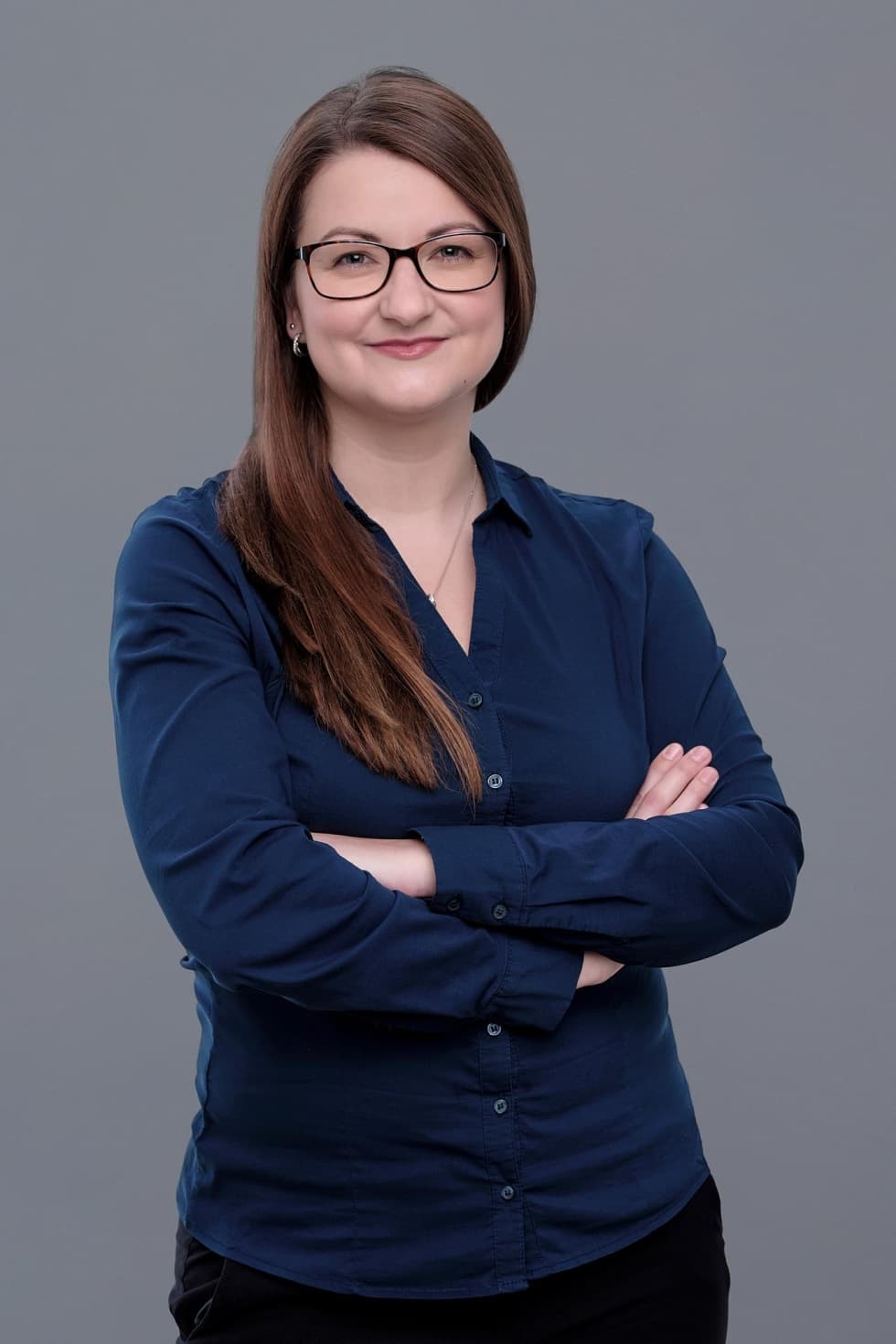 E-mail: karolina.kresova@prkpartners.com
---
Karolina Kresova is an attorney at PRK Partners specializing in real estate law with a focus on tenancy relations, general contract law, and corporate law.
Karolina earned her Master's degree (Mgr.) from the Faculty of Law of Charles University in Prague in 2018. During her studies, she completed a research fellowship at the University of Nottingham, Great Britain, and at Goethe-University Frankfurt, Germany. Along with her studies, Karolina worked as a legal assistant at several law firms. In 2016, she started at PRK Partners as a legal student, then as an associate in 2018, and Karolina has been an attorney at PRK Partners since 2022.
Karolina is a member of the Czech Bar Association and of the International Association of Young Lawyers (AIJA).
In addition to her native Czech, she is fluent in English and has basic knowledge of German.