Leader with whom, and for whom,
it is a pleasure to work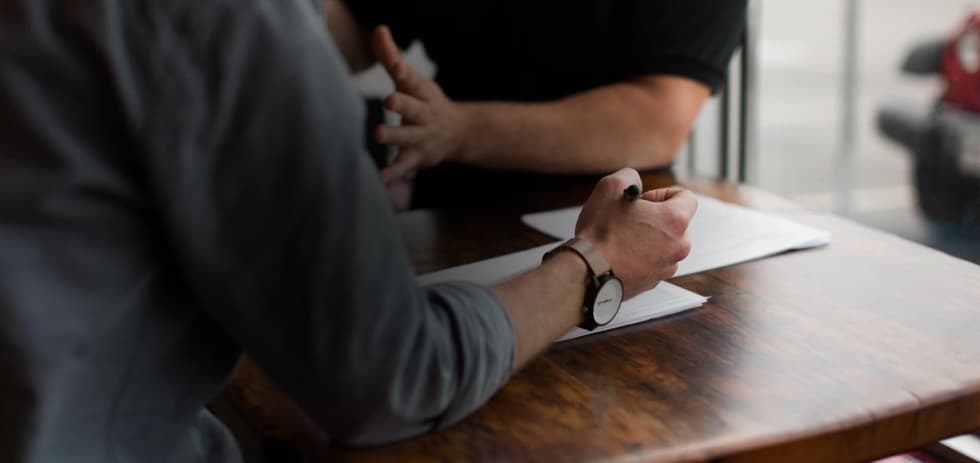 A little something about us...
PRK is a leading law office that has been operating on the market for almost 30 years, providing comprehensive legal services to major global business players. We have built a strong, stable position in the Czech and Slovak legal markets, and we can offer a pleasant environment and an opportunity to work in teams led by partners who are leading experts in their fields. We apply modern approaches and try to create conditions for our employees that enable them to unlock their full potential, all while respecting the environment and society we live in.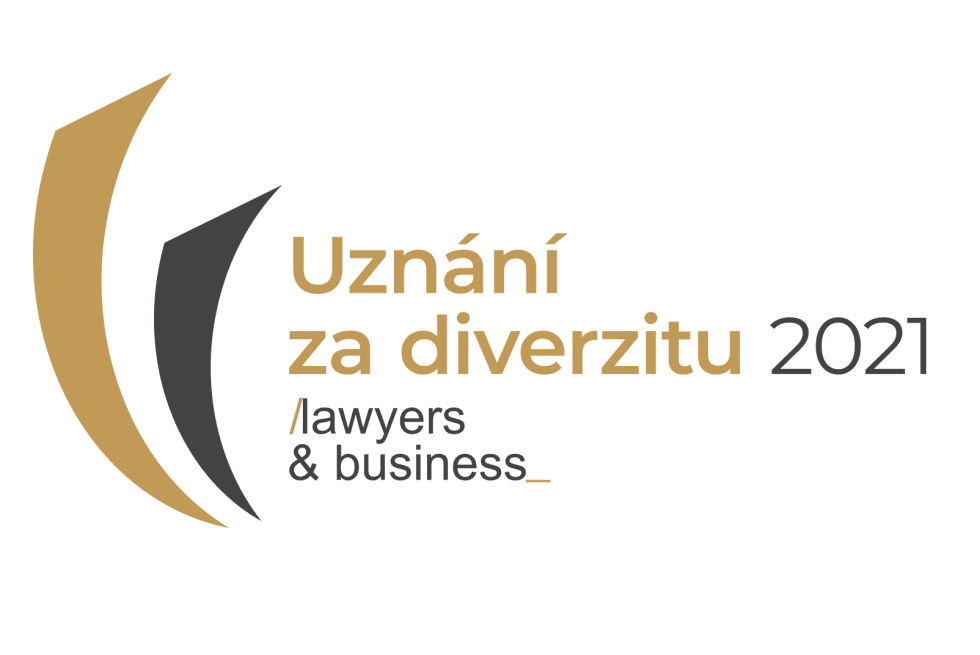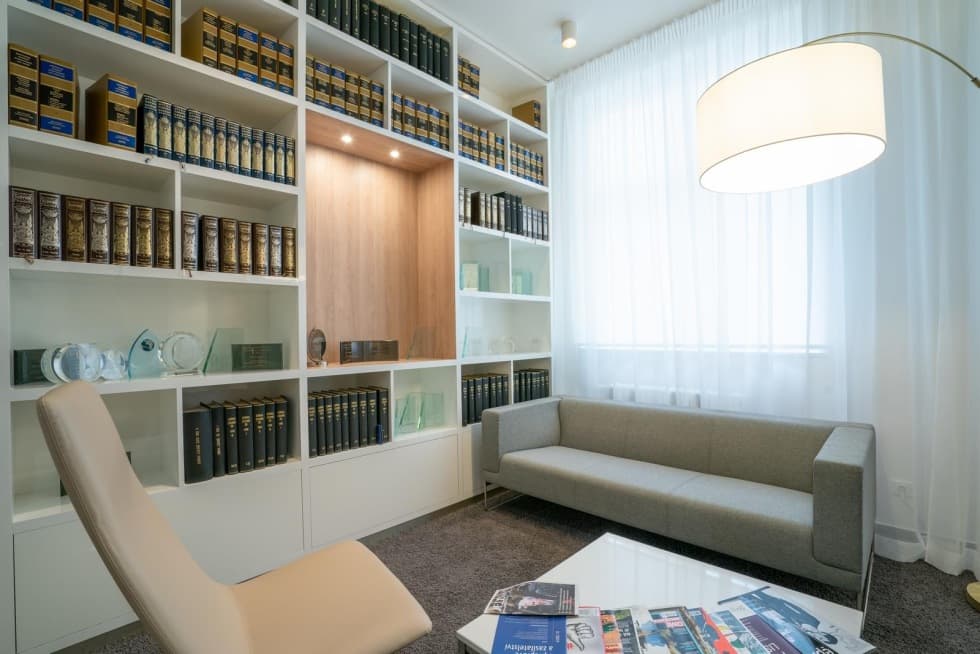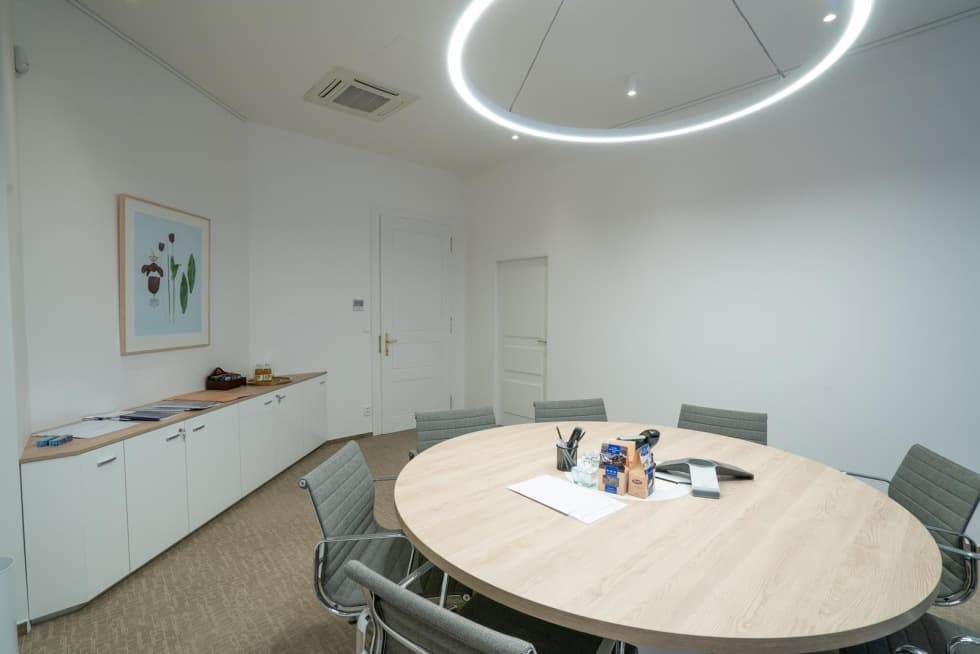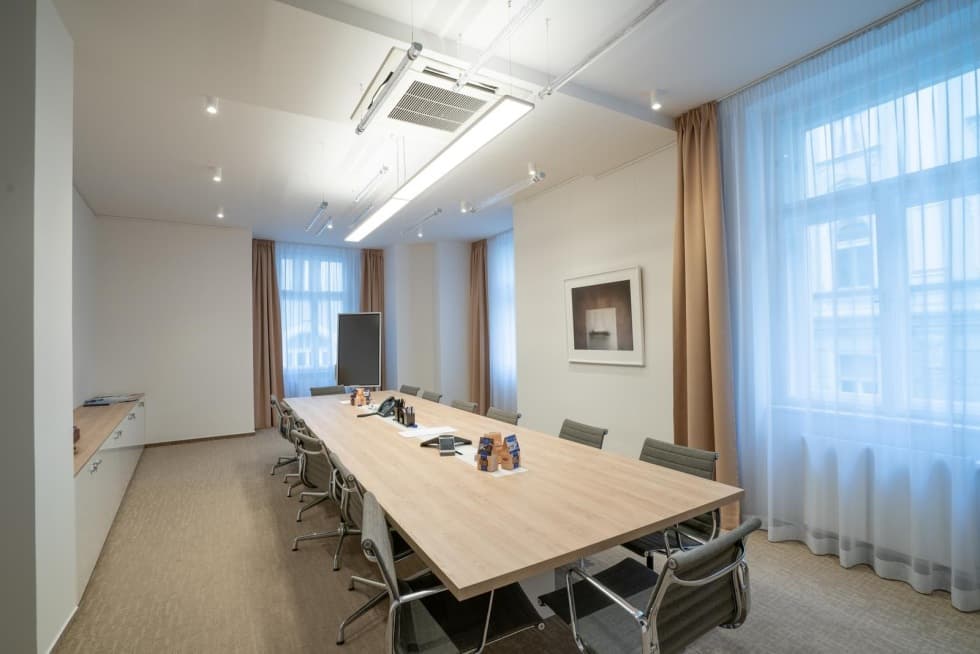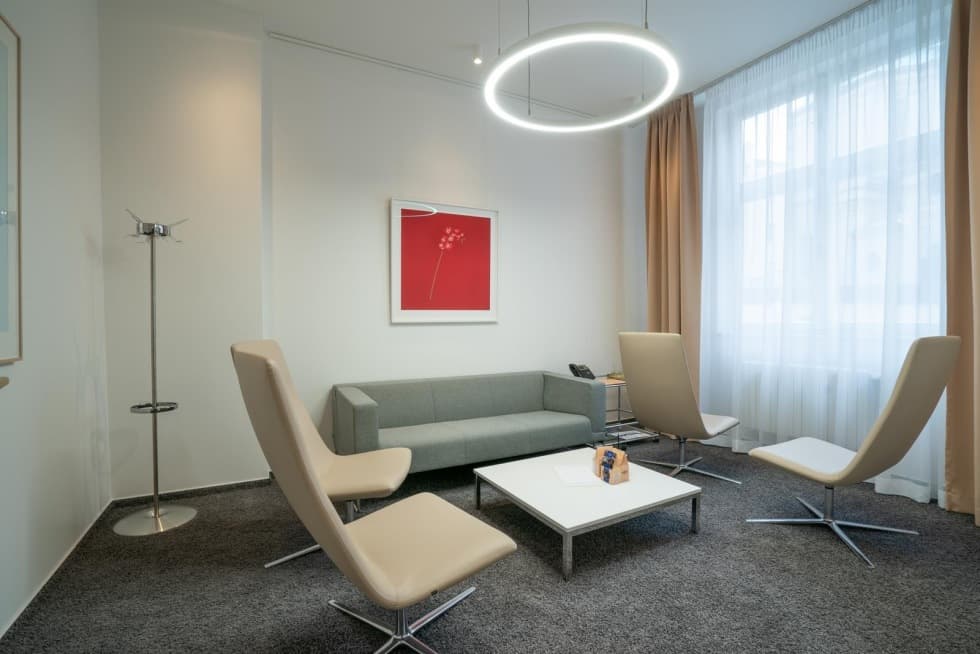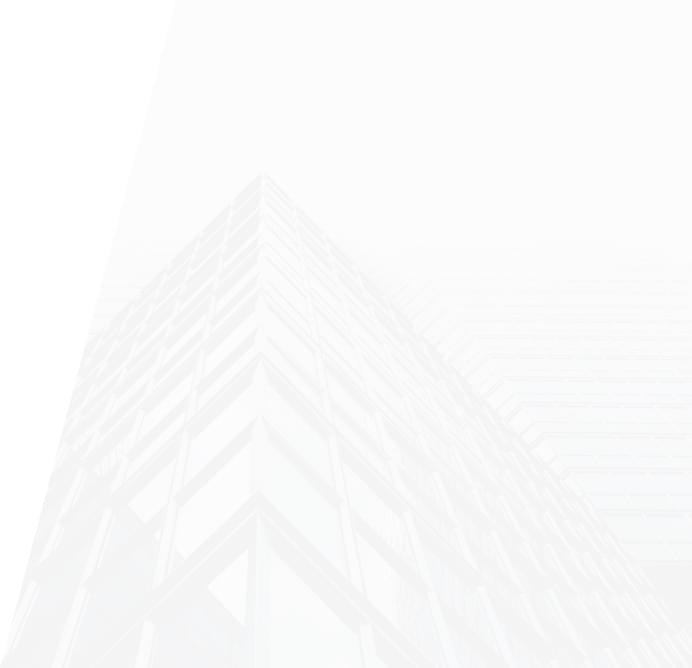 A family environment of smaller teams led by individual partners that also enjoy the stable background of a leading law office;
Modern and pleasant offices in the centre of Prague (not an open space);
An internal training system that goes beyond your area of expertise with lectures given by our academic colleagues (Eliáš, Havel, Bezouška) and industry experts (banks, insurance companies, etc.);
An individual approach, mentoring from experienced lawyers, regular feedback, and friendly support;
We encourage our associates to actively participate in our lecturing and publication activities in cooperation with universities;
As an associate, you will be able to work on mandates in various branches of law (such as in our litigation or the employment-related issues teams, etc.);
We facilitate foreign internships in our partner law offices and internships in our clients' companies where you can get a feel of how their industries work;

Excellent financial remuneration and annual bonuses corresponding to your results;

Employee benefits – A meal allowance, sports, diverse corporate activities, or participation in various trainings;

The development of our colleagues outside the office is important to us and it's why we organize various team events, sports, corporate gatherings, or even yoga classes.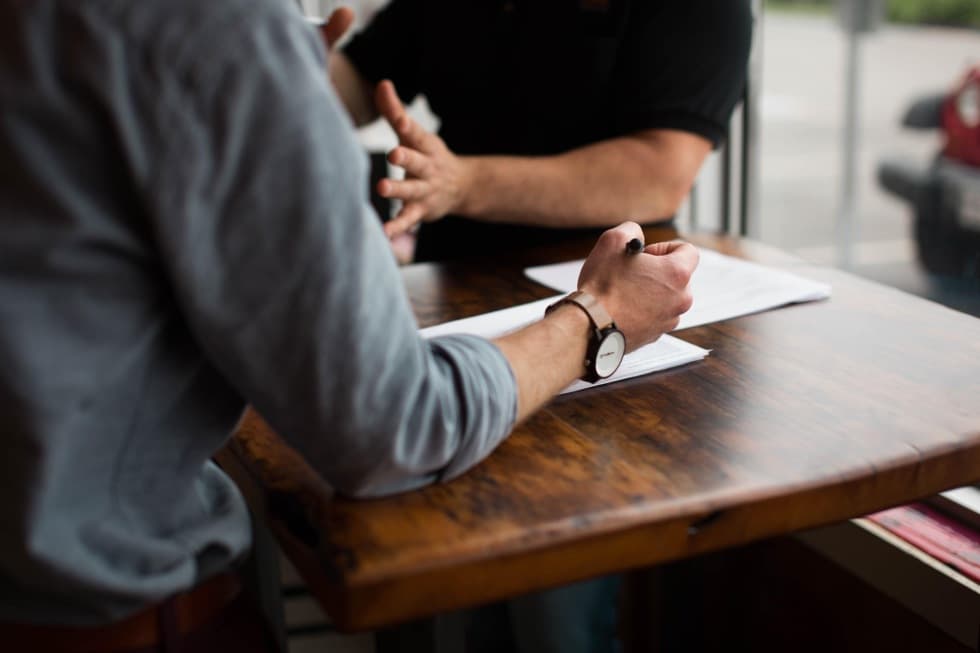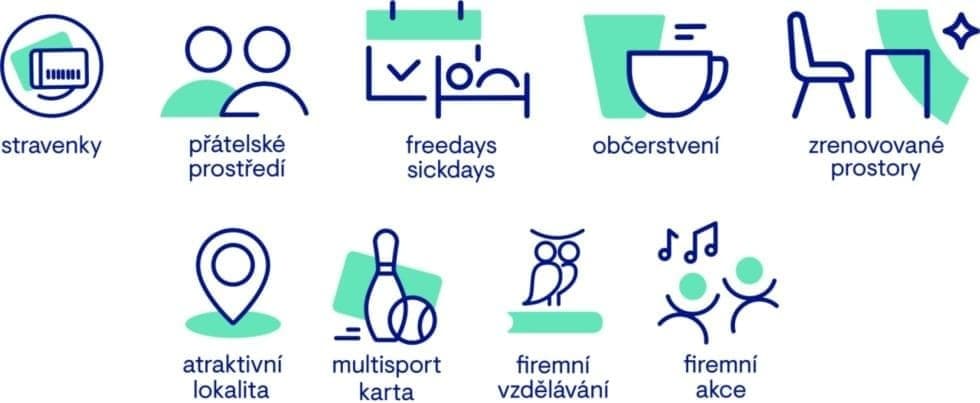 What do our colleagues appreciate most?
I work with an excellent team of people who I value not only professionally but also personally.
For me, PRK combines the advantages of a large office with those of a small one – a large enough team of experts covering most branches of law on the one hand, and a personal and human approach to lawyers and other colleagues and their needs and interests on the other.
What I like about PRK is the friendly environment and the opportunity to work with some of the best experts in their respective fields. I also appreciate the support and foundation of a large office, such as the training opportunities and administrative and IT support.
Working in a large and prestigious law office is a challenge by itself. If you can handle this, it will make you stronger. What I appreciate most is the multicultural environment at PRK Partners that is friendly and open at the same time and promotes self-actualization.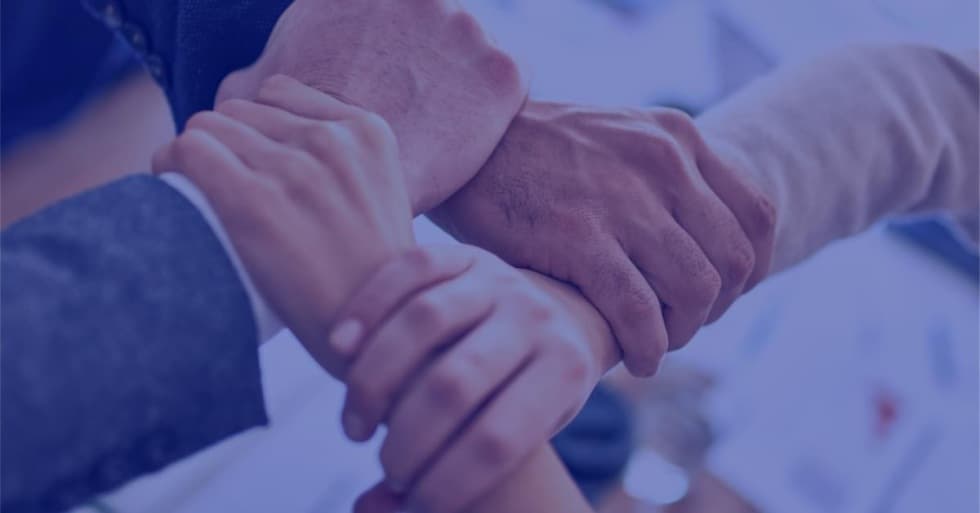 Lucie Vesela
HR Consultant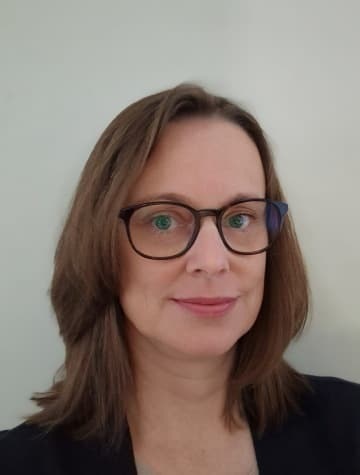 If you are interested in working with us, please fill in the contact form and attach your CV in Czech. We thank all applicants for their interest, but only those candidates selected for interviews will be contacted. Thank you for your understanding.
- Lucie Vesela | HR Consultant -
No luck finding the right position in our current vacancies?Please send us your CV indicating your desired position.
Subject to your approval, we will keep your CV on record and we will contact you if that position opens.