Robert Reiss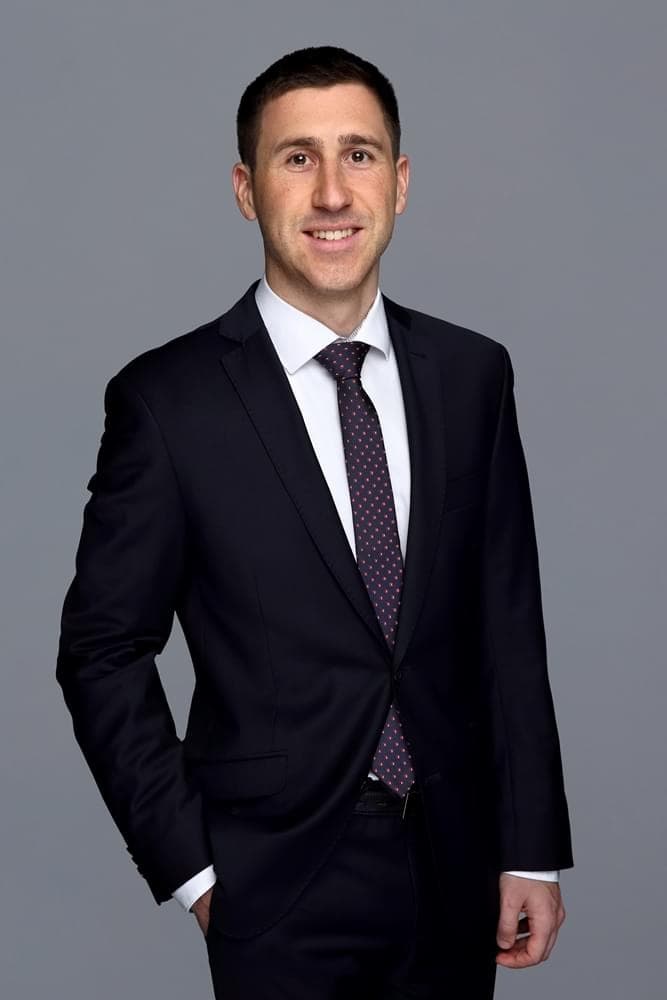 E-mail: robert.reiss@prkpartners.com
---
Robert is an attorney at PRK Partners specializing in intellectual property law, real estate law, public procurement law and general corporate law.
Robert earned his Master's degree (Mgr.) in law in 2015 from the Faculty of Law of the University of West Bohemia in Plzeň. As part of his studies, he completed a one-year research fellowship at Yeditepe University in Istanbul, where he also later underwent two internships at the law firms C&G Law Office and Kaya & Partner.
In 2022, Robert took part in Lex Mundi Cross-Border Transactions Associate Training Workshop in Amsterdam focused on practical legal advisory skills in cross-border transactions.
In 2019, Robert finished a two-year specialization study at the Industrial Property Office focused on the protection of industrial property.
Robert joined PRK Partners in 2016 as an associate, and since 2019 he has been working as an attorney.
Robert is fluent in Czech and English.