PRACTICE AREA
Public Procurement
PRK helps clients – from global corporations and public-sector bodies to local businesses – to prepare, structure and carry out complex public procurement projects. We focus on helping all our clients, whether bidders or contractors, overcome the challenges they face.
In particular, we offer legal support in the following areas:
Providing strategic advice to potential bidders on the public procurement process, with a strong orientation towards solutions. We can help clients assess the different options with regard to bidding strategies, structuring bids, protecting IP and knowhow, appeals, and negotiations. Where appropriate, we also work closely with the client's technical and other experts
Assisting potential bidders in all phases of the public procurement process, including analysing tender conditions, facilitating electronic communication with the contracting authority (registering electronic tools, preparing and submitting bids), clarifying the procurement process, filing objections if appropriate and requesting reviews by the competent state authority
Helping contracting authorities organise public procurement procedures and other tenders not falling under public procurement legislation. This includes not only preparing tender documents and contracts but also providing legal advice on the application of the authority's own regulations on public contracts and subsidy conditions, the administration of public procurement processes and other matters
Representing clients before the Office for the Protection of Competition and before the courts
Training in the area of public procurement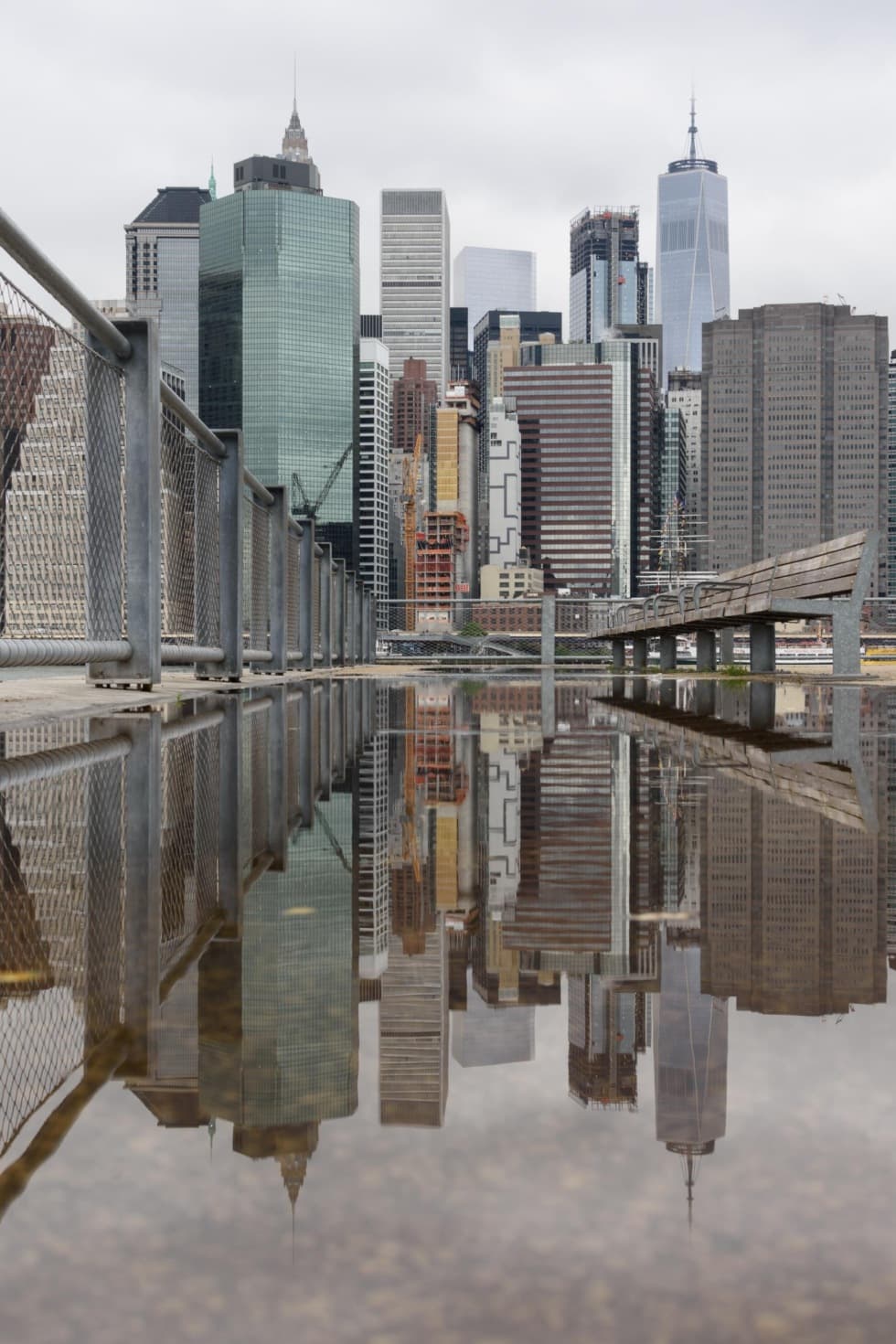 A strong legal team on your side We helped a consortium of bidders prepare and file a request to participate in a Czech PPP project for the construction of segments of the D4 highway.
We advised Westinghouse on public procurement and contract law issues in connection with the initial phase of a tender by ČEZ for the construction of two new nuclear units at the Temelín power plant.
We provided the Czech State Environmental Fund with comprehensive legal advice on drawing up tender documents (including a draft public procurement contract) and organising the entire public procurement procedure for above-the-threshold public contracts related to the administration of resources from the GIS program.
We helped Dopravní podnik Ostrava, a joint-stock company owned by the municipality, draw up tender documents (including a draft public procurement contract) and organise the entire public procurement procedure for an above-the-threshold public contract awarded in a restricted procedure for the selection of a rail vehicle service provider.
We provided comprehensive legal advice to a transport infrastructure consortium made up of Cintra/Ferrovial, PORR, Macquarie and later Aberdeen on conditions for their participation in public procurement projects and the implementation of an innovative development project (PPP D4R7, the construction of a highway in Slovakia).