Jaroslava Malcova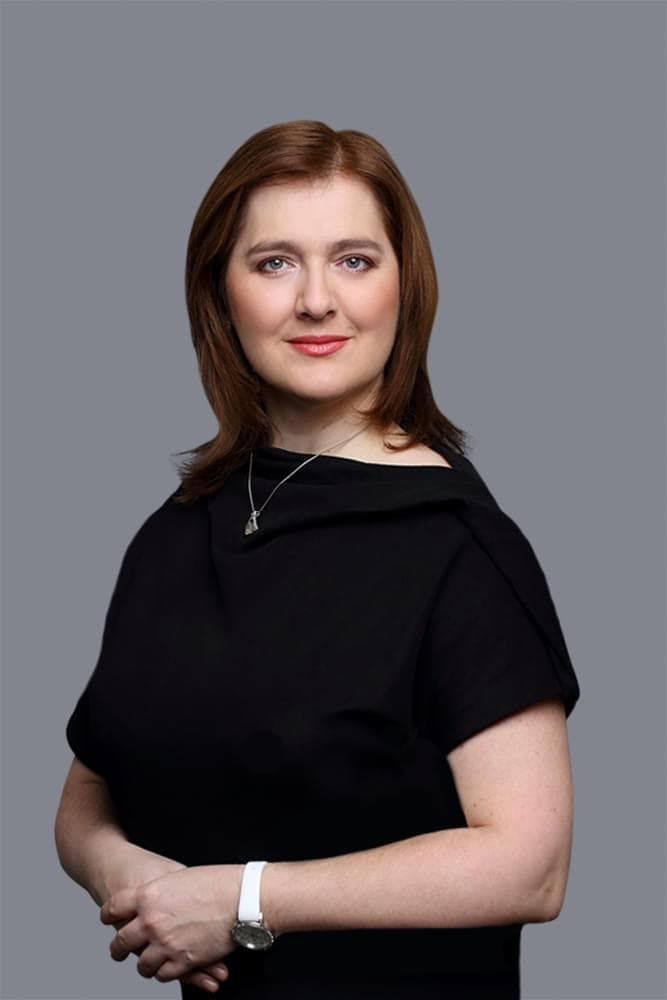 E-mail: jaroslava.malcova@prkpartners.com
---
Jaroslava is an attorney at law at PRK Partners specialising in public procurement law, contract law, real estate law, development and project financing, construction law, energy law and general corporate law. She provides legal advice to private and public sector clients.
Jaroslava graduated from the Faculty of Law of Charles University in Prague and earned an LLM degree from the Universität Konstanz in Germany. From 2001 she worked as an associate at the Prague office of a leading German law firm. Since 2005 Jaroslava has been working as a self-employed attorney at law. She joined PRK Partners in 2018.
In 2012, during her public administration career, Jaroslava served as the head of the Centralised Public Procurement and e-Marketplace Unit of the Public Procurement and Acquisition Division at the Ministry of Education, Youth and Sports. From February 2015 to July 2016, she worked as the head of the Public Procurement Department at the state-owned enterprise Vojenské lesy a statky. The Public Procurement Department was involved in the purchase of goods for all state-owned enterprises, implementation of all tender procedures, preparation of contractual documentation and for internal regulations.
Jaroslava is a member of the Czech Bar Association and is a registered mediator. She is fluent in Czech and German and has communicative knowledge of English.