Petr Bezouska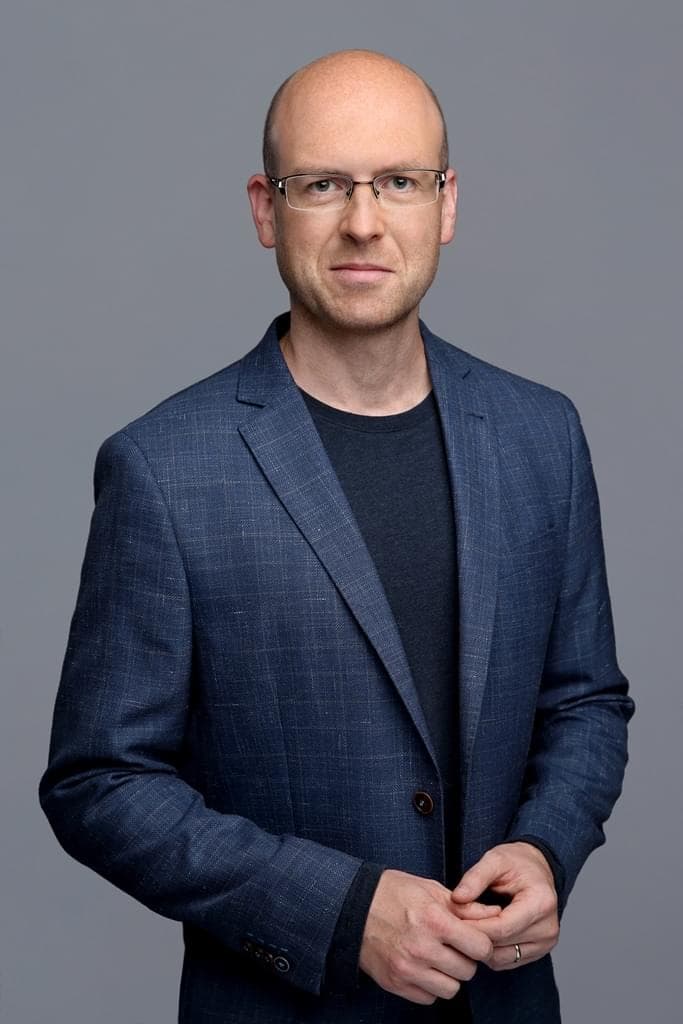 E-mail: petr.bezouska@prkpartners.com
---
Petr Bezouska is an Of Counsel specialising, predominantly, in legal advisory services related to the recodification of private law in the Czech Republic, indemnity, real estate and contractual obligations (especially the law of leases and labour law). He received his Doctorate degree (JUDr.) from the Faculty of Law of the University of West Bohemia in Pilsen, where he defended his dissertation, "New Regulation of Individual Labour Law". In 2008 he obtained a Doctor of Philosophy degree (Ph.D) from the same university.
He joined PRK Partners as Of Counsel in 2011. Petr has extensive legislative experience as a member of the Legislative Council of the Czech Government between 2006-2023. He also acted as an adviser to the Prime Minister of the Czech Republic for legal and legislative matters in 2010-2013.
As a member of various platforms, Petr has been participating in the recodification of Czech private law since 2005. This included serving as chairman of the mini-team specialising in property rights affiliated with the Recodification Commission of the Ministry of Justice of the Czech Republic. In 2008 Petr presided over a commission for the conceptual amendment to the Labour Code connected with the Czech Ministry of Labour and Social Affairs. He also participated in the preparation of accompanying and amending laws to the new Civil Code, including preparing the draft bill on employment relations in connection with the new Civil Code. Petr was a member of the Commission for Application of New Civil Legislation (KANCL) at the Ministry of Justice of the Czech Republic throughout its existence.
Petr is actively engaged in academic work and regularly lectures on civil law. He has been working at the Faculty of Law of Palacký University in Olomouc since 2011. He was previously a lecturer at the Faculty of Law at the University of West Bohemia in Pilsen; however, he left the faculty because of his disagreement over the school's future prospects and the ending of reform efforts there. Petr is the author and co-author of a number of academic articles, commentaries and university textbooks; he is also a sought-after civil law lecturer.