PRACTICE AREA
Compliance
As technology advances, so new opportunities emerge – and with them new risks. The volume of new legislation that companies must comply with is constantly growing. Compliance programmes offer systematic protection against the legal and regulatory risks related to your business. They can also form the last line of defence where the only way to avoid sanctions, damage to your reputation or other adverse effects is to show that your company has taken all reasonable preventive measures.
PRK offers customised modular compliance programmes that identify and manage all the legal and regulatory risks associated with your business. They are a simple, cost-effective and transparent way to deal with risks such as civil liability, sanctions, reputational risk and criminal liability. In addition to our legal expertise, we leverage our knowledge of various industry sectors and deliver solutions for all stages of implementation of new legislation.
Our specialised legal team has rich experience in all fields of compliance practice. We deliver a measured response to any situation you may face, be it help preparing for a planned audit or inspection, a quick response during a dawn raid, or strengthening your company or group-wide compliance programme.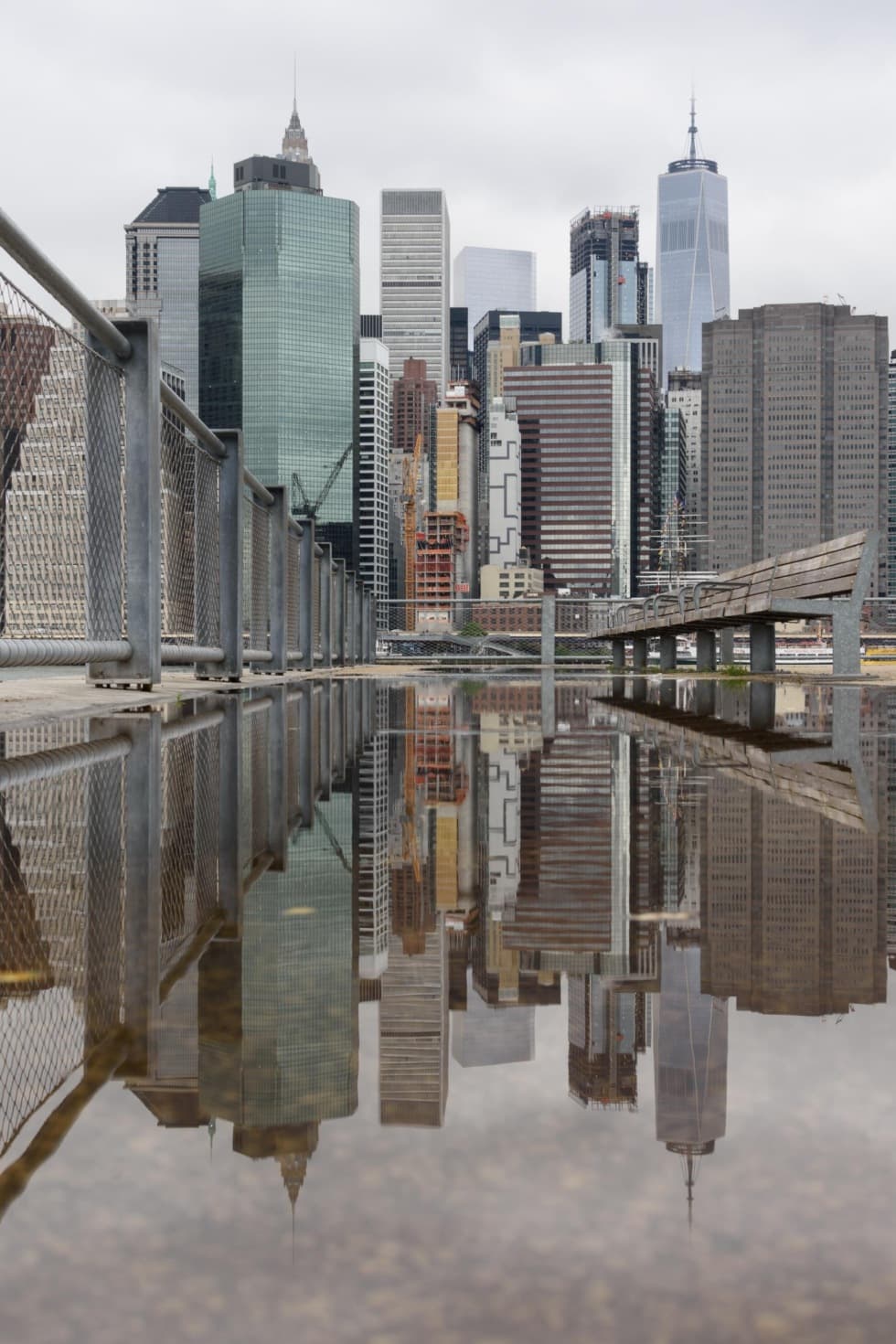 A strong legal team on your side We regularly provide legal advice to Burza cenných papírů Praha, a.s. – the Prague Stock Exchange – on regulatory and compliance matters.
We provide ongoing advice to a pharmaceutical services and drug development company that operates in over 50 countries in connection with agreements for conducting clinical trials. Our work is focused on compliance of the clinical trial setup with Czech and EU regulatory requirements, and on data protection issues.
We are providing cross-border advice, including legal and tax consulting, on the transfer of the business of a number of branches of a large European financial institution. This includes supplying advice on banking regulatory issues and reviewing tax aspects related to the relocation of a loan portfolio.
We have organised compliance research on food supplement products for leading multilevel marketing firms, including representing them during checks by the State Agriculture and Food Office.