Jana Otcenaskova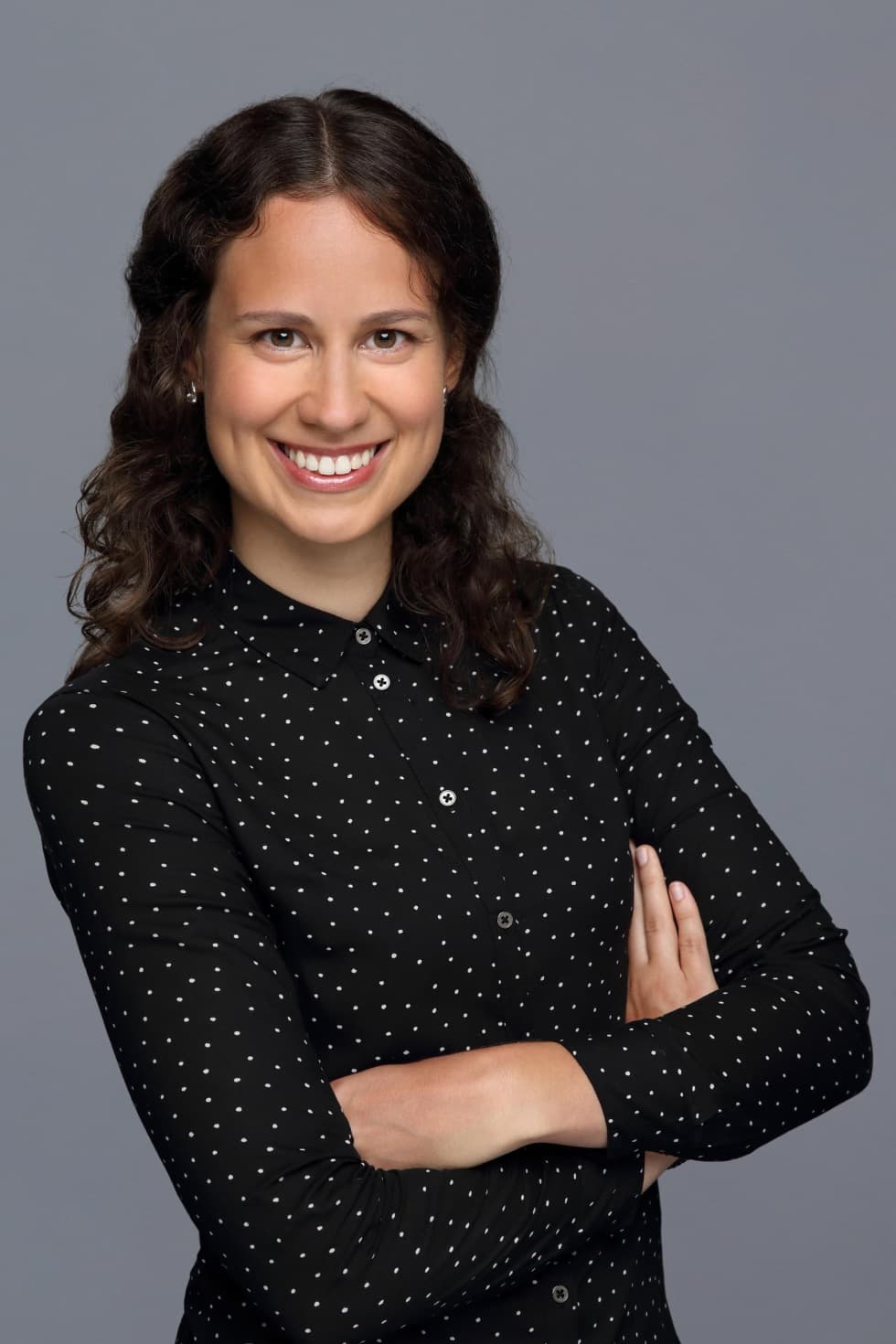 E-mail: jana.otcenaskova@prkpartners.com
---
Jana Otcenaskova is an attorney at law at PRK Partners specializing in providing legal advisory services to international clients in the Czech Republic with a focus on contractual relations, business corporations, personal data protection, insolvency law, dispute resolution and real estate law. Thanks to her specialization, Jana offers in-depth insight into the specifics of contractual relations with the state as well as in ownership transfer matters.
Jana received her Master's degree (Mgr.) in 2014 from the Faculty of Law of Charles University in Prague. From 2012 to 2013, she studied German law under the Erasmus programme at the University of Passau, where she earned an LL.M. degree in 2016. In 2019 Jana was admitted as an attorney at law to the Czech Bar Association.
After completing her studies from 2014 to 2016, Jana worked at the Legal Services Department of the Czech Ministry of Finance, where she specialized in corporate law, state-owned enterprise law and contractual relations between the Czech Republic and private entities. From 2016 to 2019, she worked with the law firm LTA Legal, s.r.o., specializing in providing commercial law legal advice to German-speaking clients. Jana joined PRK Partners in 2019.
In addition to her native Czech, Jana is fluent in English and German.