PRACTICE AREA
Media & Marketing
Media and marketing are among the most dynamic sectors in the region. Many media players are currently seeking innovative models of monetisation for their content, while marketing companies are striving to exploit the potential of social networks and other new media. Despite the challenges, major growth opportunities exist.
At PRK we advise on all areas of media and marketing law, in particular:
Creation and control of advertising content
Contracts with advertising and PR agencies
Protection against unfair competition, privacy issues
Radio and TV broadcasting
Audio and video on demand, streaming services
Licensing and monetisation of media content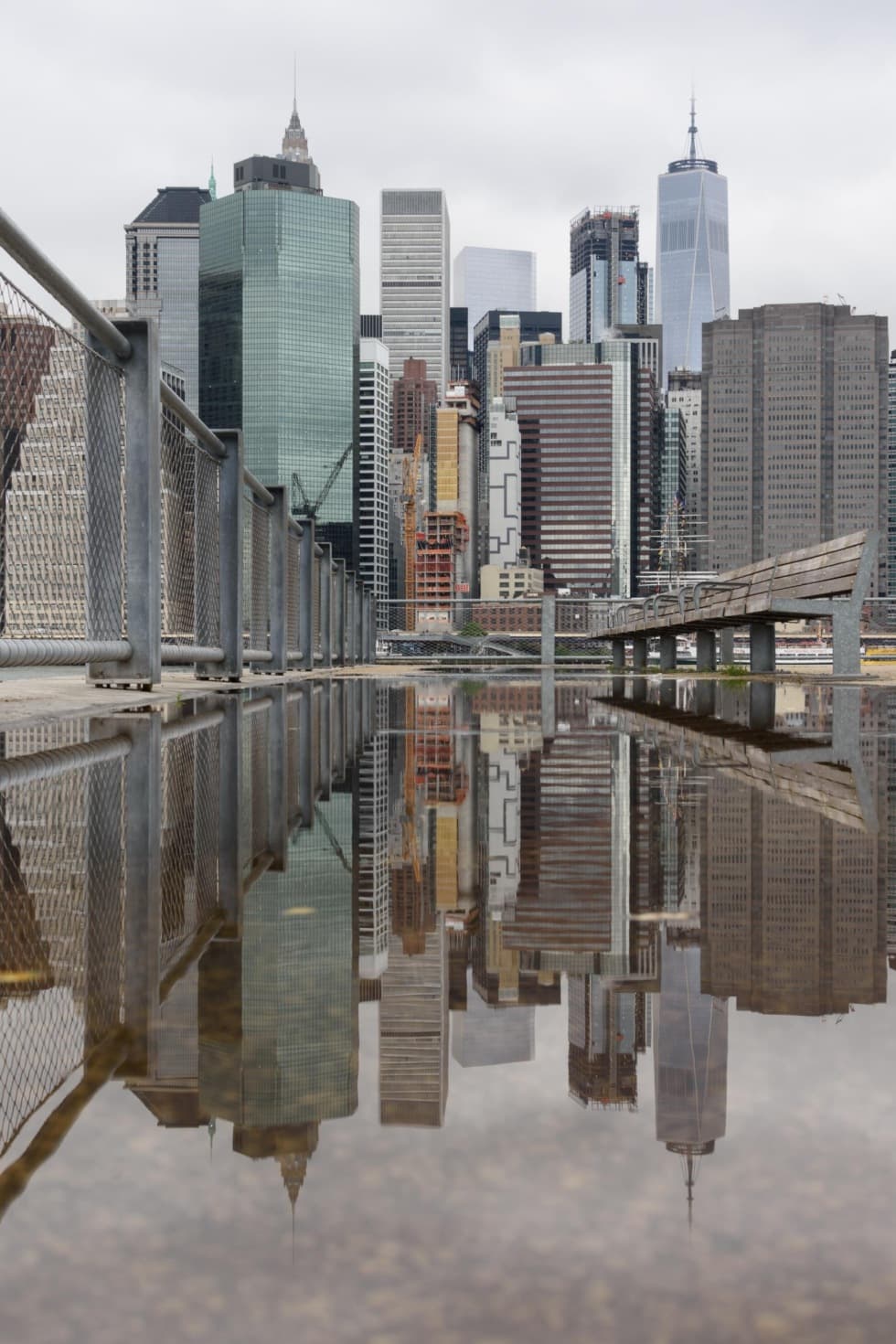 A strong legal team on your side We assisted Publicis Groupe in their acquisition of Kindred Group, a large independent digital communications group in the Czech Republic.
We represented a leading CEE TV broadcaster based in a number of disputes, including: (i) a dispute between the client's TV broadcaster in Slovakia and other broadcasters; (ii) a dispute with several OTT providers and ISPs regarding, among other things, illegal Internet retransmission of free-to-air television broadcasts – a case that led to the first ever judgement prohibiting such conduct in the Czech Republic; (iii) a dispute with several competitors over a breach of our client's broadcasting rights for the European Football League in the territory of the Czech Republic; (iv) a number of administrative disputes with the Council for Radio and Television Broadcasting (RRTV); (v) labour disputes with former employees.
We represented Ringier Axel Springer Media in its investment and divestment activities in the media sector in the Czech Republic and Slovakia.
We advised the current Central European leader in the field of internet advertising on merging its Czech and Slovak operations.
We provided comprehensive legal advice to Kerio Technologies on the demerger of its Samepage business.