Monika Maskova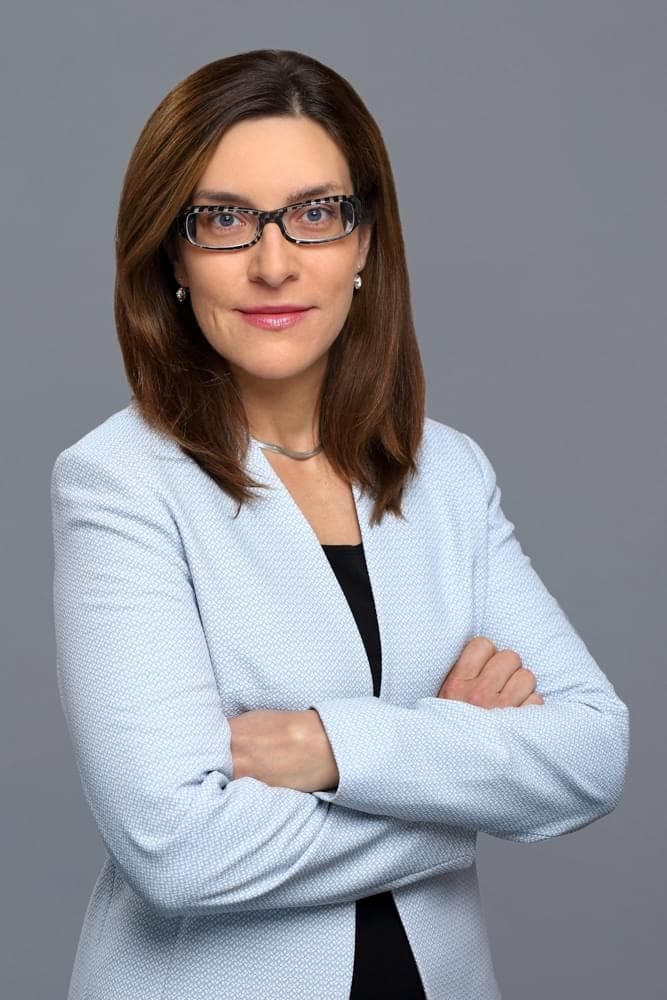 E-mail: monika.maskova@prkpartners.com
---
Monika Maskova is an attorney at law and, since 2018, also partner at PRK Partners.
Monika specialises in providing legal services to pharmaceutical, healthcare and food-processing industries. During her legal practice, particularly in the pharmaceutical sector, she gained valuable and in-depth experience in regulatory and compliance processes, as well as other key aspects, such as M&As in the pharmaceutical industry, R&D and personal data protection, which is becoming more and more relevant nowadays. Monika also assists major clients in other regulated industry sectors, such as medical device and cosmetics manufacturers, food-processing companies and television broadcast operators.
Monika obtained her Master's degree (Mgr.) in law from the Faculty of Law of Charles University in Prague in 2005, when she joined PRK Partners. She furthered her legal studies at the University of Passau in Germany and at Tsukuba University in Japan. In 2008 – 2009 Monika worked as an in-house lawyer in the project finance department of a leading Czech bank, and in 2012 – 2013 she acted as legal counsel at a major pharmaceutical company, where she worked closely with the management and handled all legal matters of the company.
In addition to her native Czech, Monika is fluent in English and German, and has a basic command of Japanese.