PRACTICE AREA
Food, Drugs and Medical Devices
The Food, Drugs and Medical Devices practice at PRK helps leading pharmaceutical, biotechnology, medical device, food, cosmetics and tobacco firms navigate the complex national and EU regulatory landscape. We advise clients on developing, manufacturing, marketing, promoting and distributing their products.
We also offer support in the area of pricing and reimbursement of drugs, biologics, medical devices and other regulated products. Besides our deep knowledge of the relevant legislation, we maintain a commercial focus and an understanding of our clients' priorities in their day-to-day business operations. We are able to do this in part thanks to the fact that many of our legal experts have themselves spent time working in the industry.
Publications by PRK on the regulation of the pharmaceutical industry
(2022)
Publications by PRK on the regulation of the pharmaceutical industry
(2021)
Read PRKs' contribution to the Life Sciences 2021 Chambers Global
Practice Guides
(2021)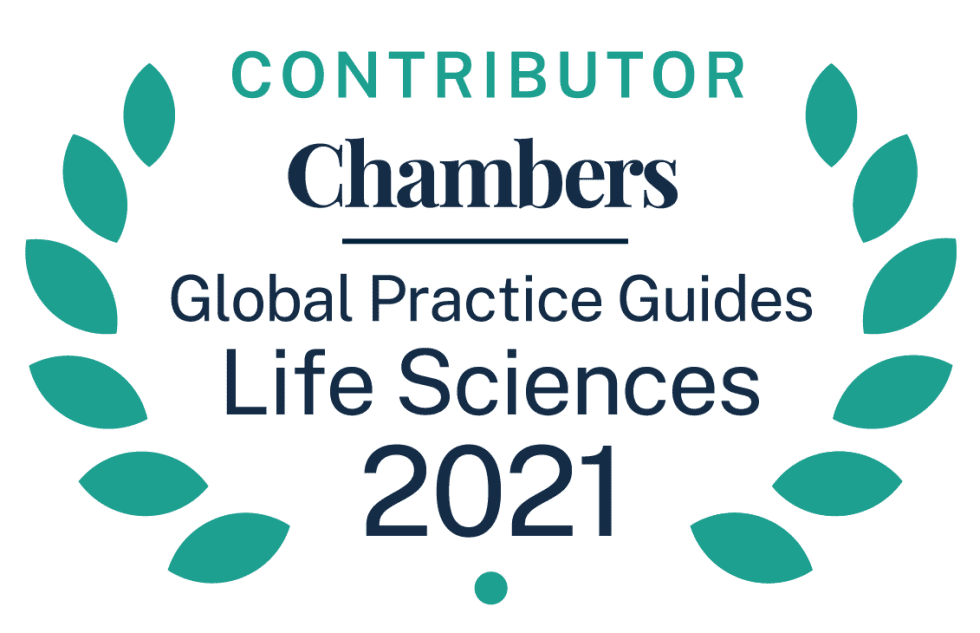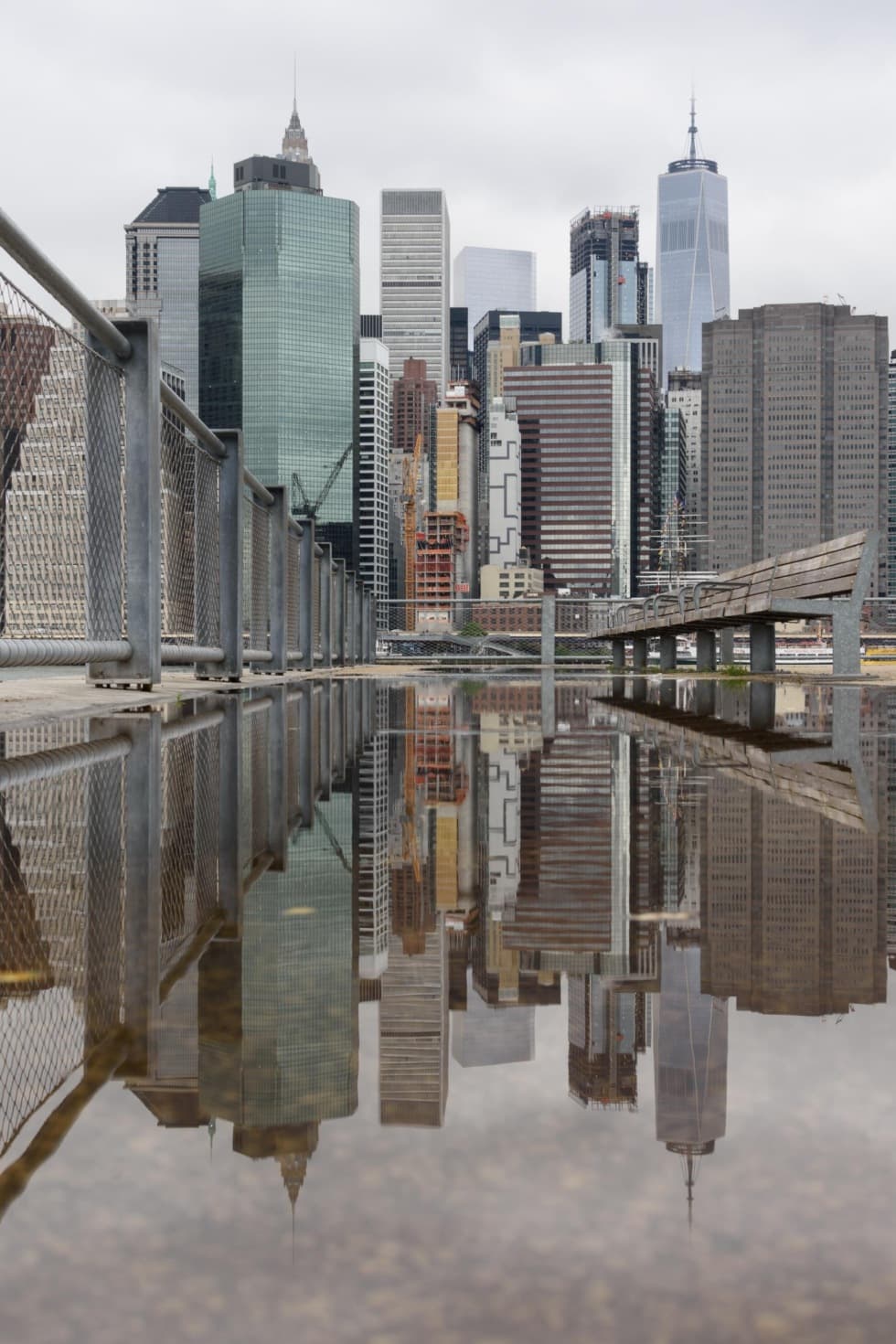 A strong legal team on your side We advised a major pharmaceutical company on the regulation of the pharmaceutical industry, including representing them before the State Institute for Drug Control in administrative procedures to determine maximum prices and dealing with issues related to pricing and reimbursement procedures.
We provided legal advice to a leading pharmaceutical company on the advertising of medicinal products, including helping them during proceedings related to an alleged breach of the industry code of ethics.
We advised a UK company providing clinical research services to the pharmaceutical and biotechnology industry, including reviewing their model contracts for clinical trials.
We advised a leading manufacturer of hearing aids on reimbursement issues.
We have advised various food manufacturers on product labelling.