Jarmila Hanzalova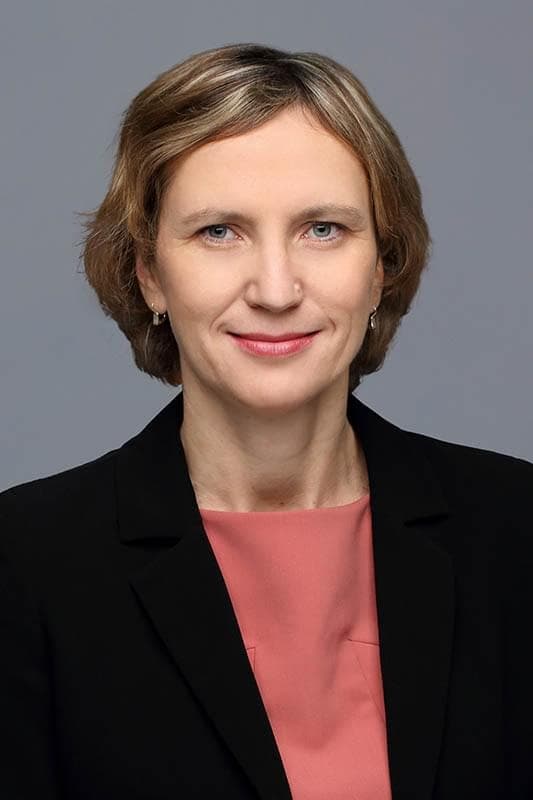 E-mail: jarmila.hanzalova@prkpartners.com
---
Jarmila Hanzalova is an attorney at law at PRK Partners specialising in general corporate law, internal compliance, AML and knowledge management.
She earned a Master's degree (Mgr.) in law from the Faculty of Law of Charles University in Prague in 1998. She also studied Common Law, European Law and Public International Law at Cardiff University, where she received a Diploma in Legal Studies after two semesters in 1996.
In 1998 Jarmila launched her career at Procházka Randl Kubr, attorneys at law (now PRK Partners) as a legal assistant and an associate. In 2001 she completed her legal practicum, and since then has worked as an attorney at law at PRK Partners. Jarmila underwent a research fellowship with the Danish-Swedish law firm Magnusson Wahlin Quist Stanbrook in Copenhagen from 2004 to 2005.
She is admitted to the Czech Bar Association. She is fluent in Czech and English and has a very good knowledge of Danish.