PRACTICE AREA
Compliance
As technology advances, so new opportunities emerge – and with them new risks. The volume of new legislation that companies must comply with is constantly growing. Compliance programmes offer systematic protection against the legal and regulatory risks related to your business. They can also form the last line of defence where the only way to avoid sanctions, damage to your reputation or other adverse effects is to show that your company has taken all reasonable preventive measures.
PRK offers customised modular compliance programmes that identify and manage all the legal and regulatory risks associated with your business. They are a simple, cost-effective and transparent way to deal with risks such as civil liability, sanctions, reputational risk and criminal liability. In addition to our legal expertise, we leverage our knowledge of various industry sectors and deliver solutions for all stages of implementation of new legislation.
Our specialised legal team has rich experience in all fields of compliance practice. We deliver a measured response to any situation you may face, be it help preparing for a planned audit or inspection, a quick response during a dawn raid, or strengthening your company or group-wide compliance programme.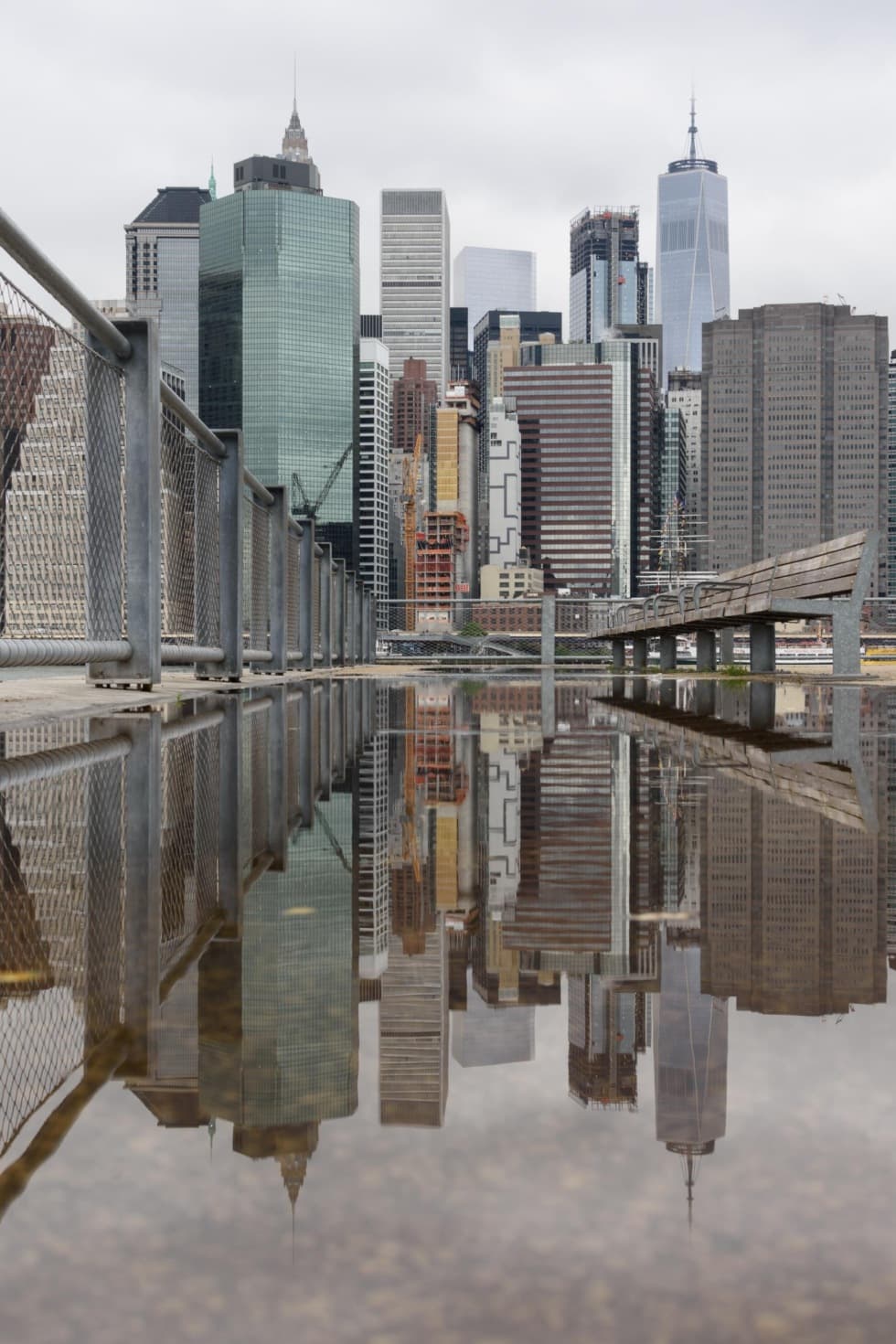 A strong legal team on your side We assist a leading automotive company in the Czech Republic and Slovakia in connection with various regulatory and compliance matters, including an ongoing regulatory case and its consequences in the field of private law.
We have implemented a first-response procedure for dawn raids and other sudden inspections at various companies.
We provided fast support to an international IT company during a police raid resulting from a complaint by a competitor. We also coordinated the defence in the subsequent criminal proceedings, working closely with criminal law experts.
We assisted a financial services distributor in connection with an inspection by the supervisory authority and represented the client in the subsequent administrative proceeding and in negotiations with Czech National Bank.
We advised a major Czech bank on regulatory and compliance issues related to new investment services, namely the issuance and placement of bonds.