PRACTICE AREA
Infrastructure & Energy
We have experience in all segments of the infrastructure and energy industries, including electricity, solar, wind, biomass, oil and gas, telecommunications, transport, water and waste, and renewable energy.
We advise clients on every aspect of infrastructure and PPP projects, from the preliminary structuring of projects in compliance with applicable legislation and market practice, to its implementation, including drawing up the required formal communication with authorities and technical experts. Our services include preparing procurement strategies and contracts, for example for the operators of distribution networks and transmission grids, and also for clients who trade in electricity, based on EFET. We also offer tax and financial structuring advice, help with regulation and licensing procedures for investment projects, and assist with various operational issues, suggesting innovative solutions where appropriate.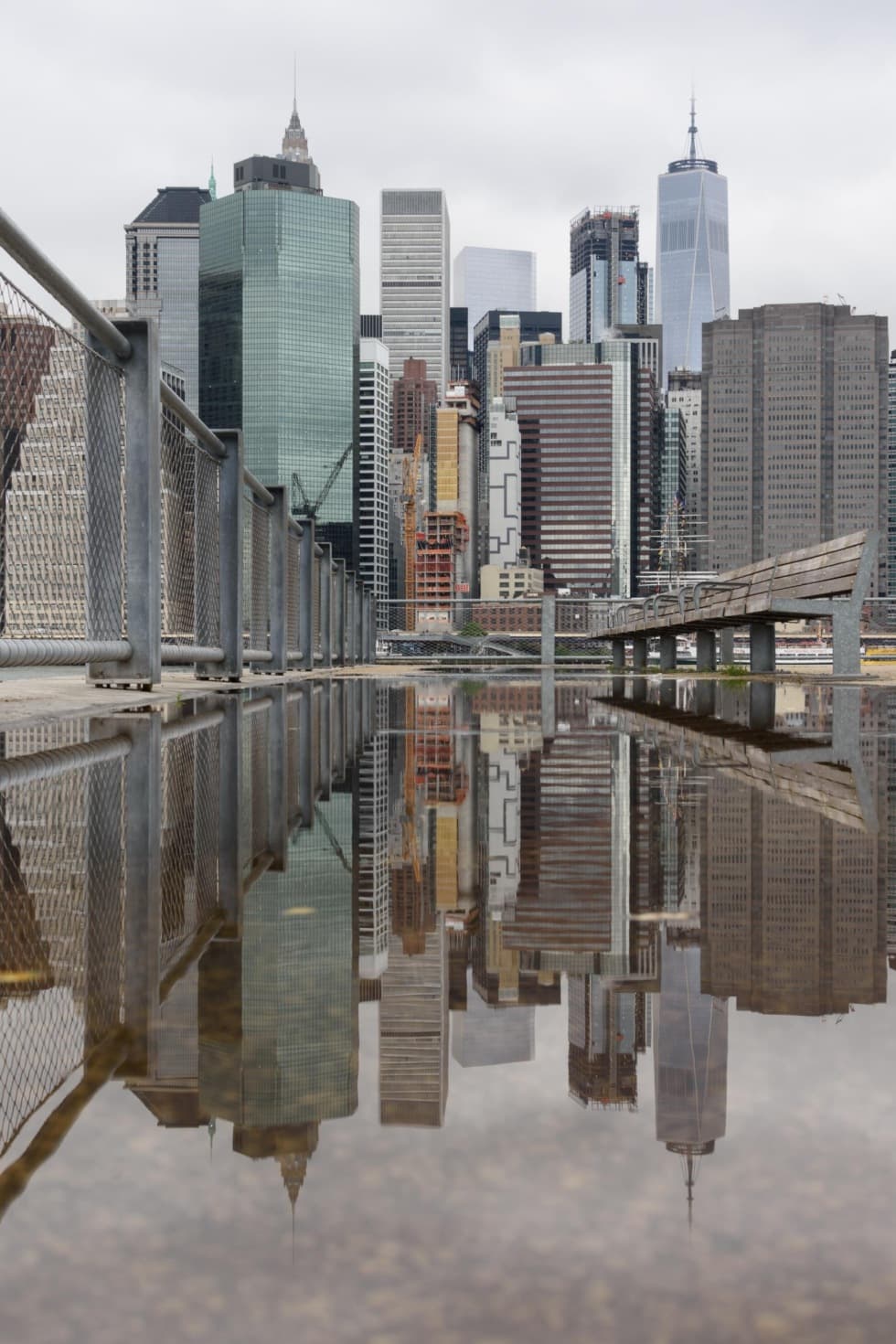 A strong legal team on your side We provided comprehensive legal advice to a transport infrastructure consortium made up of Cintra/Ferrovial, PORR, Macquarie and later Aberdeen on the conditions for their participation in public procurement projects and the implementation of an innovative development project (PPP D4R7, the construction of a highway).
We advised lenders such as UniCredit Bank, Česká spořitelna and Raiffeisenbank on multiple transactions regarding the financing and refinancing of solar power plants and issues relating to renewable energy in general.
We advised RWE on the Czech aspects of the acquisition of a majority stake in the Czech distribution grid operator innogy Grid Holding (IGH).
We advised KKCG Group on project financing for an underground gas storage facility in Dambořice.
We helped Magna Energy Storage set up a company to build a lithium-ion battery manufacturing plant and advised them on creating the initial investment structure.