PRACTICE AREA
Intellectual Property
In the constantly evolving world of technology and cross-border business transactions, safeguarding intellectual property (IP) is becoming increasingly important. We closely follow all legal and technological developments in this area and provide legal services in every aspect of IP law, including the following:
IP and portfolio management, including research, applications, oppositions, representation before patent and trademark offices in the Czech Republic and Slovakia, the World Intellectual Property Organization (WIPO) and the European Union Intellectual Property Office (EUIPO)
IP enforcement, including border measures and seizure proceedings in domestic markets
Online IP protection, including protection of online content and streaming services
Creating and implementing IP strategies for a wide range of companies, from startups to multinationals
Licensing, franchising and sponsorship
IP disputes
Domain names (registration, monitoring, enforcement)
Unfair competition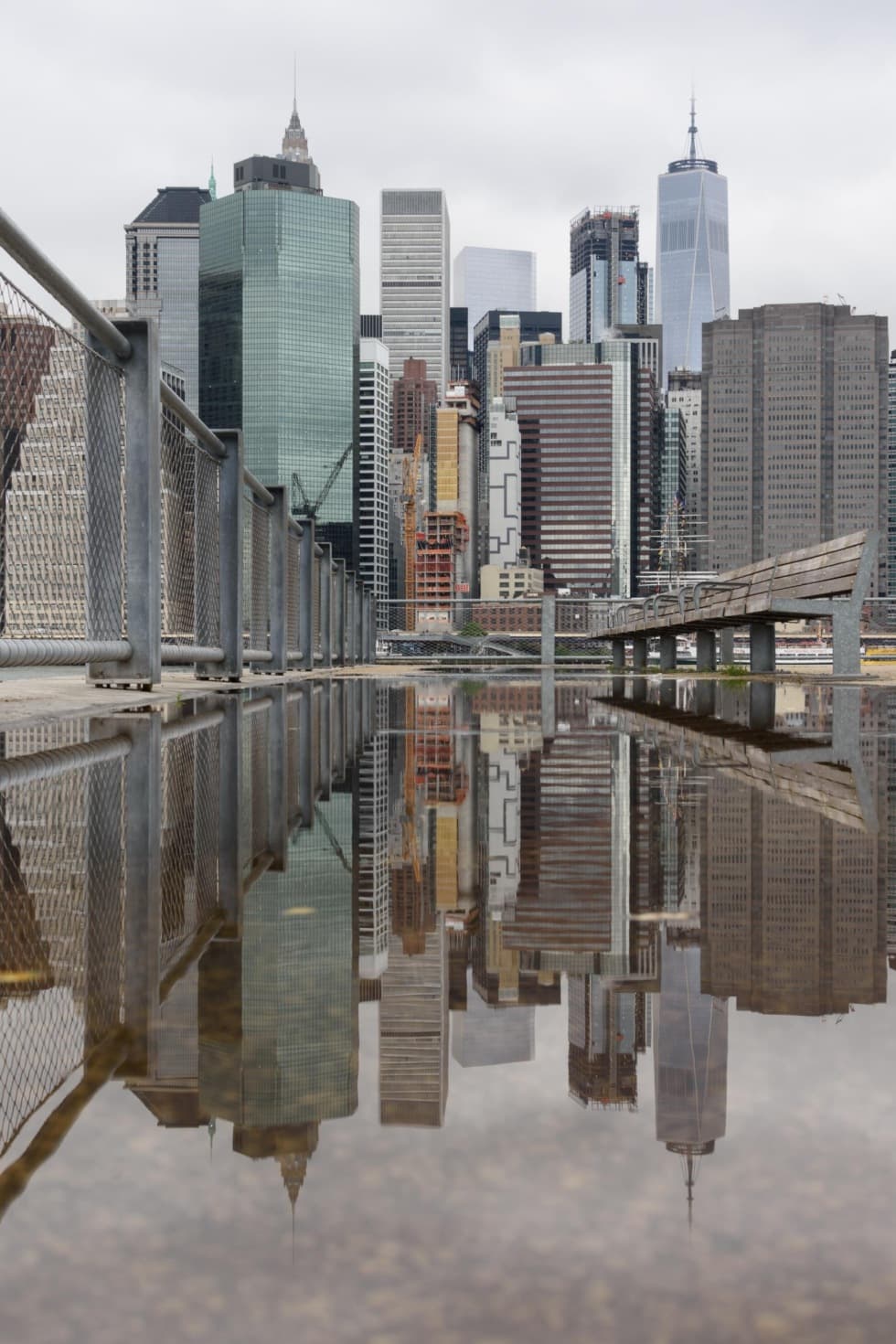 What clients told The Legal 500 about us
A strong legal team on your side We advised a leading CEE TV broadcaster on various aspects of IP law, in particular copyright, personal rights, trademarks and related rights.
We provide ongoing legal support for a leading Swiss watch manufacturer, protecting its IP rights and representing it before relevant bodies in the Czech and Slovak Republic. In particular, we supported the company in a court dispute and in administrative proceedings to protect its trademark rights.
We advised the Czech Press Agency on the use of its news materials by other players on the market, and also on copyright protection.
We advised the founder of a non-profit organisation that aims to improve the urban environment on its trademark registration with the EUIPO, including opposition proceedings.
We represented the majority owner of Zoom International in key IP-related matters in a demerger project and in subsequent investment in the demerged entity.