Jan Kohout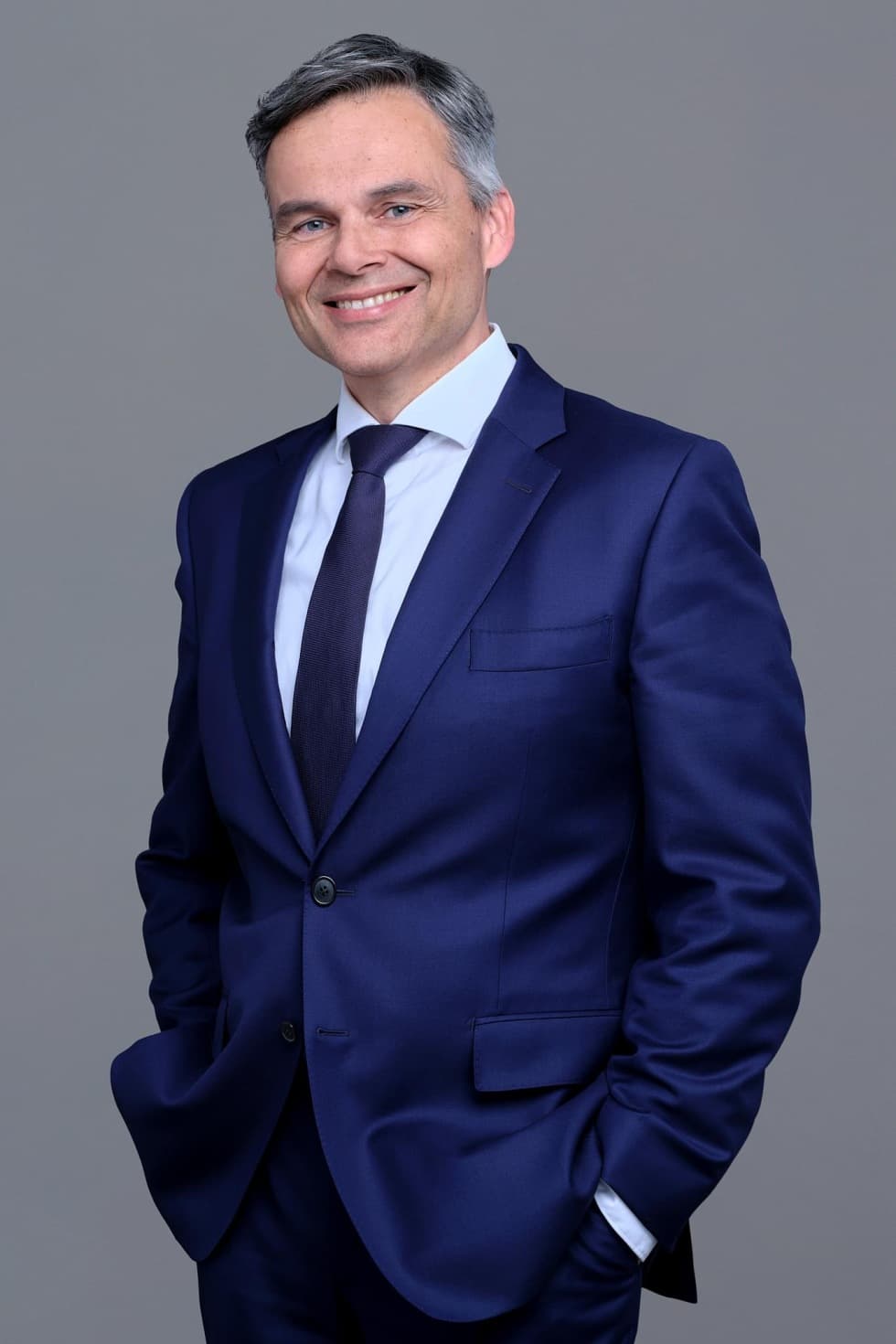 E-mail: jan.kohout@prkpartners.com
---
Jan Kohout is an attorney at law and a Partner at PRK Partners, which he joined immediately after graduating from the Faculty of Law at Charles University in 1997. He was named a partner in 2004 and received his doctorate from Charles University in 2000.
Jan has a wide range of experience with corporate law, project financing, foreign investments and cross-border transactions. In line with current trends and client needs, Jan's experience also includes various areas of ICT and compliance law.
Having been raised in a bilingual environment Jan speaks Czech and Russian natively as well as being fluent in English.
Jan is a member of the Czech Bar Association (an attorney since 2000), and after eight years of serving on its Supervisory Council, he is now a member of its Appellate Disciplinary Panel. He is also a member of the Board of the Chamber of Commerce for Eastern Europe and Central Asia and an external specialist for the Czech Confederation of Industry in BusinessEurope (an organization based in Brussels). Furthermore, he is a registered arbitrator at the Vienna International Arbitral Centre (VIAC).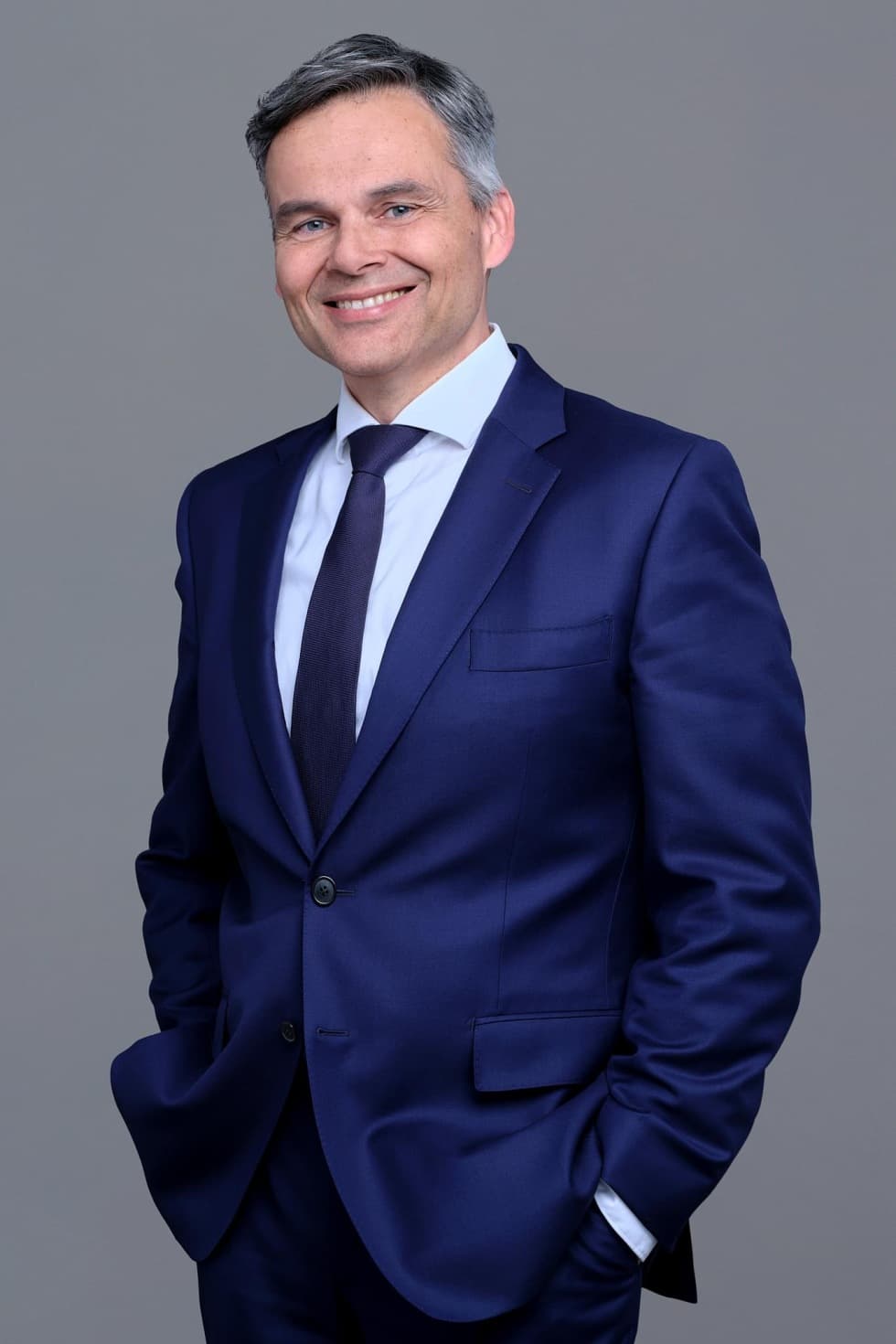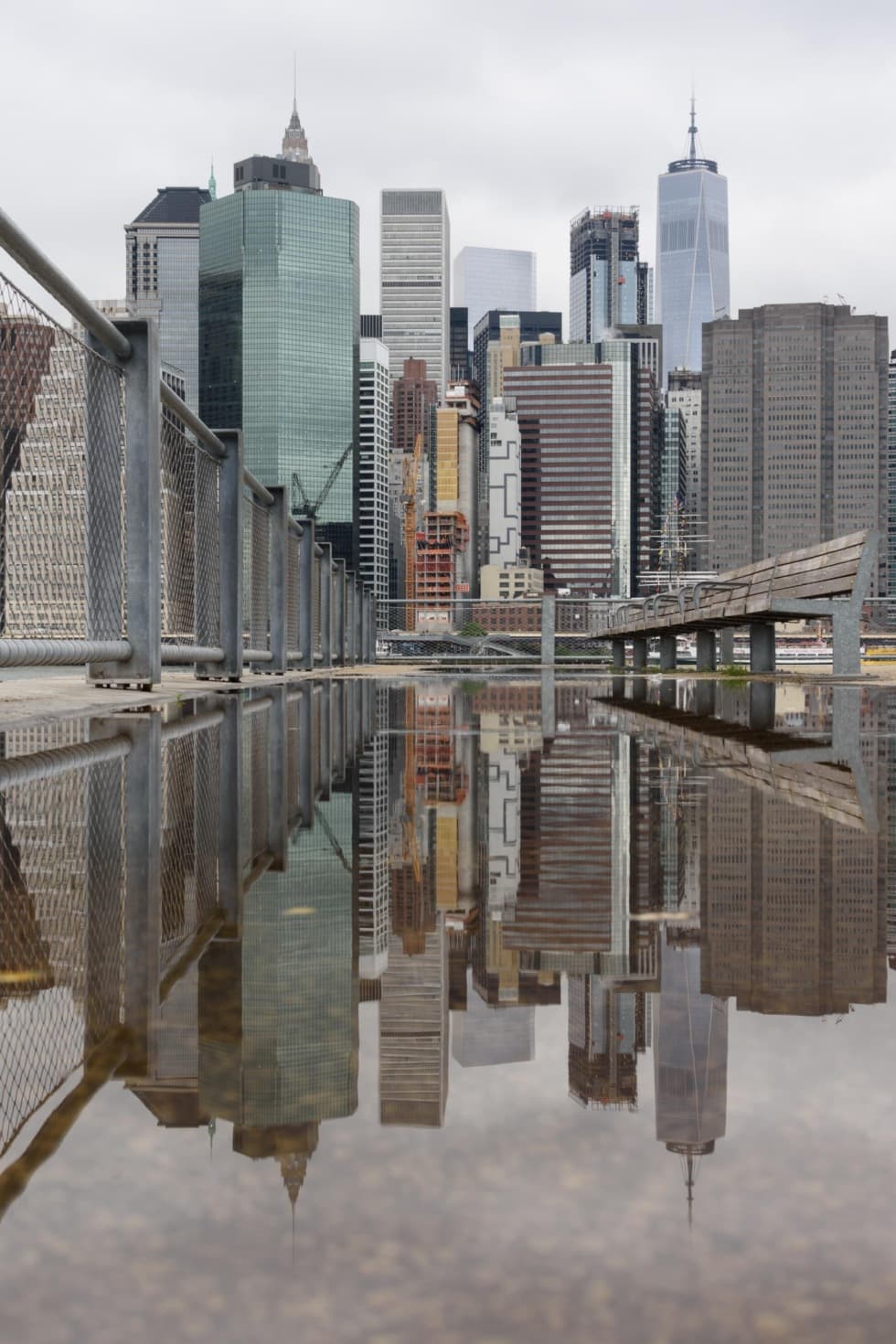 What clients told The Legal 500 about us