AREA OF PRACTICE
Competition Law
State Aid
PRK's competition practice provides full-service support to our clients. We advise on the potential antitrust aspects of their transactions and dealings, represent them before competition authorities and courts, handle merger approval proceedings, perform internal investigations. and provide competition trainings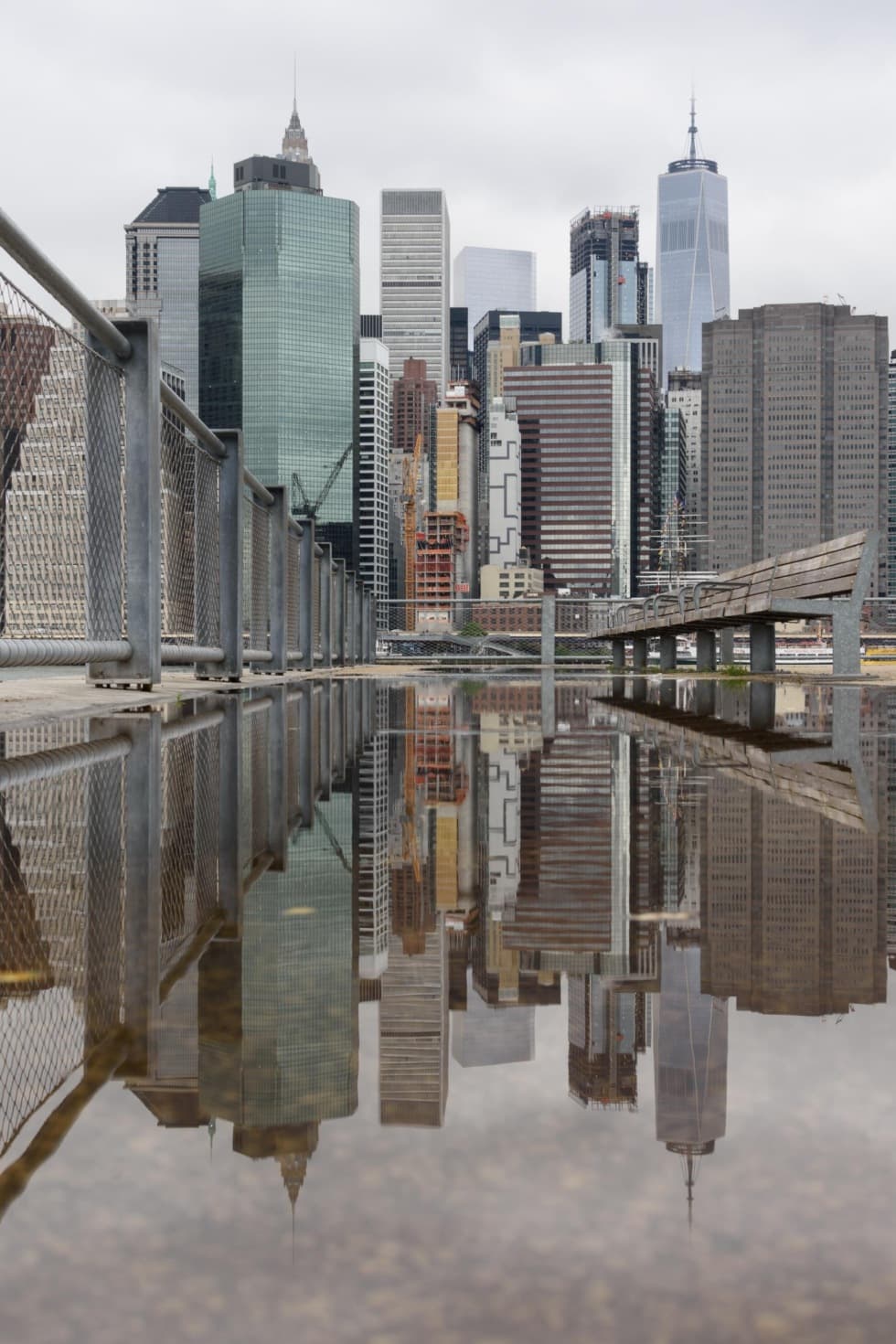 We help clients structure and assess their transactions to meet competition law requirements, including assessements of horizontal and vertical agreements such as supply and distribution agreements.
Our team represents clients before the Czech and Slovak competition authorities and the courts in relation to behavioural issues, and has acted on a number of high-profile cases. We support our clients in all possible stages of the proceedings, ranging from dawn raids and the filing of leniency applications to settlements. In several instances, we have successfully challenged fines imposed for alleged anti-competitive conduct.
We have also been advising several clients with a strong market position on potential abuse of dominance issues.
We always bear in mind the potential criminal consequences of anti-competitive dealings and, where necessary, work in close cooperation with specialized criminal law counsel.
We are happy to deliver tailor-made competition trainings at clients or to perform investigations where there are potential competition concerns. PRK has assisted with a number of complex compliance audits involving interviews of key personnel and reviewing the client's contracts and processes.
PRK regularly advises foreign and domestic clients seeking the local merger approval of their transactions.
Some of the merger control proceedings that we have handled involved complex legal issues and PRK's merger control team works closely with Legal Cross Border, a legal information website bringing together top-tier law firms (https://legalcrossborder.com/mergercontrol). The site allows users to find out if and where merger control filings are required, providing detailed search results.
With our in-depth knowledge of the local legal environment, we are well qualified to advise on regional unfair competition law matters. Our lawyers work to protect our clients' rights and interests against the unfair competition practices of rival companies.
State aid is generally incompatible with the European common market. However, the European Commission may, under certain circumstances, allow certain forms of aid. Our professionals help clients assess the common-market compatibility of state aid, or returning aid that has been granted in breach of European regulations, especially in proceedings before the European Commission and the relevant courts. We deal with all types of state aid: regional, environmental, transport-related.
A strong legal team on your side Law advice during cartel investigation.
Competition law advice about press trade.
Advising a car producer in respect of potential competition law aspects of their relationship with dealers and customers.
Competition law advice to Veolia Energie ČR, a part of Veolia Environnement, in relation to the acquisition of Pražská teplárenská LPZ, a subsidiary of Pražská teplárenská. The transaction was subject to the approval of the Office for the Protection of Competition.
Assisted Holcim (now LafargeHolcim) in connection with the divestment of their Czech operations to Cemex, including a cement plant, 17 ready-mix concrete sites and four aggregates sites. The transaction forms part of a series of transactions also involving Holcim's acquisition of Cemex's operations in Western Germany and Cemex's acquisition of certain assets of Holcim in Spain. In this connection we also represented the Holcim group in merger approval proceedings before the Czech antitrust authority.