PRACTICE AREA
Labour Law and Employment
The Labour Law and Employment practice at PRK is widely recognised by both domestic and foreign clients. We have built an excellent reputation for providing first-rate services and advising on a broad range of employment, human resource and tax-related matters. We serve both large international corporations and small Czech companies, on projects ranging from global issues to routine day-to-day employment matters.
The leading legal publication Chambers Europe regularly ranks PRK among the best law firms in the field of labour law. In the Czech Republic we have repeatedly won Law Firm of the Year for labour law. Members of our team also appear individually each year in publications such as Best Lawyers and Who's Who in Labour and Employment Law.
Our Labour Law and Employment team also works closely with our in-house tax advisors, who have extensive experience in employment-related matters.
Practice Area Rankings:
Labour Law and Employment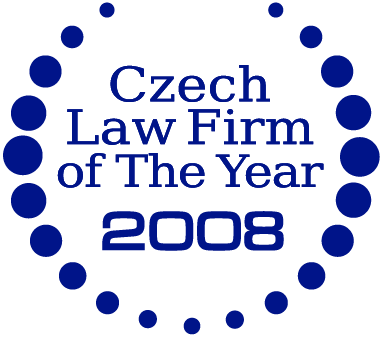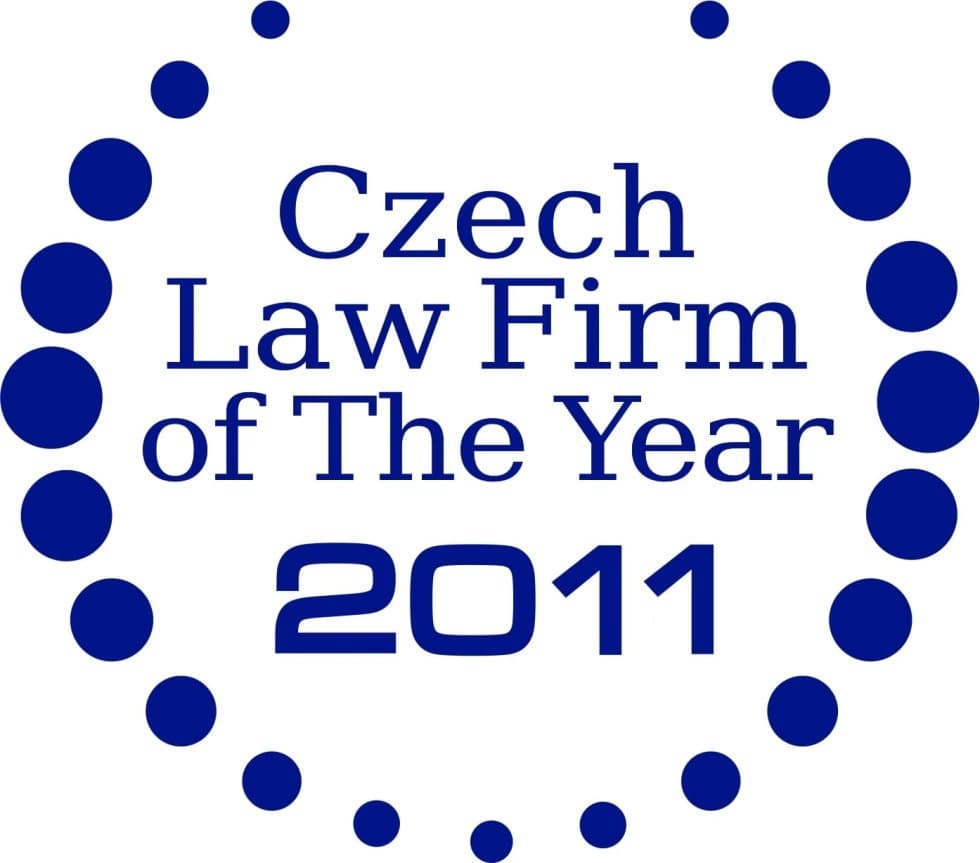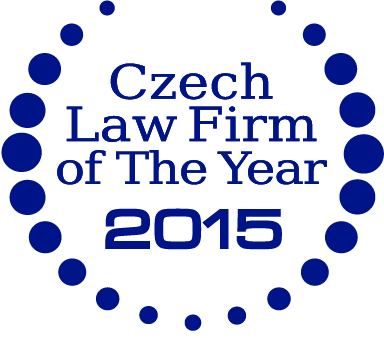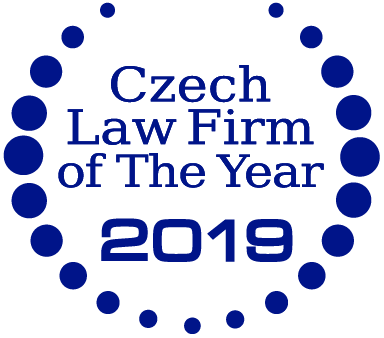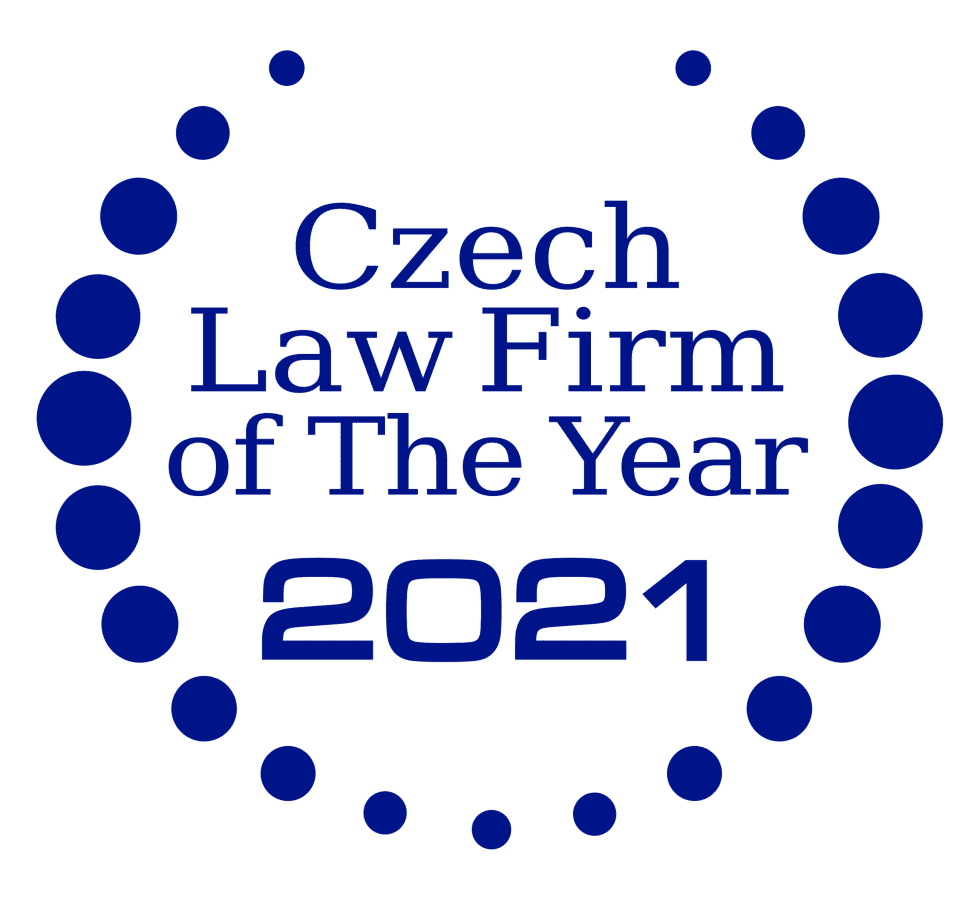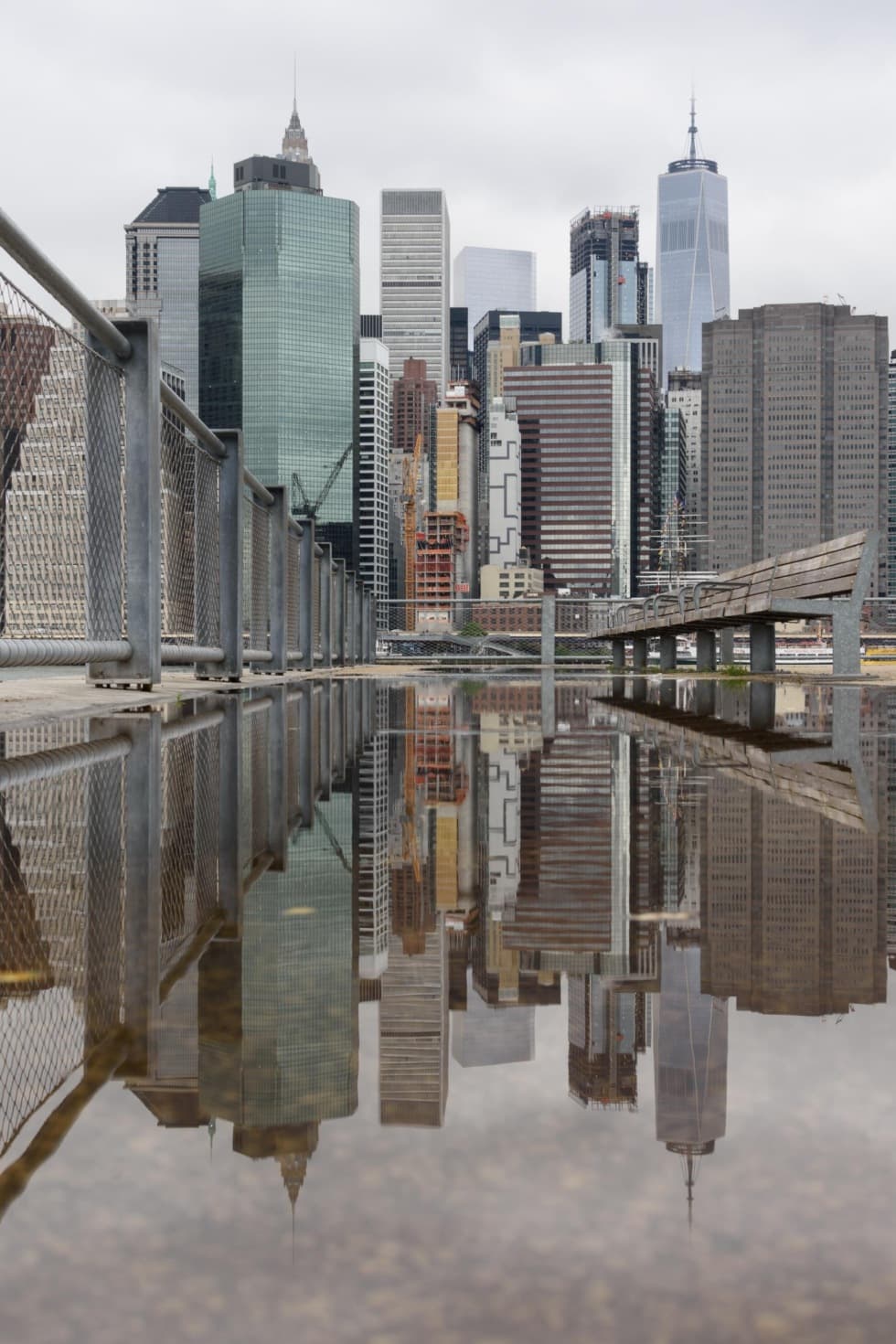 Comprehensive advisory services
We offer comprehensive consulting services to employers, ranging from drawing up employment-related documents to handling cases of individual redundancies or collective lay-offs. In addition, we help newly established companies hire their first employees and develop labour-related procedures, including working-schedule issues.
We regularly advise employers on all types of employment documents, including employment contracts, in-house regulations and termination documents. Our team has extensive experience dealing with workplace discrimination and unequal treatment, including the currently hot topics of "bossing" and "mobbing". In addition, we regularly help clients find effective solutions for everyday problems with their employees.
Corporate governance and senior management
One long-standing and fully unresolved issue in the Czech Republic is the concurrence of functions among top management – the situation where an individual is both a member of a board and at the same time an employee of the company. Our Labour Law team can help minimise the risk arising from such situations and ensure that the arrangements are both legal and practicable. Our expertise in drafting contracts for board members guarantees that the individual is protected and enjoys benefits similar to those of employees. We also have ample experience drafting contracts for senior executives, particularly in areas such as remuneration policy, confidentiality, intellectual property, unfair competition and non-compete arrangements.
A number of our clients are active not only in the Czech Republic but also in other EU and non-EU countries. Often this necessitates the secondment of employees abroad. Although it might seem that the free movement of persons and services means there are hardly any restrictions on the secondment of workers between EU countries, in fact this is not the case. Regulations on the provision of comparable conditions and social security lead to many obligations and restrictions which employers need to be aware of and comply with prior to sending employees abroad, if they wish to avoid possible problems and sanctions in foreign countries.
The fact that PRK belongs to the Lex Mundi global network of law firms means that we can provide clients with comprehensive information on the foreign secondment of employees, including the application of local laws. We do this by working closely with our partner firms in other countries.
Trade unions and collective bargaining
Our team can assist you in your relationship with trade unions. We can draft collective agreements and help with collective bargaining, an area where we have experience in many different areas, from manufacturing and retail to IT services and administration.
We frequently represent clients in litigation and out-of-court settlements relating to labour disputes. Our team has carried out dozens of labour-related court proceedings and can help you avoid the pitfalls of civil litigation. We always aim to find the best solution for our clients, if possible by resolving the dispute at an early stage or preventing it from arising in the first place. We are also open to alternative forms of dispute resolution, such as mediation.
We offer comprehensive advisory services in the area of employing foreign nationals. This includes identifying the position most suited to the foreign national within the territory of the Czech Republic and selecting the required type of residency permit. We also provide legal advice to foreign nationals who wish to work in the Czech Republic as members of company bodies, and to the family members of foreigner nationals working in the Czech Republic.
We can advise on how to obtain the relevant permits, such as employee cards, blue cards, intra-company transfer cards, work permits, long-stay visas and residence permits. This includes representing clients in relevant proceedings and appeals to the Commission on the Residence of Foreigners, and filing complaints about inactivity on the part of official bodies.
Processing employees' personal data
We regularly advise clients on setting up procedures for dealing with employees' personal data for the purpose of HR and payroll records, processing photographs, and passing on data to external partners such as external payroll accountants, general practitioners and customers. We also provide legal advice on monitoring employees (via CCTV or GPS in company cars) and carrying out checks of their Internet use or storage of private documents or photos on company computers.
We drew up relevant documentation for a number of companies in preparation for the introduction of GDPR, including notices on data processing, regulations on the handling of data internally and mandatory records of the processing of personal data.
Read PRK's contributions in professional publications What clients told The Legal 500 about us
A strong legal team on your side Comprehensive advice on the tax aspects of international assignments for staff at Jan Becher.
We are advising a foreign retail chain on the formation of a trade union and the collective bargaining process.
We advise the Kooperativa insurance company on the implementation of electronic employment-related documentation and the use of electronic signatures
We are currently advising a pharmaceutical company on the global outsourcing of auxiliary financial transactions and the related transfer of employees to an external service provider.
We helped implement a "working from home" programme for an optical device manufacturer, including drafting relevant contractual documents.