PRACTICE AREA
ESG – Environmental and Social Responsibility
ESG (environmental, social, governance) refers to new requirements related to corporate social responsibility and environmental sustainability. Financial institutions, investors, business partners, other stakeholders and the public rightly consider ESG to represent a potential risk for companies that do not adequately formulate these standards or fail to comply with them. In many cases, the legal, financial and reputational risks and negative effects associated with non-compliance may negatively impact not only the company which does not manage these risks sufficiently, but it can also harm other companies having business relations with such company.
Taking an interdisciplinary approach, PRK helps our clients to understand this global phenomenon and reduce the risks associated with not having implemented ESG requirements. It also enables our clients to explore the new opportunities that ESG offers. At the same time, PRK's legal advice provided in this area incorporates knowledge from other relevant areas and takes into account the client's specifics. In short, PRK helps clients to comply smoothly and painlessly with ESG, as required by public authorities, shareholders, clients, business partners or funders, investors and financial institutions.
As in other Compliance areas, in a situation of ever-changing and emerging laws and regulations combined with requirements for governance mechanisms and control environments, the PRK team standardly provides very personalized and tailored ESG advice, including on business ethics and corporate integrity and culture.
Although these areas of regulation are new in Central Europe, they represent a global reality that companies can explore for new business opportunities.
PRK offers the following ESG-related services:
Revision of the company's and group's key (foundation) documents, procedure and signing rules and their structuring, to comply with ESG regulations in corporate, labour and financial areas
Assistance in identifying and assessing strategic risks
Identifying opportunities related to the EU Green Deal (state aid, sources of funding)
Advising on creating an ESG-compliant corporate culture
Training in ESG-related areas
Processing of ESG documents in financial audits and M&A transactions
Calculation of an organization's carbon footprint
Renewable energy projects
Supply-chain management and circular economy strategy
ESG issues related to finance
Environmental compliance
Sustainable finance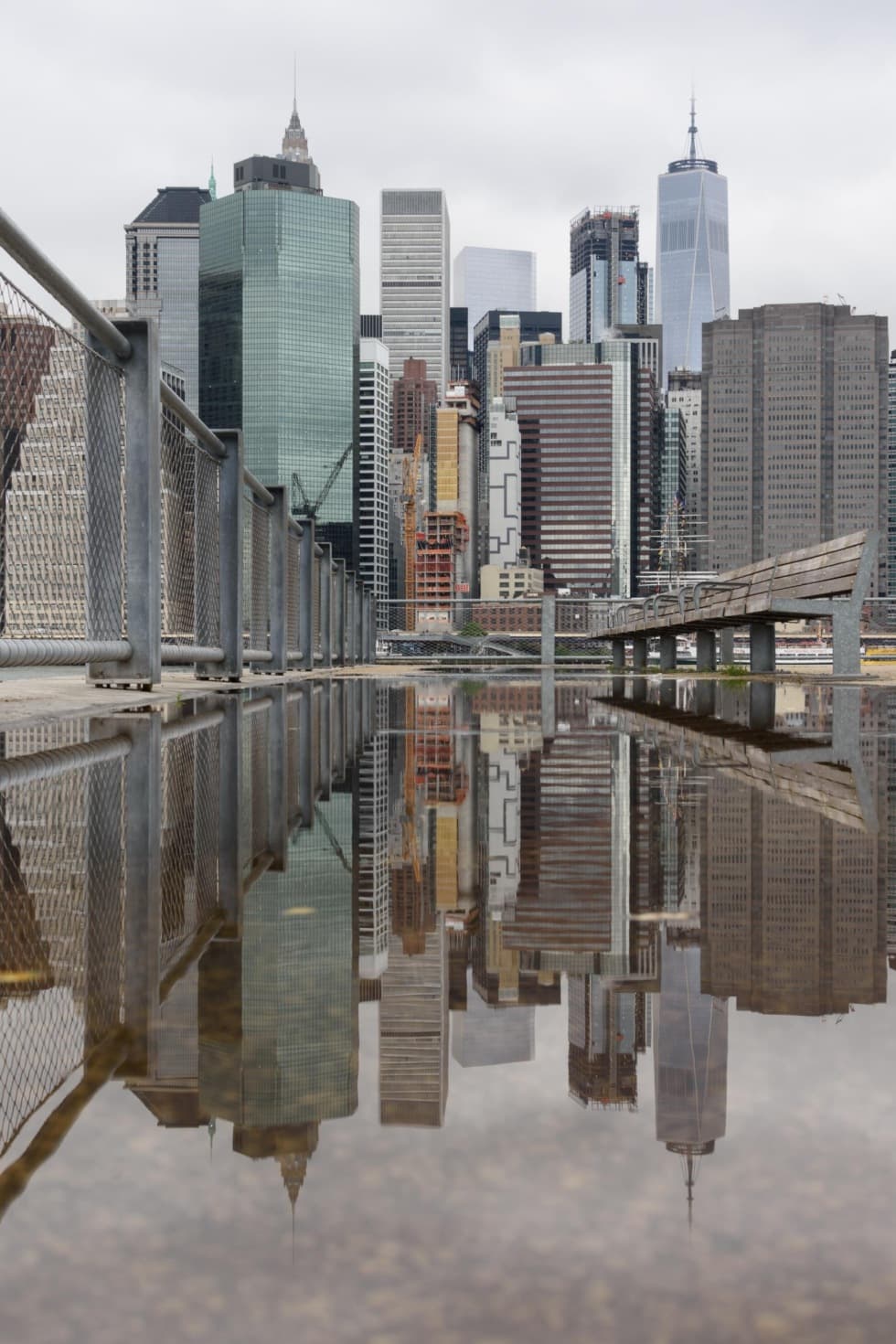 A strong legal team on your side