PRACTICE AREA
Environmental Law
Environmental law is a fast-developing area, often intersecting with construction, administrative and civil law. At PRK we have the scale and experience needed to advise on both environmental issues and the whole range of related areas. We have worked on many large development projects, industrial investments and projects involving permitting procedures, energy units and other issues. We can address specific questions such as how best to deal with brownfield sites, protected areas and the conflict between environmental protection and mining activities. Furthermore, we regularly cooperate with leading technical experts from the field of environmental protection to offer a complete package of services.
Our legal services include:
Legal advice on planning permission and building proceedings, in particular relating to environmental impact assessments (EIAs) and integrated permits (IPPCs)

Legal advice on environmental issues relating to the client's activities, such as air, water and soil protection, nature and landscape protection, emissions permits and public health

Legal advice on managing waste (including "e-waste"), legal obligations on waste producers, waste collection and recovery systems, and transboundary shipments of waste

Legal advice on permitting and registration processes

Assessing liability for environmental damage, including third-party liability for environmental damage and liability for pre-existing environmental conditions

Performing due diligence and other audits for clients

Addressing issues relating to access to environmental information

Representing clients in administrative and related court proceedings, including representation before the European Commission regarding the implementation of EU directives and regulations and their implementation by the authorities

Representing clients during inspections by authorities

Representing clients before state funding bodies and dealing with related issues such as the use of grants, investment incentives and public contracts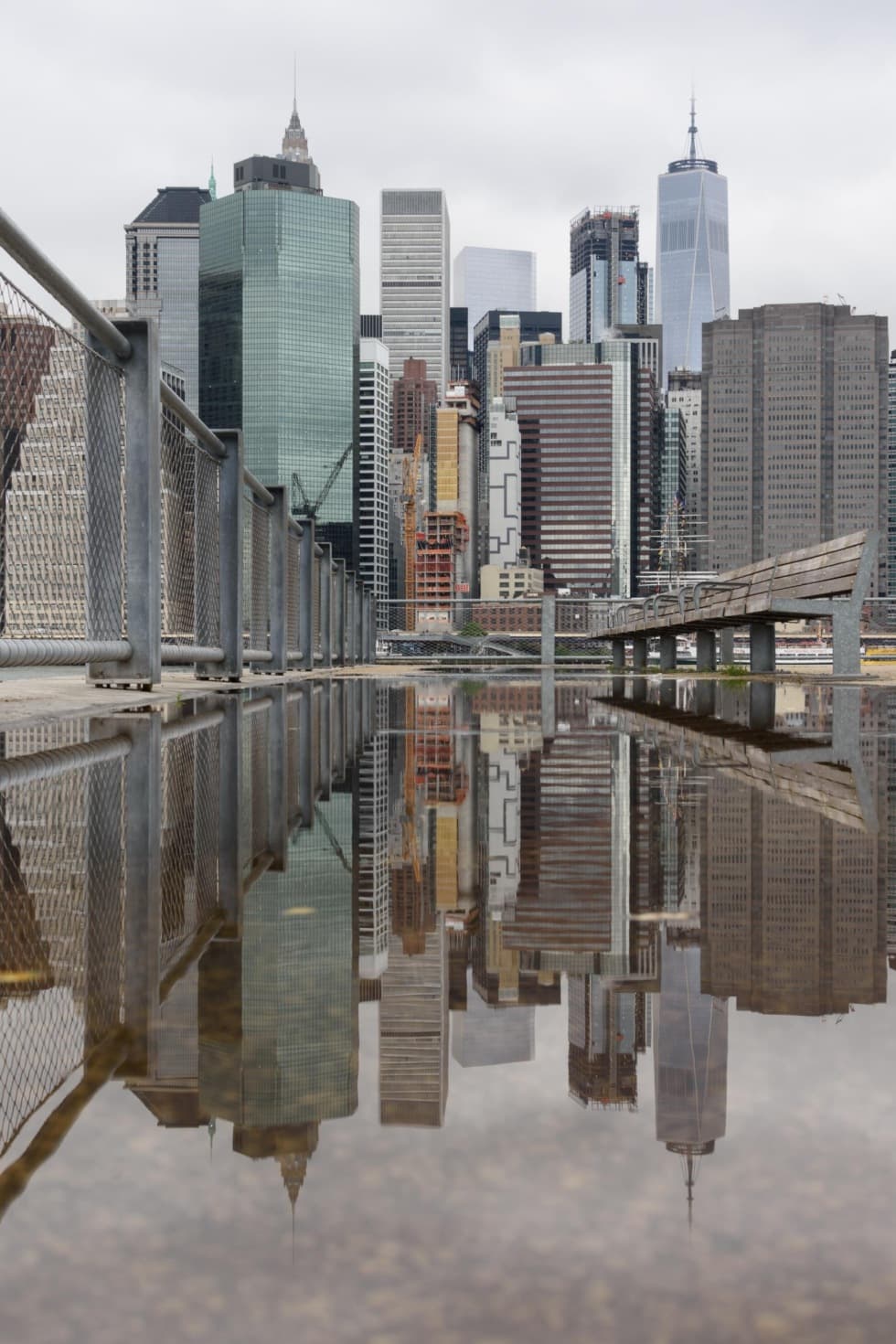 A strong legal team on your side We represent a leading car manufacturer in connection with an emissions issue and its possible consequences in the Czech Republic and Slovakia.
We acted as the Czech legal advisor to a European body in a dispute at the European General Court related to the chemical industry and Regulation (EC) No 1907/2006 concerning the Registration, Evaluation, Authorisation and Restriction of Chemicals (REACH).
We advised OKD DBP and Green Gas International on the establishment and financing of a joint venture on the environmentally friendly use of mined methane.
We advised a leading chemical group in connection with the liquidation of a plant in the Czech Republic. In collaboration with Enviros we organised a comprehensive environmental audit and developed actions for dealing with problems relating to the plant, including carrying out extensive negotiations with various authorities and state agencies on all areas of environmental law (waste, soil pollution, air pollution, water pollution, structure contamination, liquidation of substances). We also helped successfully close and clean the facility, ensuring all necessary notifications and settlements with government bodies.
We regularly carry out environmental due diligence on various types of real-estate projects, including valuing actions to deal with environmental pollution, negotiating with landlords, and managing confidentiality issues. We usually perform due diligence in two phases: visual and document checks, followed by sampling valuations and determining risks/costs.