PRACTICE AREA
Capital Markets
Securities offerings
PRK enjoys a leading position in the area of capital markets and securities. We regularly act as advisor to issuers, underwriters and placement agents in both private and public securities offerings. Our legal team has many years of experience in domestic and international offerings involving equity, fixed income, convertible and hybrid securities. Particularly in the area of domestic bond issues, no other firm in the Czech Republic can match our experience and capital markets and securities.
Compliance
PRK enjoys a close relationship with the capital markets and securities authorities, including the Prague Stock Exchange and the Czech National Bank – the principal securities regulator. Our lawyers regularly work with these institutions on various policy, regulatory and compliance matters.
We also work with various types of regulated financial entities, including banks, securities broker/dealers, issuers and investment funds. We advise them on regulatory and compliance matters, including novel issues arising from the increasingly complex regulation of this area, in areas ranging from disclosures, confidentiality, capital adequacy, internal rules and client/market professional relationships to fintech, sales techniques and marketing. In addition, we provide model contractual documentation and dispute resolution services for regulated entities and their customers or supervisory bodies.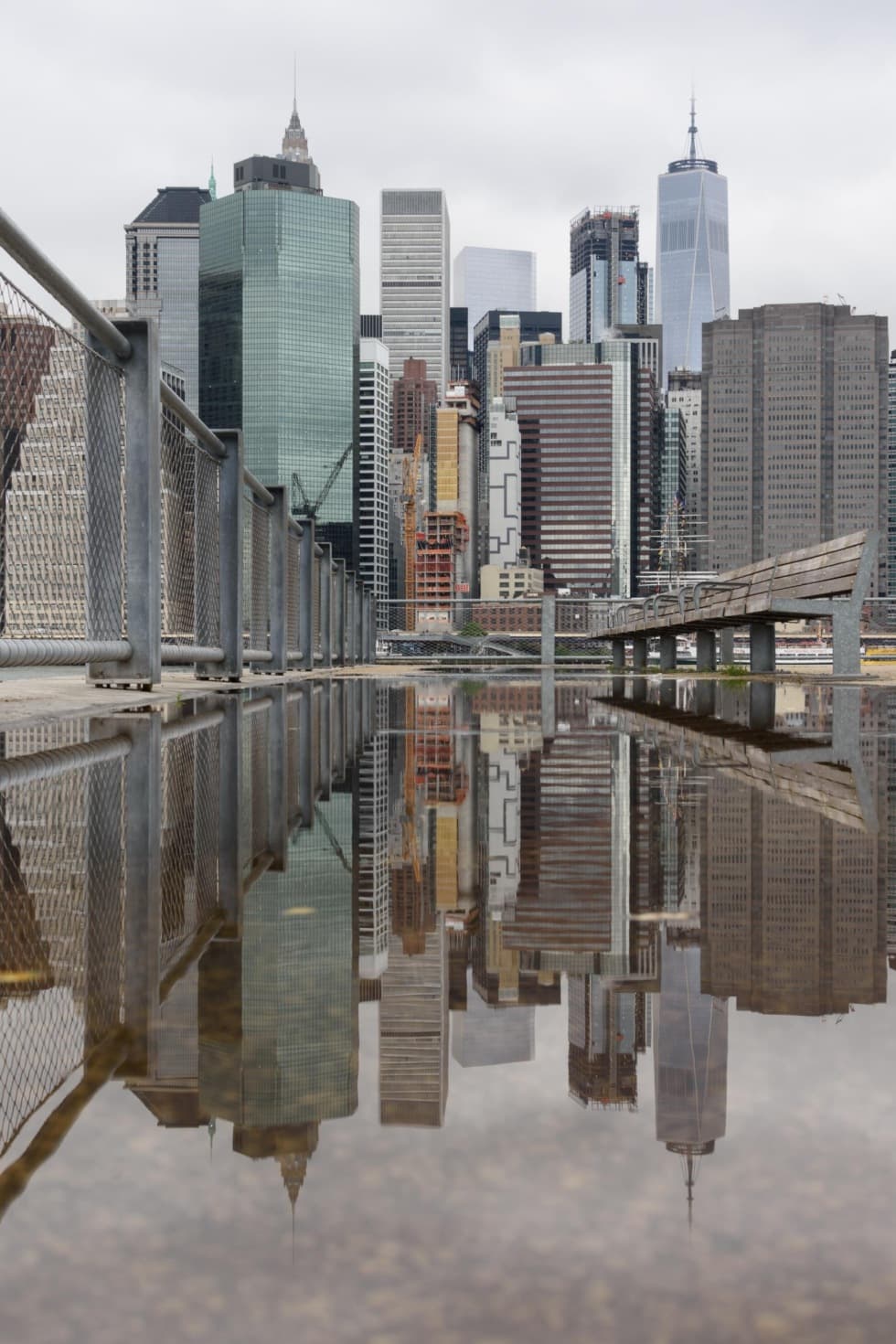 A strong legal team on your side We advised development and engineering company EBM Partners a.s. on setting up a debt issuance programme for up to CZK 1 billion in unsecured notes.
We advised Wüstenrot hypoteční banka a.s., a major Czech bank providing mortgage loans, on updating its base prospectus and issuing mortgage bonds for up to CZK 30 billion.