Forbes Honours PRK Partners
In its first-ever analysis of the Czech legal market, Forbes compiled a list of the 20 largest law firms and their leaders that have steered the most significant transactions on the market. We are honoured that PRK Partners and its lawyers are among this elite group. We believe in what we do and we've been doing it for almost 30 years.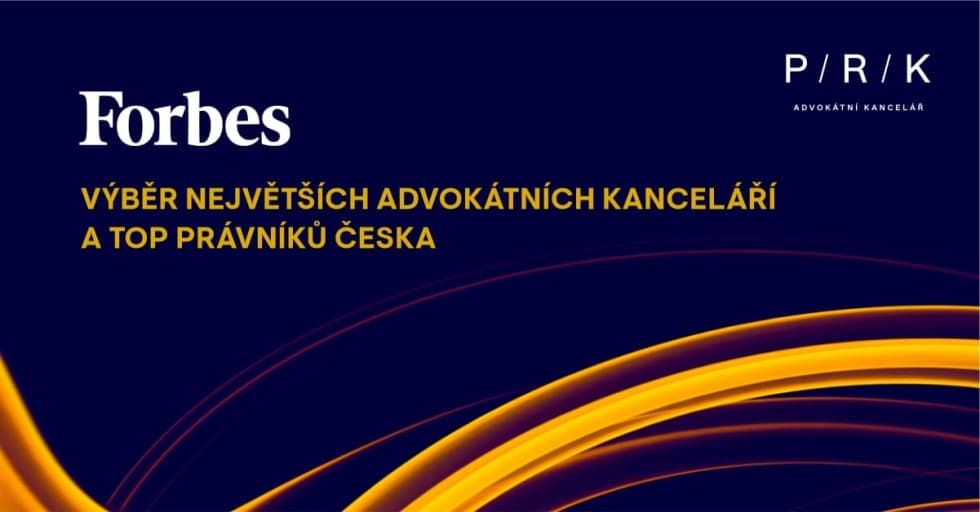 The full article dubbed TOP Lawyers can be found in the April 2022 issue of Forbes.