INDUSTRY
Life Sciences
& Healthcare
The life sciences and healthcare industry is growing across Central and Eastern Europe. Indeed, the region is poised to become a major centre of healthcare research and manufacturing in the coming years. Many universities conduct cutting-edge life sciences research and there has been a significant increase in companies manufacturing drugs and other healthcare materials in the region. This creates significant opportunities for companies and investors in the region and beyond.
Our experts advise clients on all phases of their projects, from R&D to manufacturing and sales. We can offer help on a wide range of legal issues, including intellectual property and data protection, compliance and enforcement, litigation, transactions and public procurement. We can also help companies navigate the strict regulations governing the industry and advise them on antitrust and competition issues.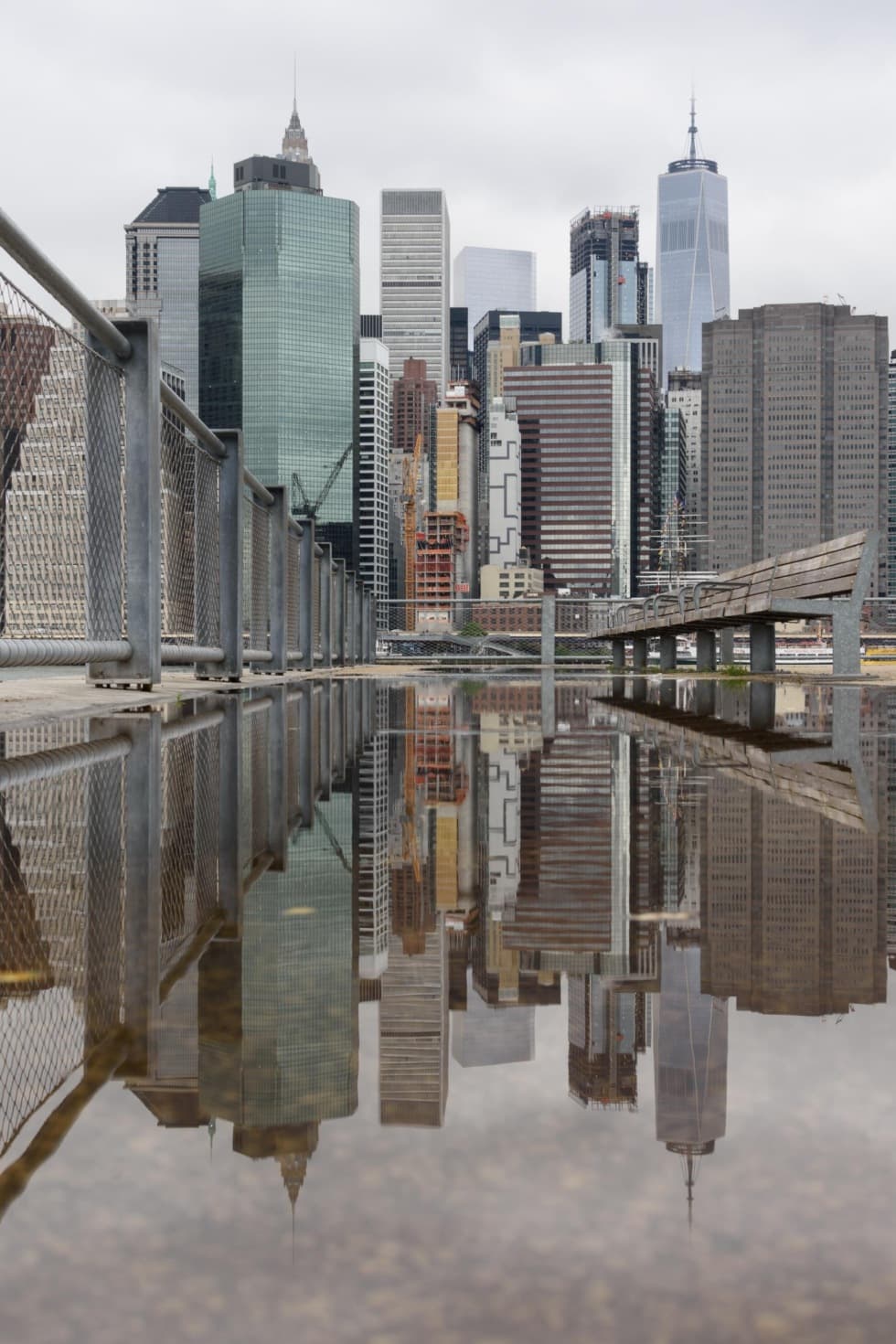 We represented a large pharmaceutical company in successful out-of-court negotiations with employees regarding the termination of their employment due to restructuring.
We are currently advising a pharmaceutical company on the global outsourcing of auxiliary financial transactions and the related transfer of employees to an external service provider.
We helped implement a "working from home" programme for an optical device manufacturer, including drafting relevant contractual documents.
We advised a psychiatric hospital on the dismissal of an employee who violated the code of ethics for healthcare professionals.
We designed an employment / agency structure between a major pharmaceutical company with multiple entities in the Czech Republic and its senior executives.