INDUSTRY
Media
Media is one of the most dynamic sectors in the region. Media companies are aiming to find innovative models of monetization of their content while advertisers are shifting investments toward new information technologies and striving to grasp the advertising potential of social networks and other new media. Despite these challenges, major growth opportunities exist for both advertisers and media companies.
We can advise on all issues related to the media and advertising sector. Our experience and expertise in this area is constantly growing. Chambers Europe wrote that "although not traditionally viewed as a major presence in TMT, [PRK] has successfully broken into the sector and continues to make significant strides there." Our multi-disciplinary team advises on all aspects of advertising and media law, with a strong focus on TV advertising. We have been involved in everything from litigation to licensing, but we primarily work with media clients in corporate, regulatory, IP and competition matters.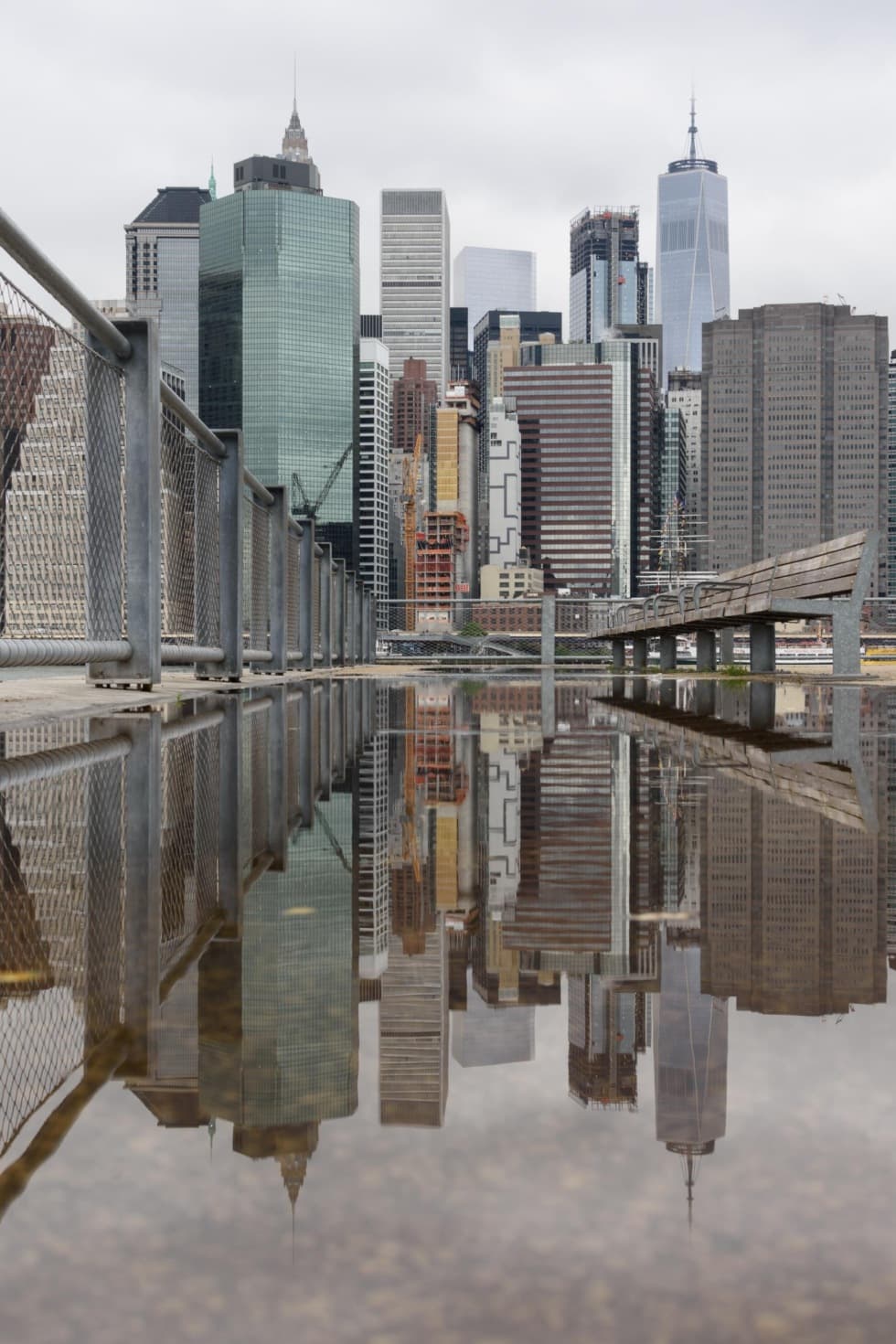 We represented a leading CEE TV broadcaster based in a number of disputes, including: (i) a dispute between the client's TV broadcaster in Slovakia and other broadcasters; (ii) a dispute with several OTT providers and ISPs regarding, among other things, illegal Internet retransmission of free-to-air television broadcasts – a case that led to the first ever judgement prohibiting such conduct in the Czech Republic; (iii) a dispute with several competitors over a breach of our client's broadcasting rights for the European Football League in the territory of the Czech Republic; (iv) a number of administrative disputes with the Council for Radio and Television Broadcasting (RRTV); (v) labour disputes with former employees.
We assisted Publicis Groupe in their acquisition of the Kindred Group, the largest independent digital communications group in the Czech Republic.
We advised the Czech Press Agency on the use of its news materials by other players on the market, and also on copyright protection.
We successfully represented a major television broadcasting company in litigation concerning the laying off of a top manager.
We represented a significant international cinema operator and entertainment centre in the recovery of its claims during enforcement proceedings.