INDUSTRY
Retail
The retail industry is constantly changing and highly competitive. To succeed in this challenging environment, retailers require the advice of a law firm with a broad range of specialisations.
PRK is just such a firm. We advise on intellectual property, employment, dispute resolution, finance, mergers and acquisitions, other corporate issues and real-estate development. Size is also not a barrier: we regularly represent clients ranging from small retail outlets to major international chains.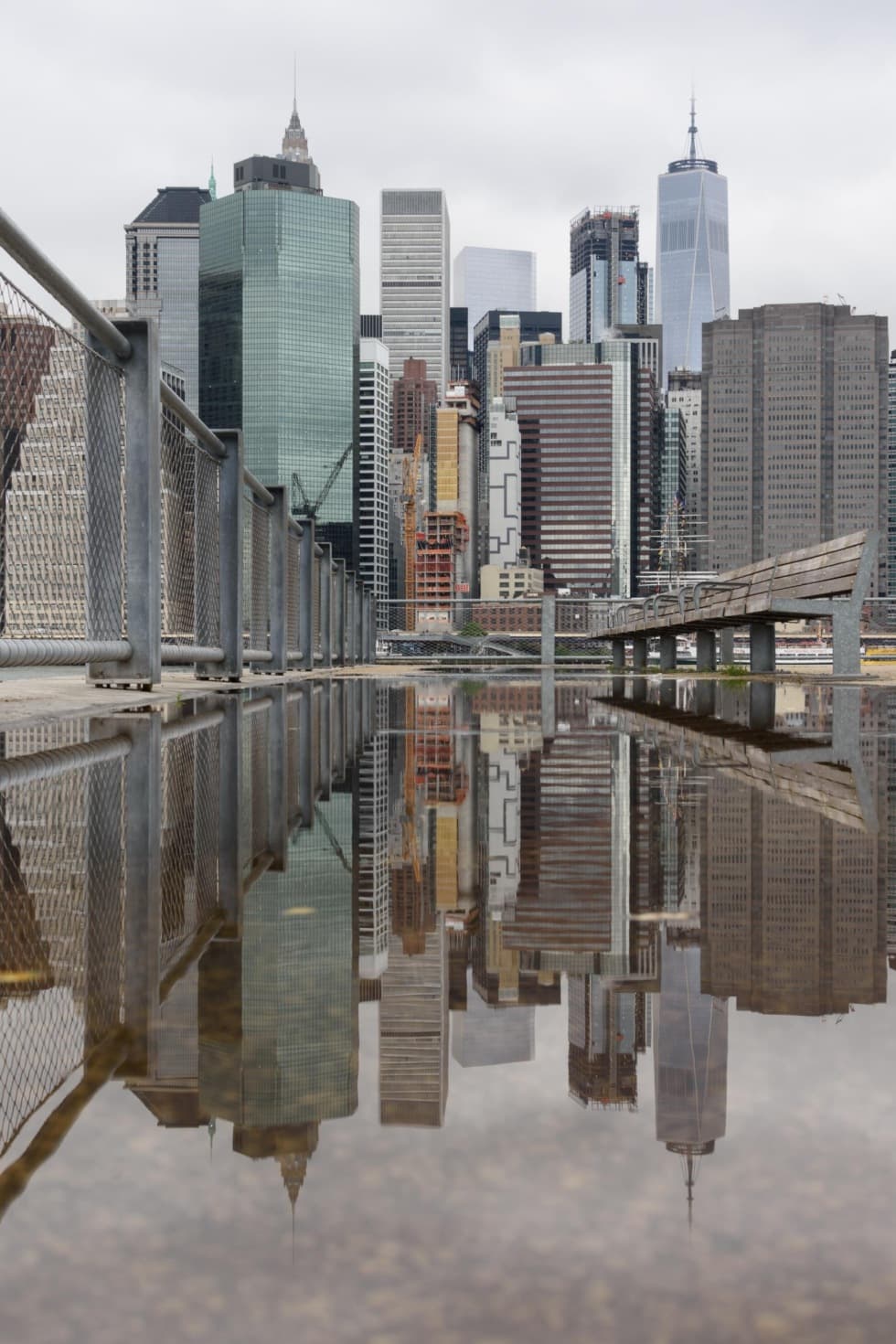 We provided full legal services to Philip Morris International in relation to the introduction of a new category of tobacco product – the IQOS device – and post-launch matters on the Czech and Slovak markets.
We advised a multinational brewing and beverage company, on Slovak and Czech compliance issues related to the sale of its businesses in central and eastern Europe.
We are advising a foreign retail chain on the formation of a trade union and the collective bargaining process.
We provided a major multinational retail chain with legal advice on working with trade unions and collective bargaining. Our work centred on the creation of a new trade union, carrying out collective bargaining and drafting a collective agreement.
We advised Marks & Spencer on including their products in a Czech home delivery service.