PRACTICE AREA
Information and Communication Technology
The Internet and new technologies now form an integral part of most business activities. This has changed the way business is conducted, creating new opportunities and pointing the way forward.
PRK serves clients from all industries that use digital technology, including banks, insurance companies and other financial firms, companies in the pharmaceutical /healthcare and automotive sectors, and media, retail and ICT firms. We provide unparalleled legal support to these clients in a wide array of ICT projects.
Our ICT team provides legal advisory services in many future priority areas for the Czech Republic and Slovakia, in particular:
Protecting personal data and privacy (GDPR, e-Privacy Regulation, PSD2, online identifiers, etc.)
Complex IT projects and the supply of IT systems (hardware contracts, development and implementation of software, maintenance services, support)
Cybersecurity (legal and organisational aspects, security policies, legal risks and responsibilities and how to balance them between stakeholders, regulatory duties, child protection online)
Industry 4.0, artificial intelligence, robotics
Autonomous driving and e-mobility
Big Data (responsibility for data, clouds and private clouds)
E-government (online justice, consumer disputes, e-communication between public bodies and citizens)
Financial technology (innovative fintech services, cryptocurrencies, blockchain-based projects)
E-commerce (online advertising and ad blocking, unfair competition, regulation of online platforms, etc.)
Computer games, streaming services, audio and video on demand
Telecommunications (regulatory advice, representation before telecommunication authorities in the Czech Republic and Slovakia)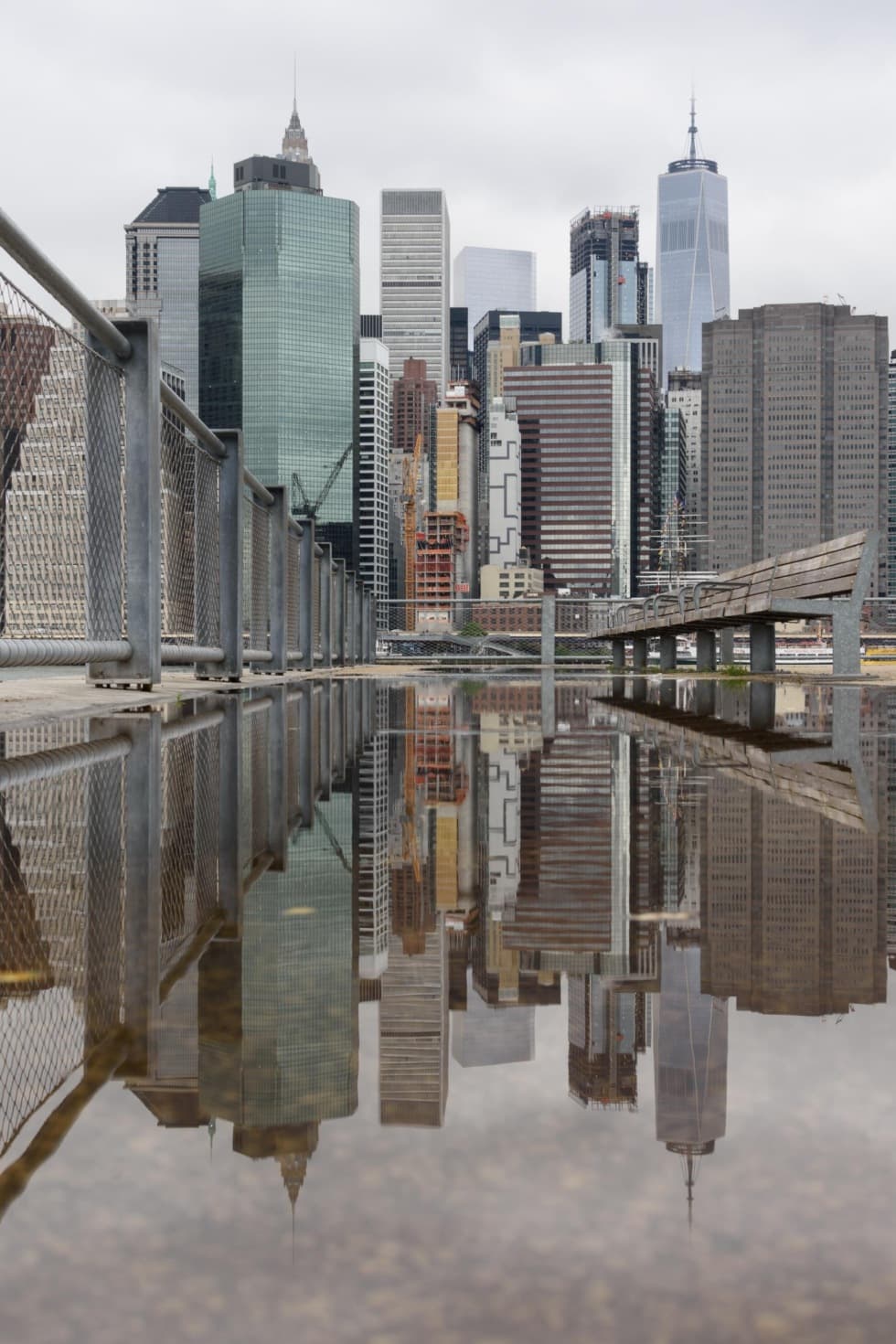 A strong legal team on your side We worked with the Masaryk University in Brno on a cybersecurity project that aimed to create a conformity assessment body for cybersecurity and artificial intelligence (AI).
We advised a private company on developing a strategic project for cannabis and cannabinoid treatment, particularly with regard to GDPR compliance and regulatory matters such as the selling of medicinal cannabis online.
We supported a client from the automotive industry on data protection issues relating to the client's restructuring of its distribution channels and networks.
We advised a private investor – the founder of private equity fund Mosaic Ventures, well known for its investments in IT startups (e.g. King.com) – and the fund Accel in its investment in the Prague-based startup "Time is Ltd.", which is developing an analytical platform for time-efficiency improvements in larger corporations.
We assisted Publicis Groupe in their acquisition of the Kindred Group, the largest independent digital communications group in the Czech Republic.