PRACTICE AREA
Information and Communication Technology
The Internet and new technologies now form an integral part of most business activities. This has changed the way business is conducted, creating new opportunities and pointing the way forward.
PRK serves clients from all industries that use digital technology, including banks, insurance companies and other financial firms, companies in the pharmaceutical /healthcare and automotive sectors, and media, retail and ICT firms. We provide unparalleled legal support to these clients in a wide array of ICT projects.
Our ICT team provides legal advisory services in many future priority areas for the Czech Republic and Slovakia, in particular:
Protecting personal data and privacy (GDPR, e-Privacy Regulation, PSD2, online identifiers, etc.)
Complex IT projects and the supply of IT systems (hardware contracts, development and implementation of software, maintenance services, support)
Cybersecurity (legal and organisational aspects, security policies, legal risks and responsibilities and how to balance them between stakeholders, regulatory duties, child protection online)
Industry 4.0, artificial intelligence, robotics
Autonomous driving and e-mobility
Big Data (responsibility for data, clouds and private clouds)
E-government (online justice, consumer disputes, e-communication between public bodies and citizens)
Financial technology (innovative fintech services, cryptocurrencies, blockchain-based projects)
E-commerce (online advertising and ad blocking, unfair competition, regulation of online platforms, etc.)
Computer games, streaming services, audio and video on demand
Telecommunications (regulatory advice, representation before telecommunication authorities in the Czech Republic and Slovakia)
Practice Area Rankings: ICT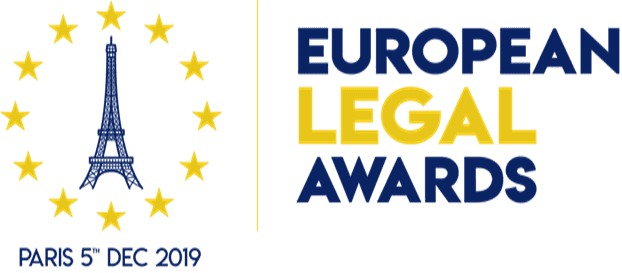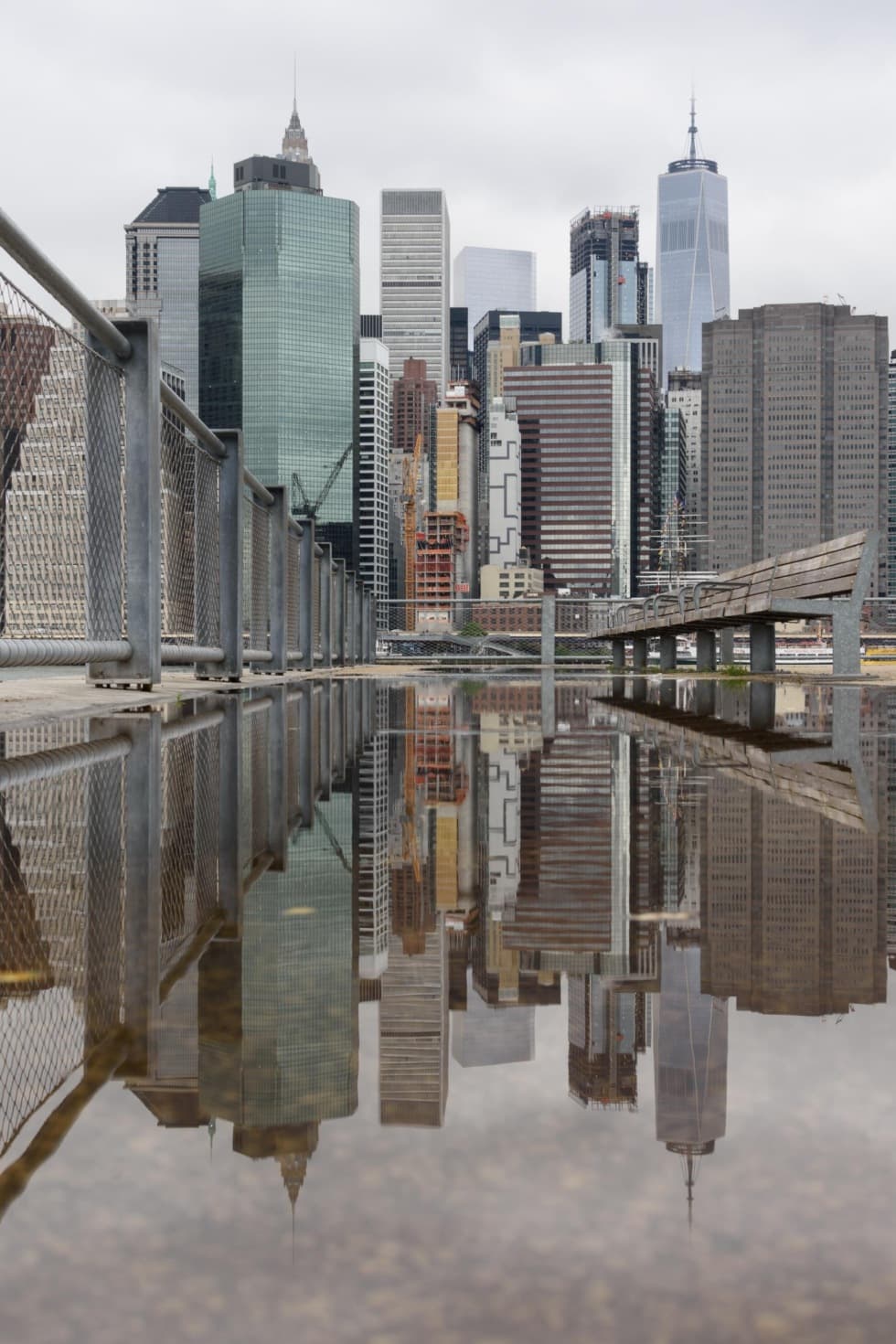 A strong legal team on your side We advised a leading car producer on a number of data protection and cybersecurity issues related to connected cars and micro-mobility.
We collaborated with the Czech Office for Personal Data Protection, IBM and the Confederation of Industry and Transportation on the "GDPR Academy", a series of training sessions, workshops and seminars preparing Czech industry for GDPR
We teamed up with Wolters Kluwer to create a website providing modular legal documents that users can use to create their own contracts and other legal documents.
We performed a number of comprehensive GDPR compliance projects for both private and public entities in the Czech Republic, including the Czech Bar Association, TV Nova, Prague Metropolitan University, Meopta (a traditional Czech producer of optical equipment), Raiffeisenbank and OC Myslbek (a shopping centre in Prague).
We provided complex legal services to SCS Software in the area of ICT regulation, including licensing real-life objects (cars, lorries, tyres, shops, etc.) for computer games developed by the company, helping draft and negotiate contracts with IT service suppliers, IP enforcement and GDPR compliance.