INDUSTRY
Financial Sector
In these turbulent economic times, no other industry has changed as fundamentally as the financial services sector. New regulations and difficulties raising capital have transformed the daily operations of banks and other financial service providers. We have an in-depth understanding of the laws that govern the industry and the business acumen to advise all types of financial services on how to organise their day-to-day operations and structure their biggest, most important deals.
PRK is well known in financial circles in our region, and is now gaining a broader reputation internationally. We started out as a banking firm, and are still recognised for our ability to represent clients in this sector. However, we now not only advise banks but also investment houses, asset management companies, hedge funds and other financial service providers on anything from mergers and acquisitions to project financing. Our financial services lawyers help structure local and cross-border transactions for major banks and institutional investors on a regular basis. We have also helped banks finance real-estate projects, settle employment issues and reach settlements in arbitration and litigation. We also have considerable experience helping financial services clients through bankruptcy proceedings. Simply put, we have a team of experts that can deliver outstanding services to any client in this sector.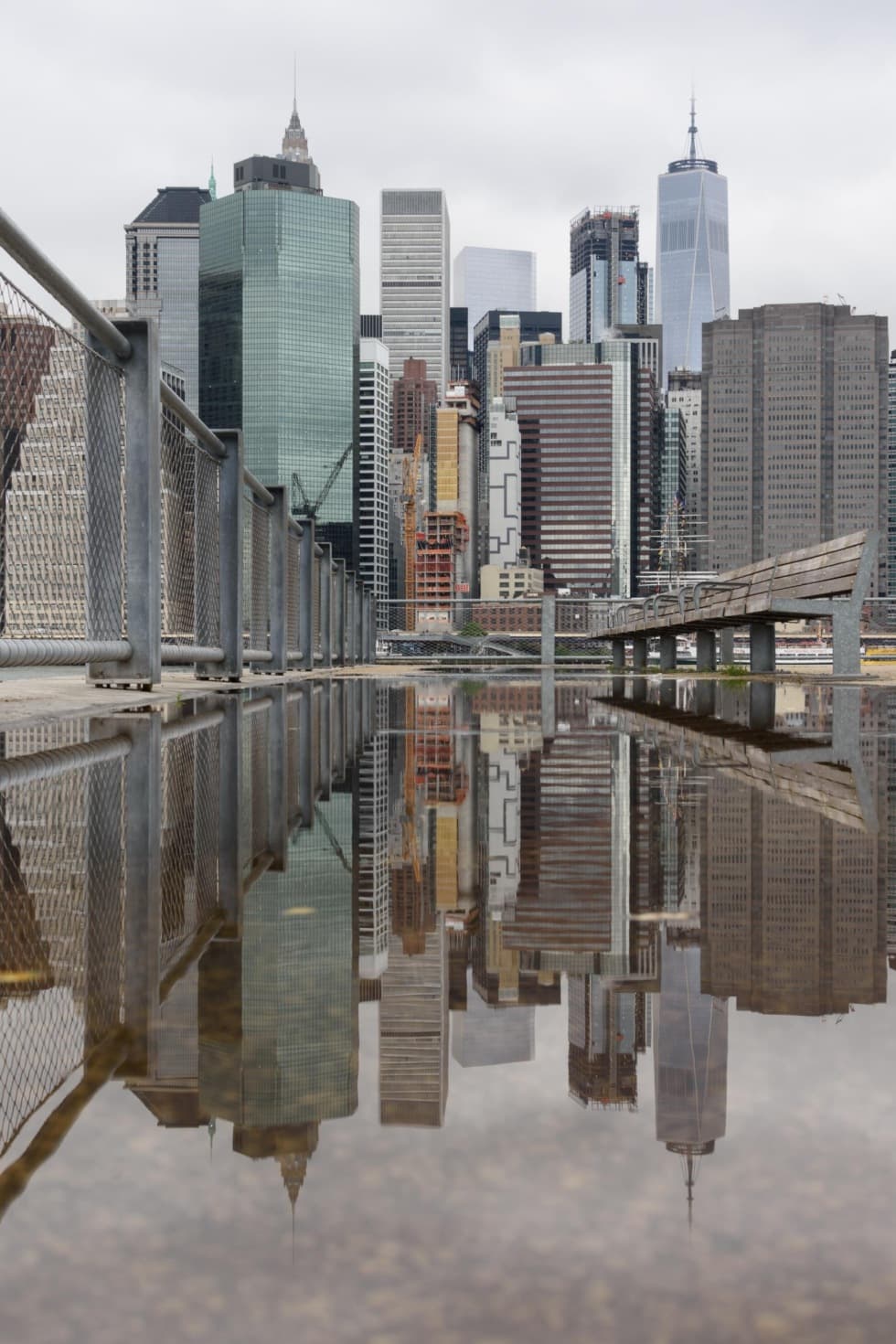 Read PRK's contribution to the 2019 Banking & Finance
Chambers Global Guide.
Read our contribution to the 2020 Fintech guide published by Getting the Deal Through.
We represent many banks and consumer finance companies in connection with the management and collection of receivables.
We assisted Raiffeisenbank a.s. in connection with the initial bank financing of its CPI portfolio, which included a large number of regional retail parks.
We advised a major Czech bank on regulatory and compliance issues related to new investment services, namely the issuance and placement of bonds.
We provided compliance advice on the establishment of a foreign bank branch in the Czech Republic.
We regularly provide legal advice to Burza cenných papírů Praha, a.s. – the Prague Stock Exchange – on regulatory and compliance matters.