INDUSTRY
Financial Sector
In these turbulent economic times, no other industry has changed as fundamentally as the financial services sector. New regulations and difficulties raising capital have transformed the daily operations of banks and other financial service providers. We have an in-depth understanding of the laws that govern the industry and the business acumen to advise all types of financial services on how to organise their day-to-day operations and structure their biggest, most important deals.
PRK is well known in financial circles in our region, and is now gaining a broader reputation internationally. We started out as a banking firm, and are still recognised for our ability to represent clients in this sector. However, we now not only advise banks but also investment houses, asset management companies, hedge funds and other financial service providers on anything from mergers and acquisitions to project financing. Our financial services lawyers help structure local and cross-border transactions for major banks and institutional investors on a regular basis. We have also helped banks finance real-estate projects, settle employment issues and reach settlements in arbitration and litigation. We also have considerable experience helping financial services clients through bankruptcy proceedings. Simply put, we have a team of experts that can deliver outstanding services to any client in this sector.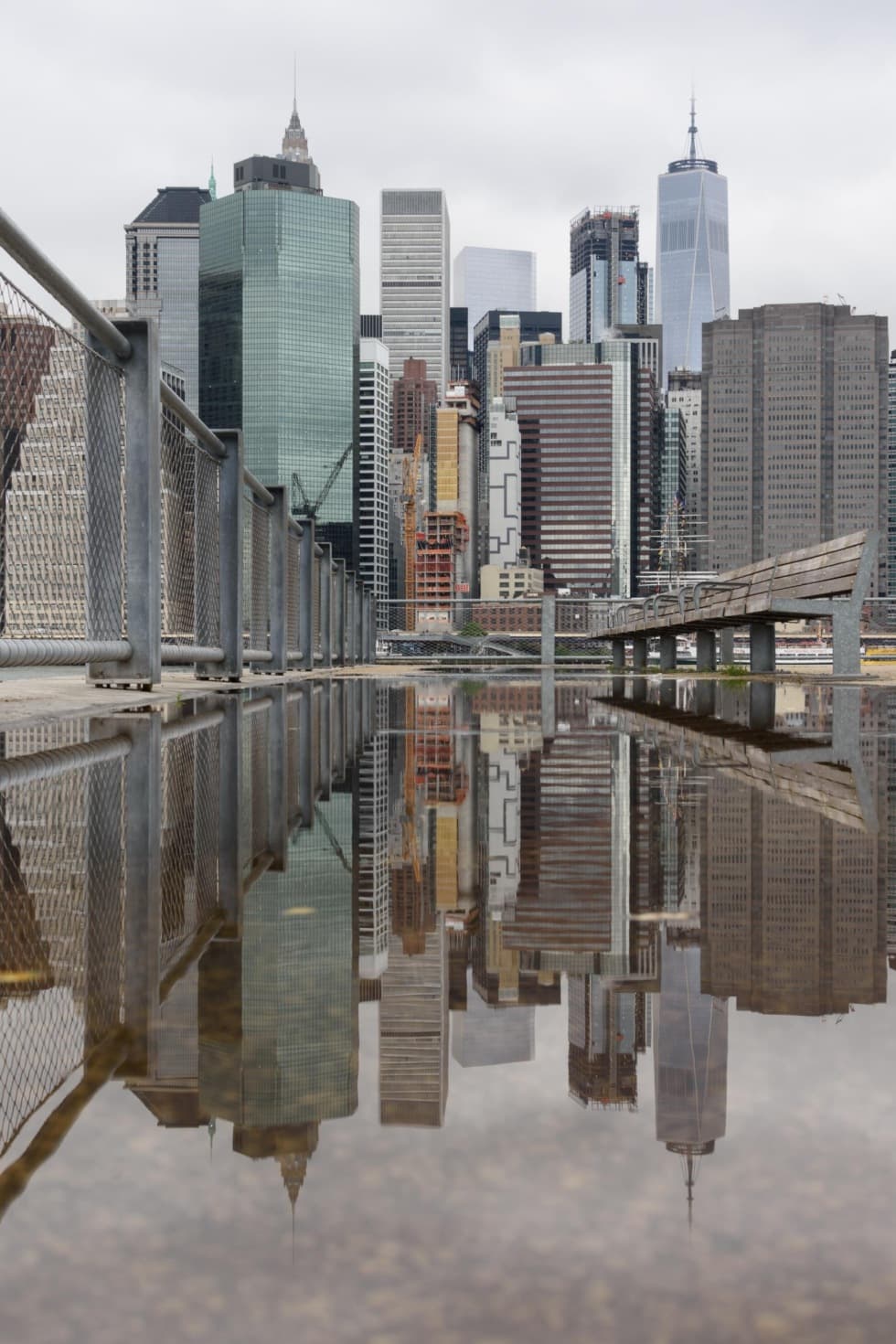 Read PRK's contribution to the 2019 Banking & Finance
Chambers Global Guide.
Read our contribution to the 2020 Fintech guide published by Getting the Deal Through.
We provided advice to Northwood Acquisitions, an American investment fund, on its acquisition and refinancing of a five-star luxury hotel in Prague, the Four Seasons Hotel.
We provided legal advice on establishing the first debt issuance programme with structured products of the Slovak branch of a foreign bank. The total value of the programme was EUR 5 billion.
We represented ČSOB, a member of KBC Group, as the arranger of the third bond program of Hypoteční banka a.s. with a total value of CZK 200 billion.
We provided legal assistance to a major Czechoslovak investment group in connection with the enforcement of security against a major Chinese investor group in the Czech Republic and Central Europe. This included the hostile seizure of Czech assets belonging to the Chinese investor by a company within the investment group and the subsequent resolution of the group's receivables by way of their purchase by a Chinese state-controlled entity.
We represented a leading savings bank in several disputes regarding Buildings Savings Agreements.