PRACTICE AREA
Tax Advisory
PRK has its own internal tax team, providing high-calibre advice on direct and indirect forms of taxation.
We provide local and international clients with comprehensive advisory services, drawing on our expertise in tax and other areas of law, including structuring, financing, valuation services, corporate issues, acquisitions, joint ventures, securities, dispute resolution and real estate. Our team comprises specialised tax advisors trained in law and economics.
Our Tax Advisory practice includes the following areas:
Tax registration: registering new taxable persons with the local tax authorities
Tax transaction structuring: analysing transaction tax scenarios by identifying the optimal legal form for each transaction and providing comprehensive advice on business activities and holding structures
Tax planning and advice: comprehensive tax advisory services to minimise your tax burden and improve your business efficiency, plus assistance on everyday tax issues
Due diligence: legal and tax-related due diligence
Tax litigation: comprehensive representation before tax authorities and courts on tax matters
Avoidance of double taxation: advice on avoiding double taxation of income
Real-estate (property) taxes: advice on real-estate transfers and development projects
Insolvency and restructuring: working with attorneys to develop an effective tax structure for restructuring and reorganisations
Tax returns: processing corporate income, individual income and other tax returns for clients, including large corporations
Foreign postings: working with our Employment law team to provide comprehensive advice on cross-border posting of employees, both to and from the Czech Republic and Slovakia
Social security contributions: advice on health insurance and other social security contributions, including participation in compulsory insurance schemes abroad
We are a member of both Lex Mundi, which connects tax advisors throughout the world.
Practice Area Rankings:
Tax Advisory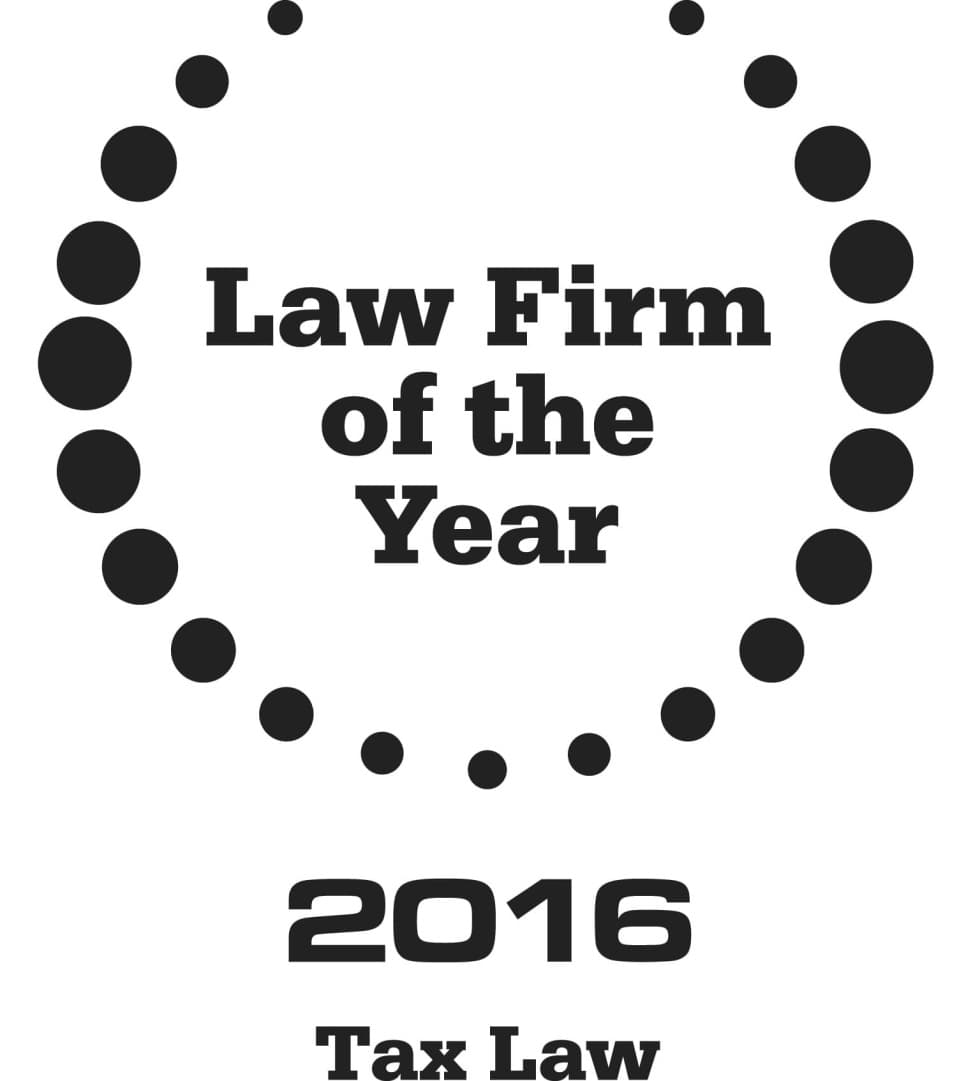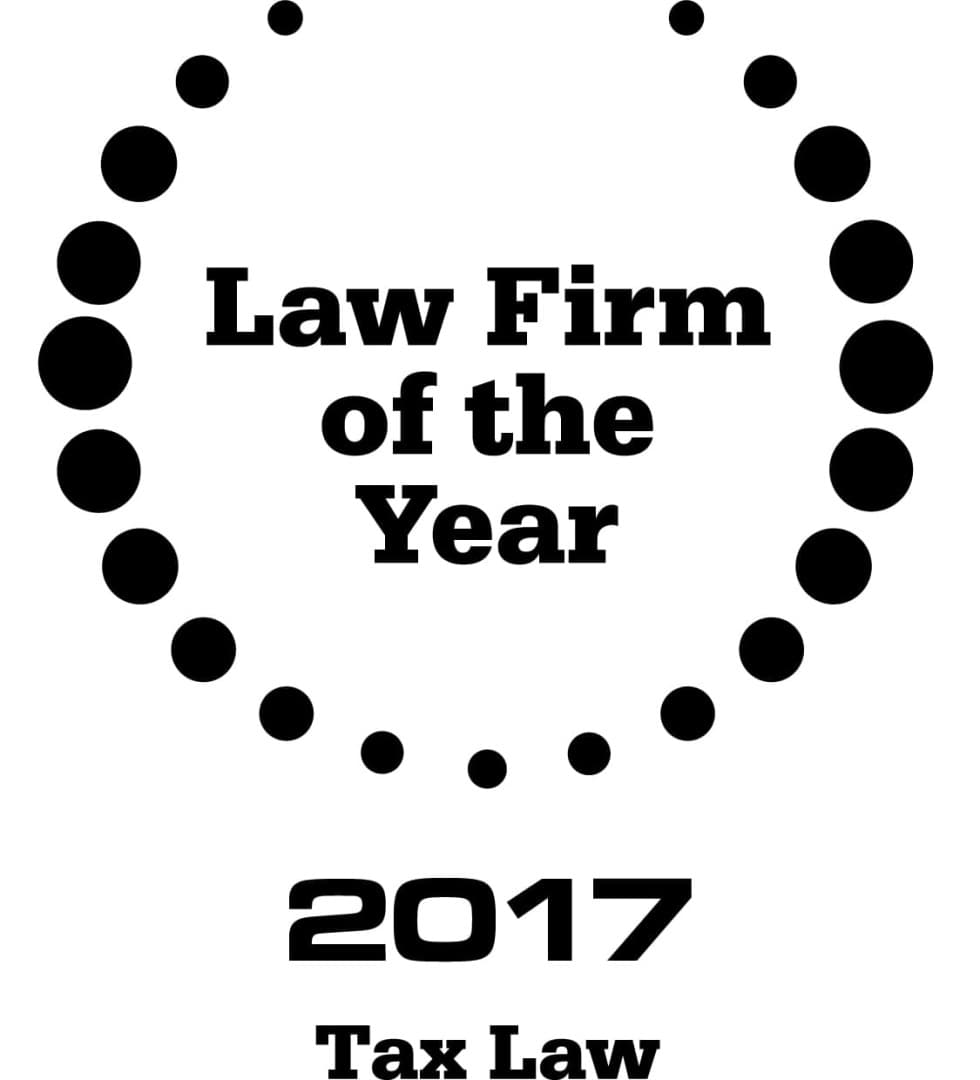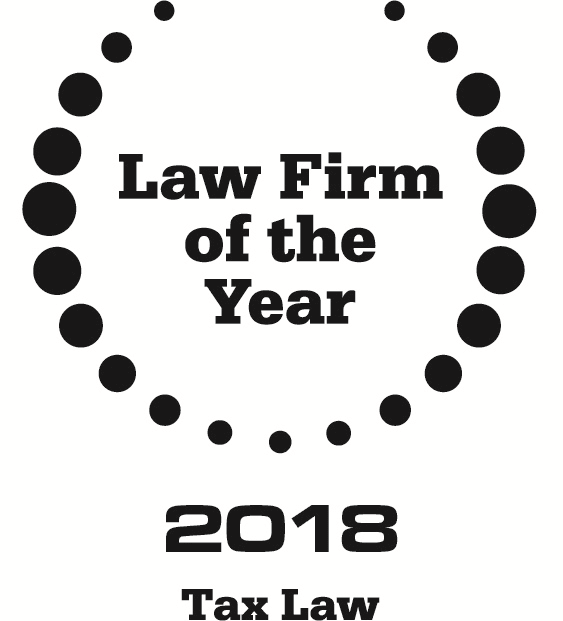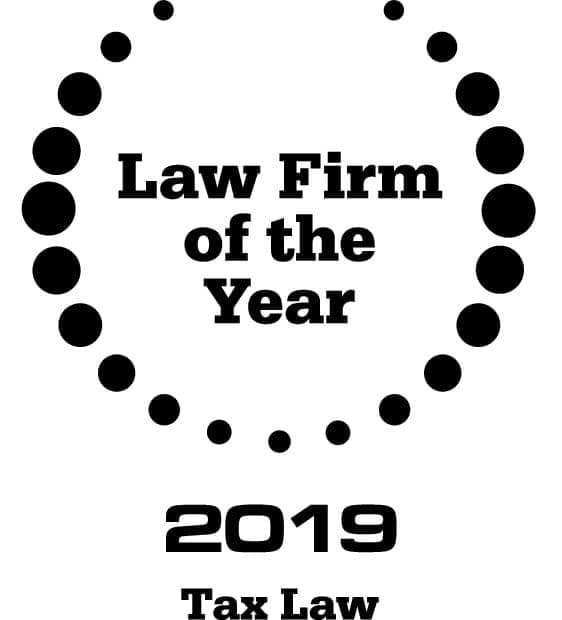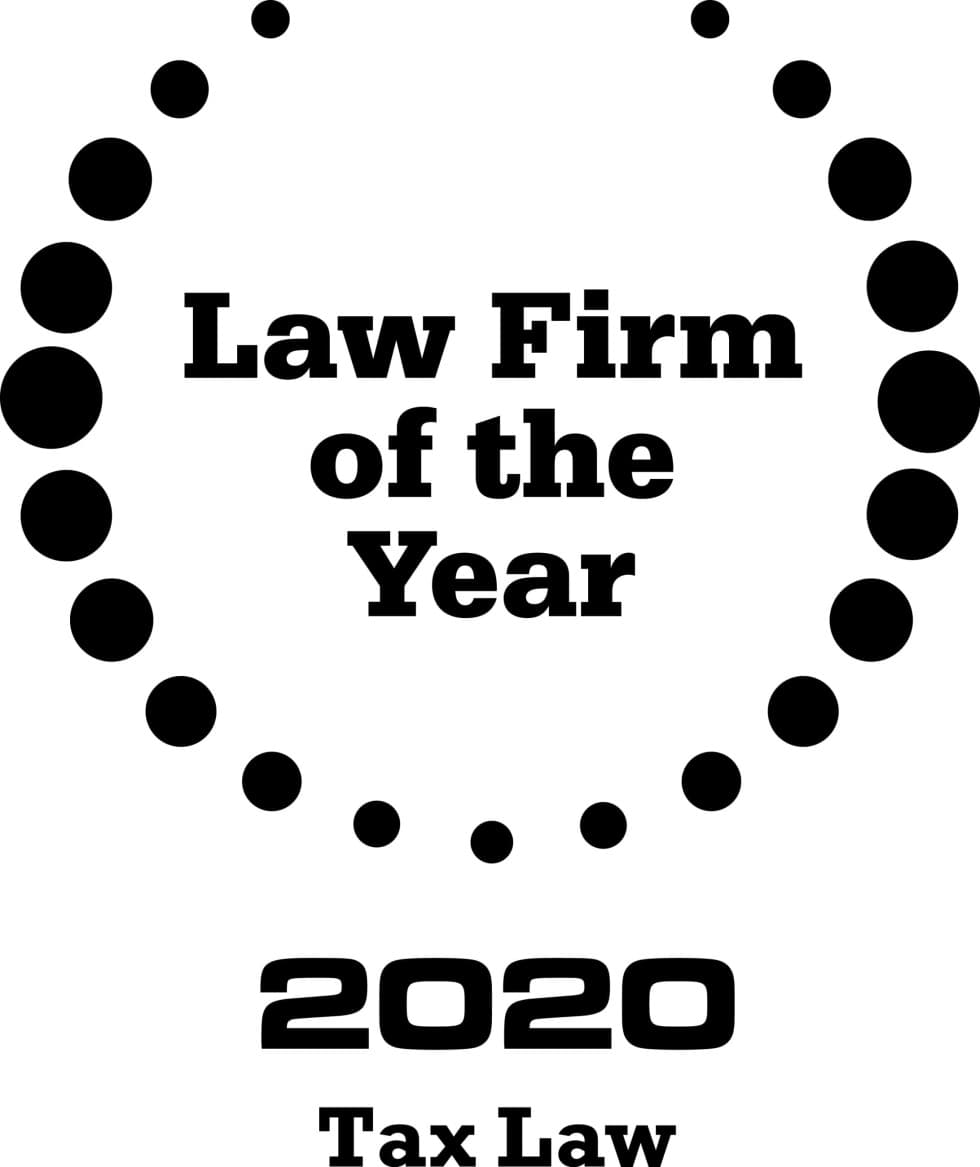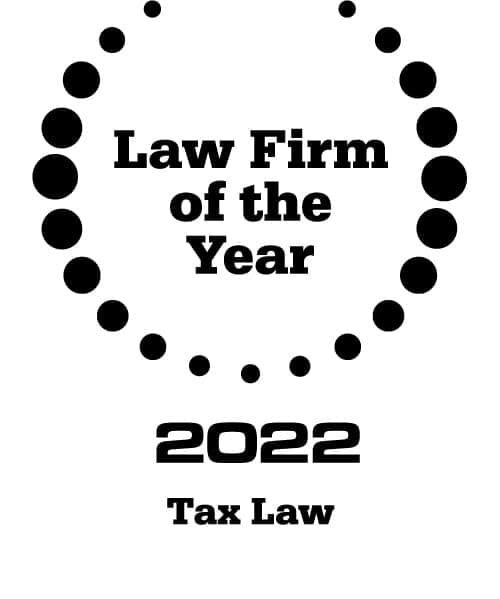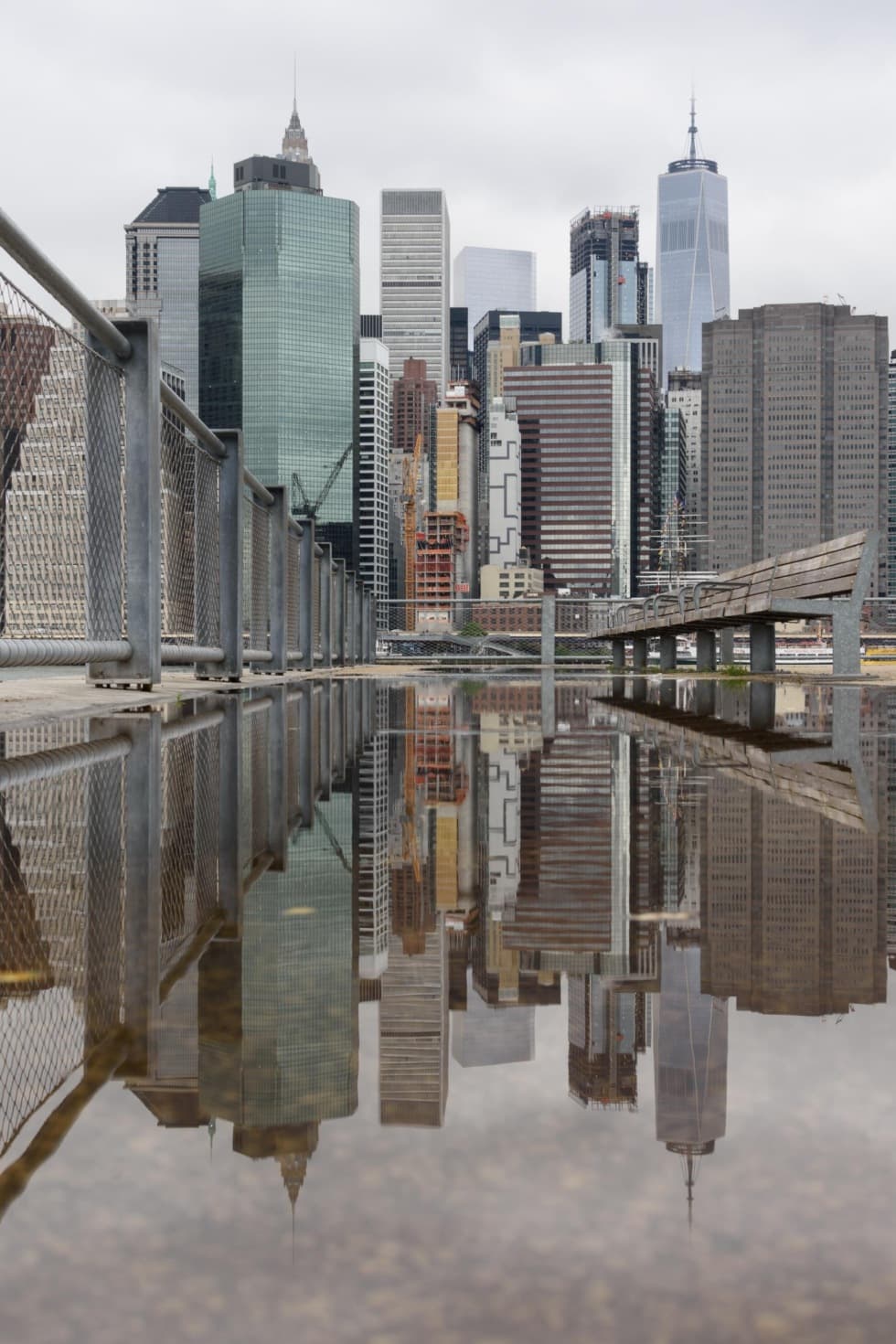 A strong legal team on your side Due diligence and tax advice to EBZ Group on their acquisition of an automotive manufacturer.
General tax and legal advice to the International School of Prague in connection with restructuring their business activities.
Representing a Slovak subsidiary of Tytex Group in tax and court proceedings. We successfully managed to reverse a decision on tax assessment and terminate the tax proceedings concerning transfer pricing in Slovakia.