INDUSTRY
Natural resources
Legislation on renewable energy and natural resources is changing rapidly on a national, European and global level, driven by growing awareness of climate change and the increasing use of renewables. We follow the latest developments closely, continuously deepening our understanding of the industry in the region, identifying opportunities for growth and devising innovative solutions for our clients.
PRK advises on a wide range of environmental and other issues relating to project development, plant operation, infrastructure, distribution networks and transmission grids. We prepare contractual documents, apply for subsidies (including investment incentives) on behalf of our clients, and advise on fixed purchase prices and "green premiums". We are also well versed in the relevant tax issues, licensing procedures and energy intensity requirements for buildings.
We offer first-rate services to clients operating in the area of hydroelectric, solar and wind power, geothermal energy, biomass energy, soil and air energy, landfill gas energy, sludge gas energy from wastewater treatment plants and biogas energy. We can advise on concrete projects and transactions, represent clients before regulatory bodies and help find solutions to operational issues relating to natural resources and renewables.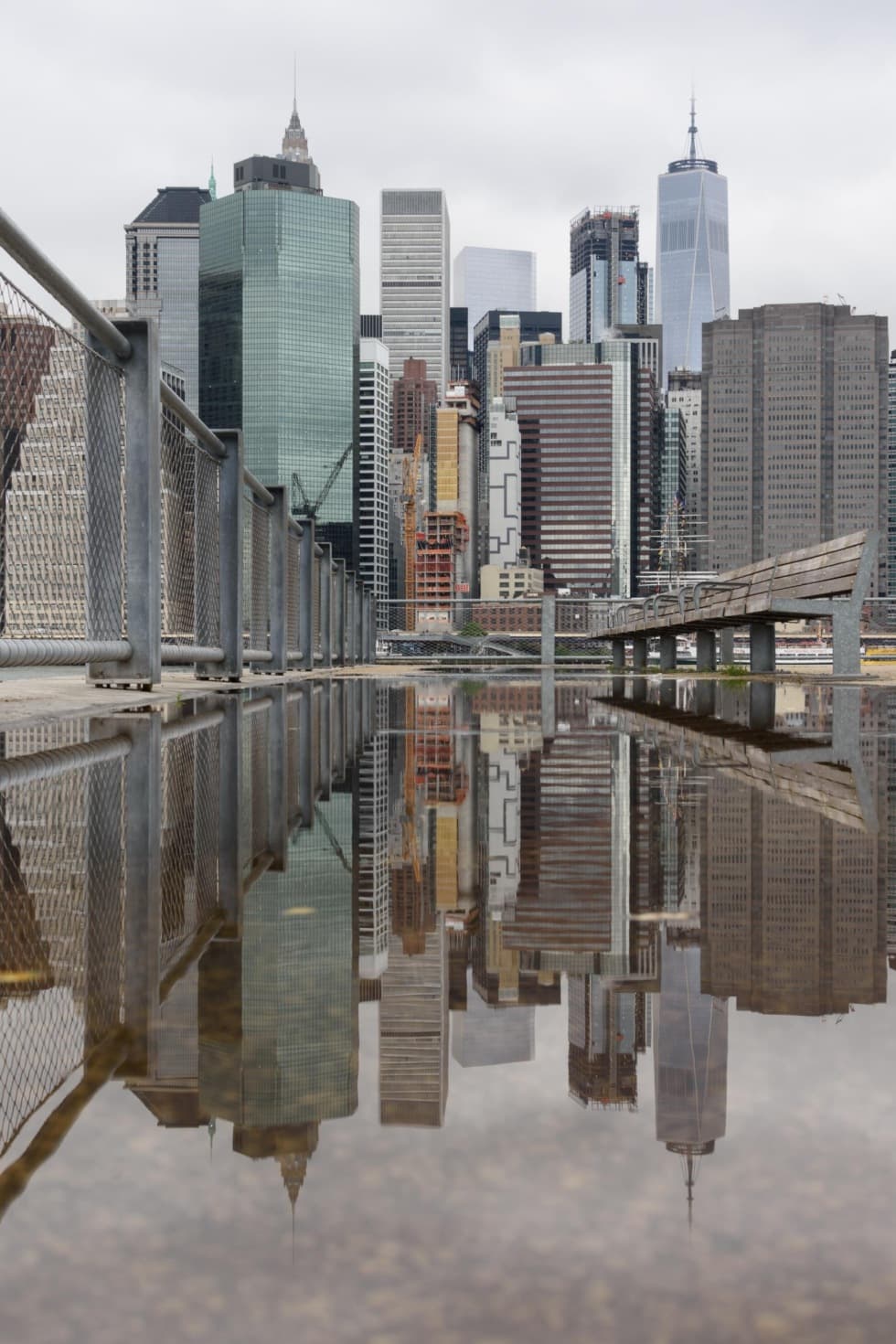 We represent Euro Manganese Inc., a Canadian company, and its Czech operating subsidiary Mangan Chvaletice, s.r.o., in an extensive environmental reclamation and manganese extraction project in the Czech Republic.
We advised OKD DBP and Green Gas International on the establishment and financing of a joint venture on the environmentally friendly use of mined methane.
We successfully represented a Czech mineral water company in administrative proceedings concerning the removal of buildings from its water source.
We assisted New World Resources N.V. to achieve the first ever triple listing on the London, Prague and Warsaw stock exchanges. This was the largest European IPO in 2008 and the largest ever IPO in the Czech Republic. The total value of the offering was GBP 1.1 billion and the final market capitalisation GBP 3 billion.