INDUSTRY
Information and Communication Technologies
PRK is the law firm of choice for the ICT sector in the Czech Republic and Slovakia. We provide our ICT clients with first-rate legal support across a wide spectrum of topics and projects. We are able to create a fit-for-purpose legal strategy for all ICT players ranging from innovative start-ups to global corporations.
In particular, we advise our ICT clients on the following areas of growing importance:
Data privacy and protection (GDPR, e-privacy, PSD2, online identifiers) and other regulatory and compliance matters
Cybersecurity
Artificial intelligence, robotics, industry 4.0
Autonomous driving, connected cars, e-mobility
Shared economy and innovative monetization concepts
Fintech, cryptocurrencies, blockchain
Start-up creation, strategy, management and financing
Big Data and e-government
E-commerce, online advertising
IP protection and enforcement
Online gaming, streaming services, audio and video on demand
IT contracts
Outsourcing
Complex ICT infrastructure projects
Mergers, acquisitions and restructuring in ICT
Disputes in ICT sectors, arbitration, mediation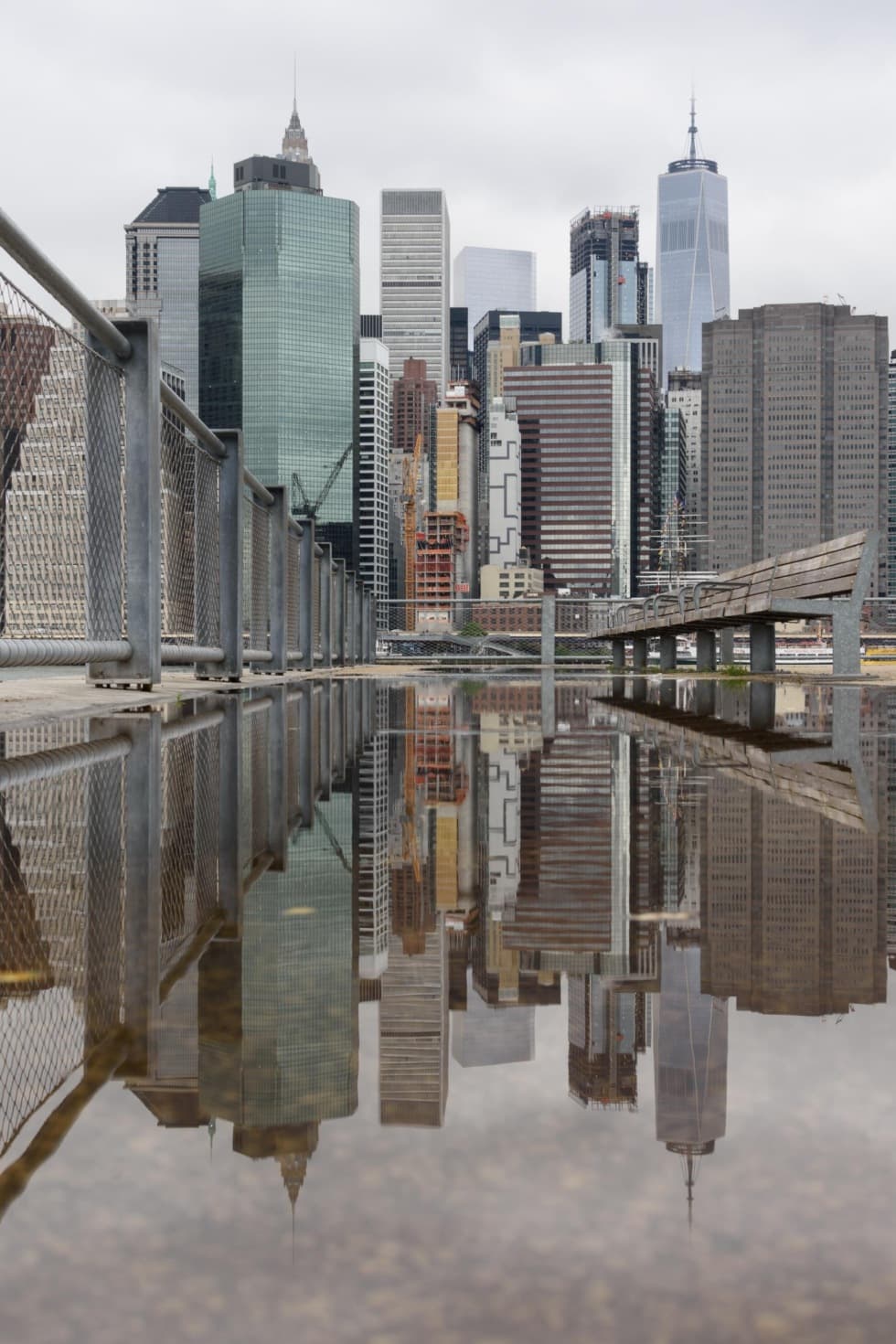 We advised a leading car producer on a number of data protection and cybersecurity issues related to connected cars and micro-mobility.
We teamed up with Wolters Kluwer to create a website providing modular legal documents that users can use to create their own contracts and other legal documents.
We provided complex legal services to SCS Software in the area of ICT regulation, including licensing real-life objects (cars, lorries, tyres, shops, etc.) for computer games developed by the company, helping draft and negotiate contracts with IT service suppliers, IP enforcement and GDPR compliance.
We worked with the Masaryk University in Brno on a cybersecurity project that aimed to create a conformity assessment body for cybersecurity and artificial intelligence (AI).
We advised a private investor – the founder of private equity fund Mosaic Ventures, well known for its investments in IT startups (e.g. King.com) – and the fund Accel in its investment in the Prague-based startup "Time is Ltd.", which is developing an analytical platform for time-efficiency improvements in larger corporations.