INDUSTRY
Automotive
The manufacturing of automobiles and auto parts has a long and celebrated history in our region. Cars have been designed and built here since the very beginning of the twentieth century. Today, the automotive industry is a major source of export revenue. Industry growth in the last decade has been remarkable, and investment opportunities remain abundant. Major US, Asian and European car makers have established themselves in Central and Eastern Europe, relying on the local skilled technical workforce.
We understand and appreciate the importance of this sector and the business opportunities that it presents. Our automotive team is comprised of lawyers from various practice areas. This enables us to advise clients on the full spectrum of legal issues relating to the sector, including regulatory, real-estate development, employment issues, anti-trust and competition law, project financing, venture capital investments, dispute resolution, restructuring and insolvency, and mergers and acquisitions.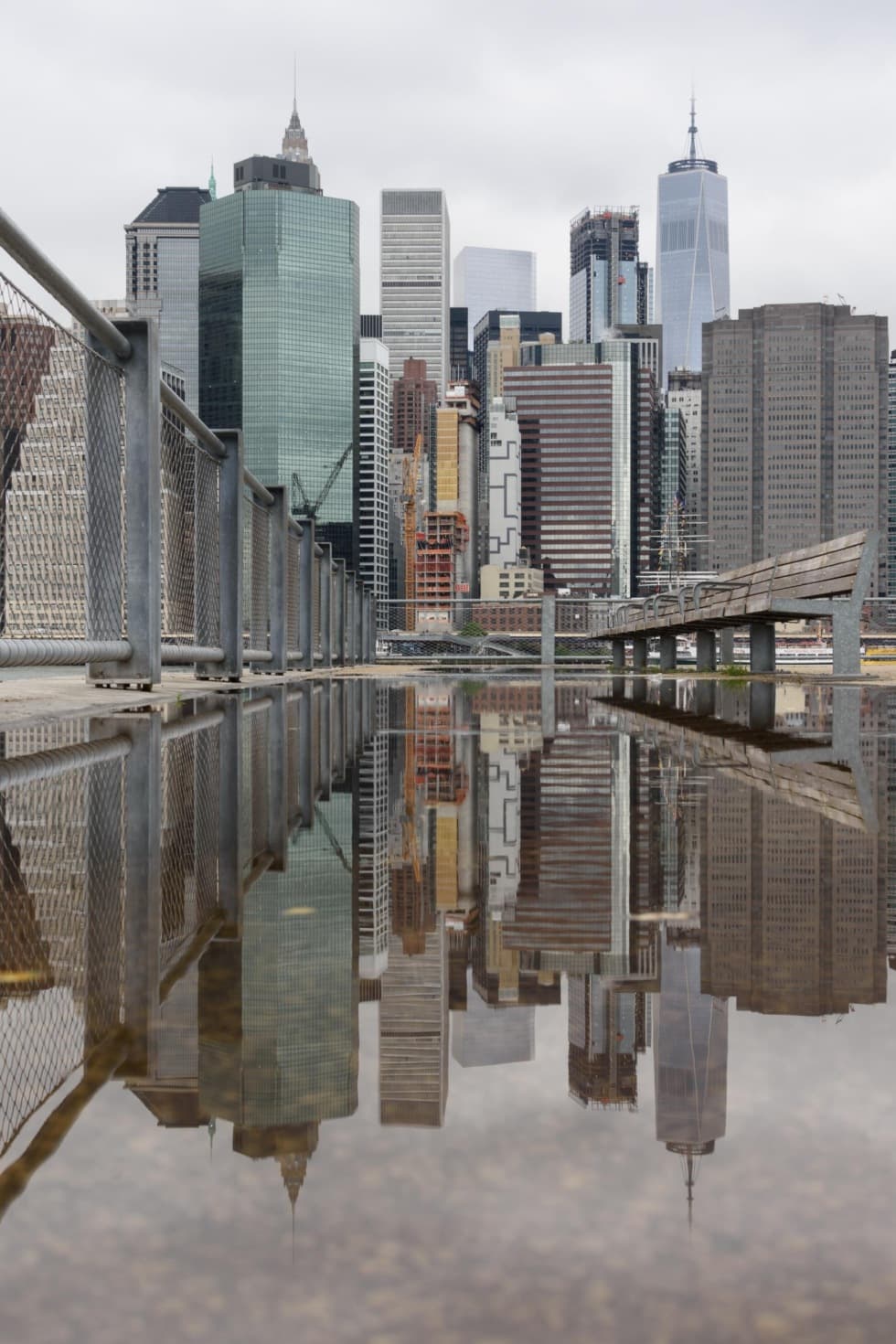 We supported a client from the automotive industry on data protection issues relating to the client's restructuring of its distribution channels and networks.
We advised and represented Volvo Construction Equipment AB in connection with alleged competition law breaches and the infringement of IP rights.
We helped a leading Chinese producer of automotive parts set up its first subsidiary outside China, including negotiating with local government regarding the purchase of land and other aspects of the construction project.
We are currently representing a major car parts manufacturer as a creditor in insolvency proceedings and related incidental disputes.
Advised a leading car manufacturer on various legal and regulatory issues relating to its Prepaid Service and Extended Warranty products.