INDUSTRY
Media
Media is one of the most dynamic sectors in the region. Media companies are aiming to find innovative models of monetization of their content while advertisers are shifting investments toward new information technologies and striving to grasp the advertising potential of social networks and other new media. Despite these challenges, major growth opportunities exist for both advertisers and media companies.
We can advise on all issues related to the media and advertising sector. Our experience and expertise in this area is constantly growing. Chambers Europe wrote that "although not traditionally viewed as a major presence in TMT, [PRK] has successfully broken into the sector and continues to make significant strides there." Our multi-disciplinary team advises on all aspects of advertising and media law, with a strong focus on TV advertising. We have been involved in everything from litigation to licensing, but we primarily work with media clients in corporate, regulatory, IP and competition matters.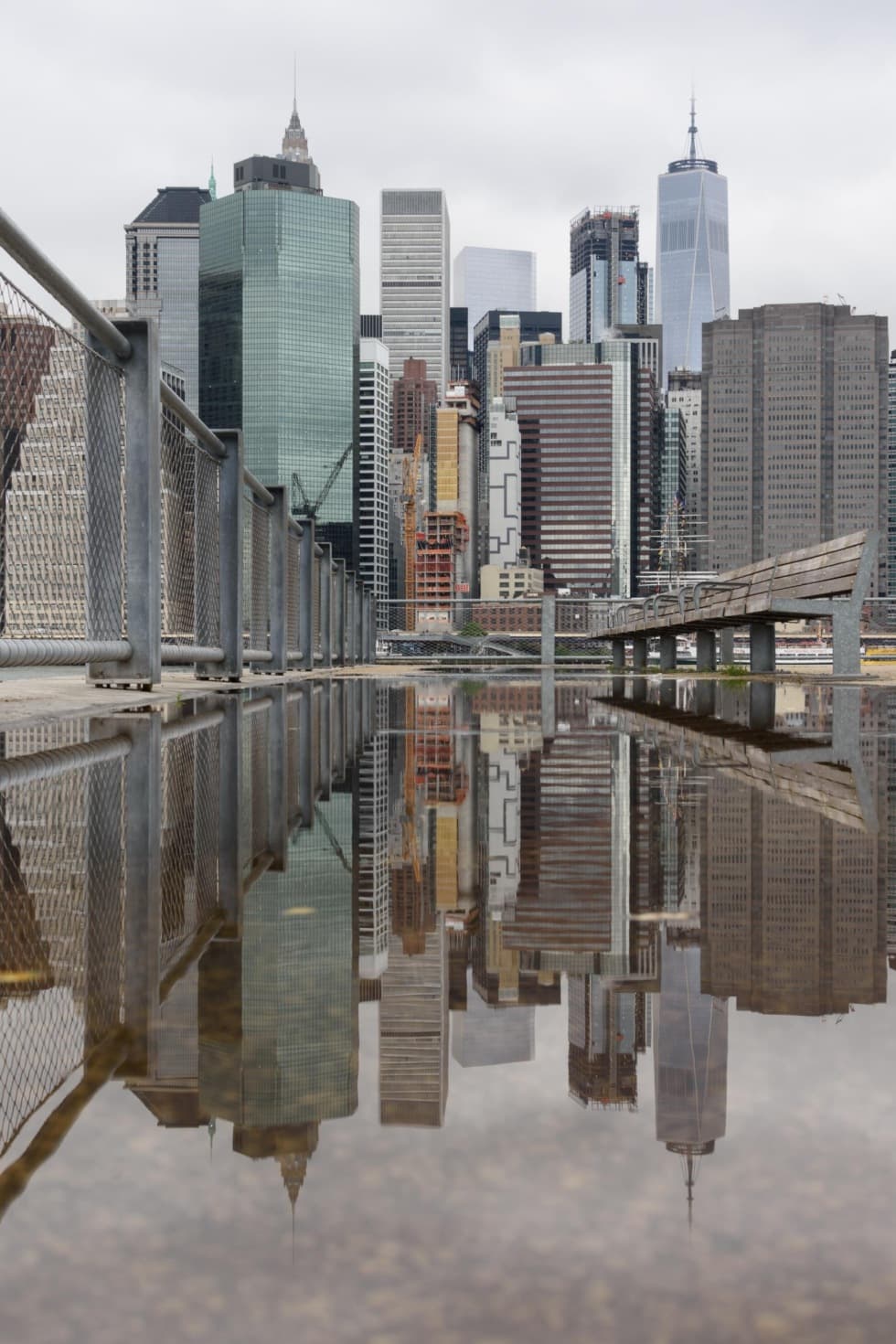 We represented Ringier Axel Springer Media in its investment and divestment activities in the media sector in the Czech Republic and Slovakia.
We advised a group of private investors on setting up the news information server ECHO24.cz. Our mandate included working on the shareholder and management structure, corporate governance, incentive plan and IP.
We supported a Czech company specialising in advertising, planning and buying media space, comprehensive marketing, PR advisory and media lobbying.
We advised Universal Music Group (UMG) on all Czech law aspects of the sale of Parlophone Label Group to Warner Music Group for GBP 487 million.
We represented Economia, a.s. in connection with the sale of its subsidiary Ecopress a.s., the publisher of the leading Slovak daily Hospodářské noviny.