INDUSTRY
Hospitality and Leisure
With the steady increase of tourism in the region, the hotel and leisure industry has seen major growth over the last two decades. We understand that hotels, travel and tour companies, golf courses, resorts, restaurants and other members of the leisure industry often have complex business models and operate within a complicated regulatory framework.
For this reason we have created a multi-disciplinary team of experts who advise on all relevant legal issues, including development projects, mergers and acquisitions, lease-related matters, land use and permissions, employment issues, financing and dispute resolution. Our Real Estate practice also works closely with clients in this sector, having been involved in some of the biggest hotel and leisure projects in the region.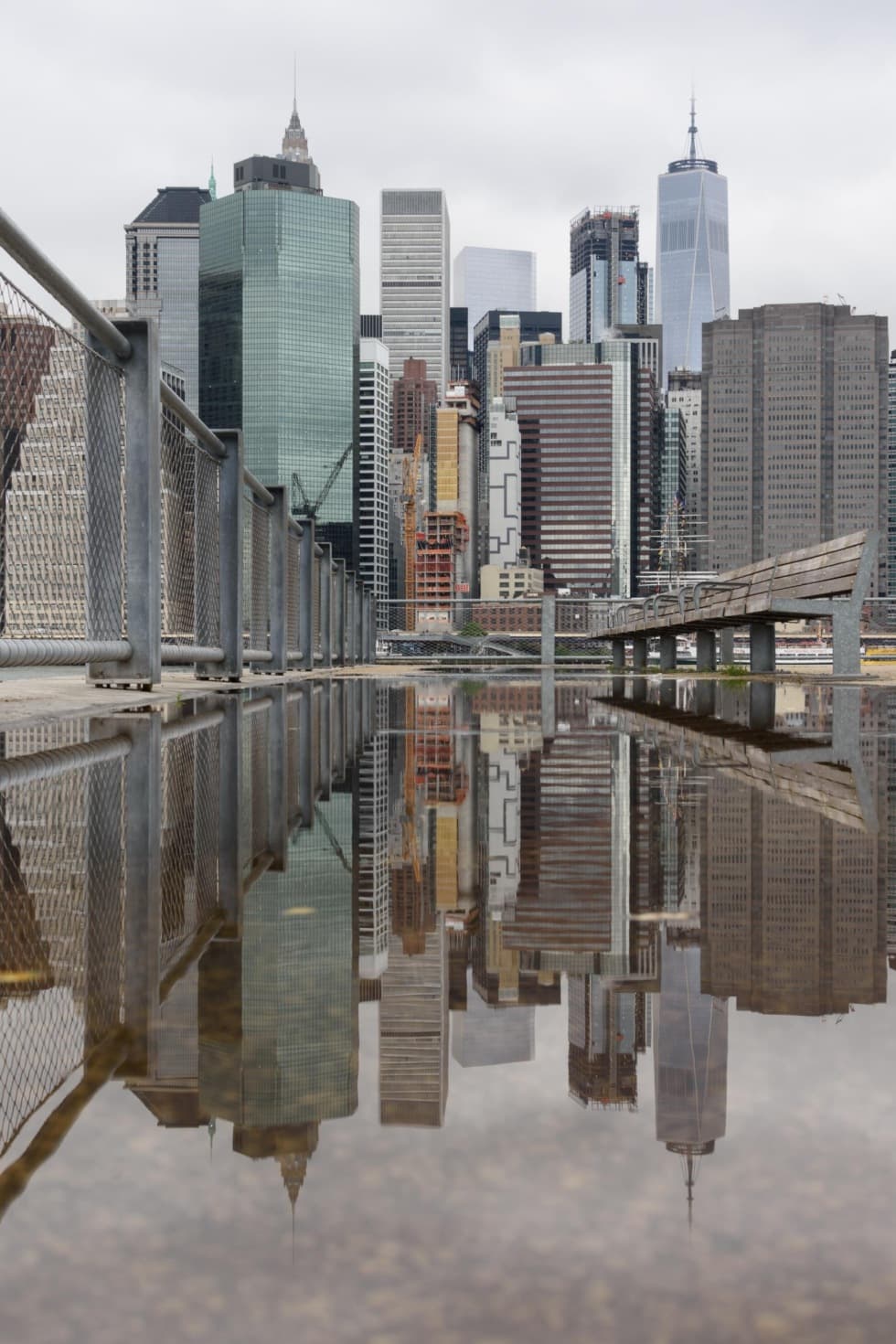 We provided legal advice to Wenaasgruppen AS, a family owned Scandinavian investor, on the acquisition of the iconic Hotel Don Giovanni in Prague.
We provided advice to Northwood Acquisitions, an American investment fund, on its acquisition and refinancing of a five-star luxury hotel in Prague, the Four Seasons Hotel.
We represented a significant international cinema operator and entertainment centre in the recovery of its claims during enforcement proceedings.
We advised Manifesto, a gastronomic and cultural market which transformed a former wasteland in the heart of Prague into a vibrant location offering unique gastronomic concepts at accessible prices – winner of Retailer of the Year 2018 for Best Customer Experience.
We advised to TPG Real Estate, the real estate platform of leading US based global private investment firm TPG, with Czech aspects of its acquisition of A&O Hotels and Hostels, the largest fully integrated, privately-owned, hostel platform in Europe.