ZF Friedrichshafen AG on the Czech law aspects of its EUR 12.5 billion acquisition financing to acquire TRW Automotive.
Komerční banka, Česká spořitelna, ČSOB, UniCredit and Sberbank on a CZK 7.5 billion syndicated loan to SAZKA, the leading Czech betting company.
Credit Suisse, Goldman Sachs, Morgan Stanley and other lenders in relation to the Czech law aspects of a EUR 1.625 billion loan facility for the acquisition of the Xella group.
Stay a step ahead with us!
Exceptional working results bring
acknowledgment and recognition.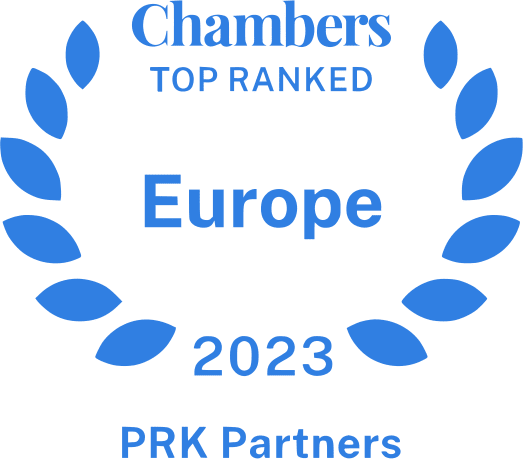 Leader with whom, and for whom,
it is a pleasure to work.