Corporate social responsibility

A duty to give back
We want our philanthropic activities to make an impact. We are involved in three key areas: pro bono work, charitable donations and sponsorship.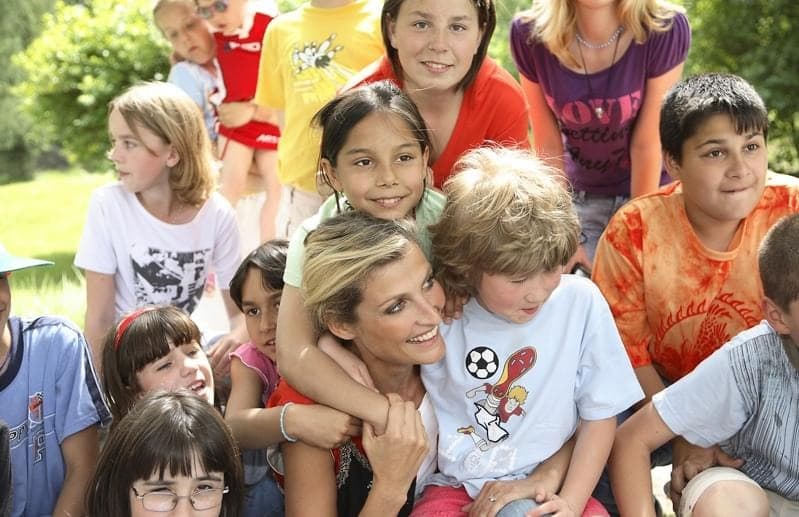 Tereza Maxová Foundation
For more than a decade we have been supporting the Tereza Maxová Foundation, whose aim is to help abandoned and disadvantaged children. In partnership with the Foundation, we supported an initiative to pass an enforcement regulation for a new law governing the social and legal protection of children in the Czech Republic. The project was successful and the new legal regulation came into force in 2013. In addition to supplying pro bono legal services and contributing to management, we also provide the Foundation with material and financial support.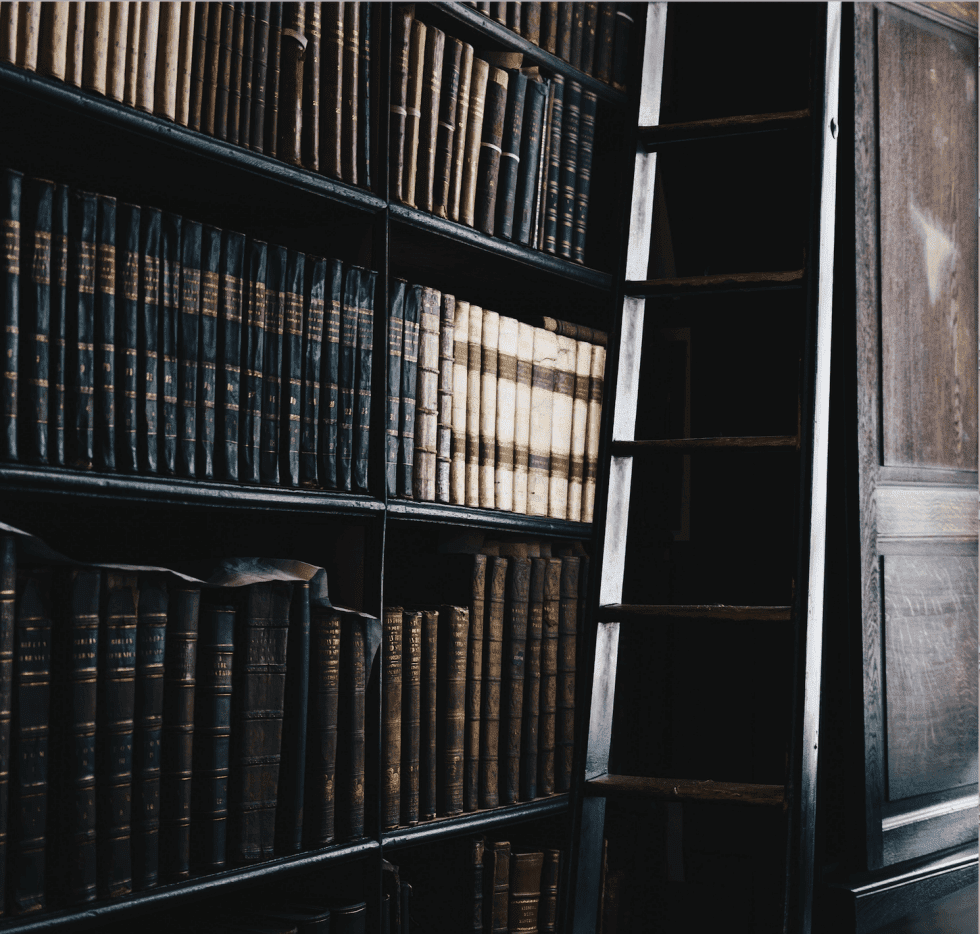 Providing
legal expertise
to deserving projects
We provide pro bono assistance to projects that we consider worthy of support. Our aim is to provide first-rate legal services to organisations and projects that we believe make a real contribution to society, education, culture and other non-commercial fields. We actively seek out such projects and determine how to support them in the best way possible.
Organisations that we have helped Pro Bono: Fórum Dárců o.s. – the Czech Donors Forum, the Randa Foundation, Kaplicky Centre Endowment Fund, Nový Dvůr Abbey,Randa Foundation, the Trappist Monastery of Our Lady Upon Vltava, the Patient Association for Cannabis Treatment, reSITE, the Zdeněk Bakala Foundation, the Březnice Foundation, Rugby Club Tatra Smíchov, and Youth Orchestra Haarlem / Stichting Kennemer Jeugd Orkest.
We organized the Campaign for Phi Phi after a devastating typhoon and tsunami hit the region.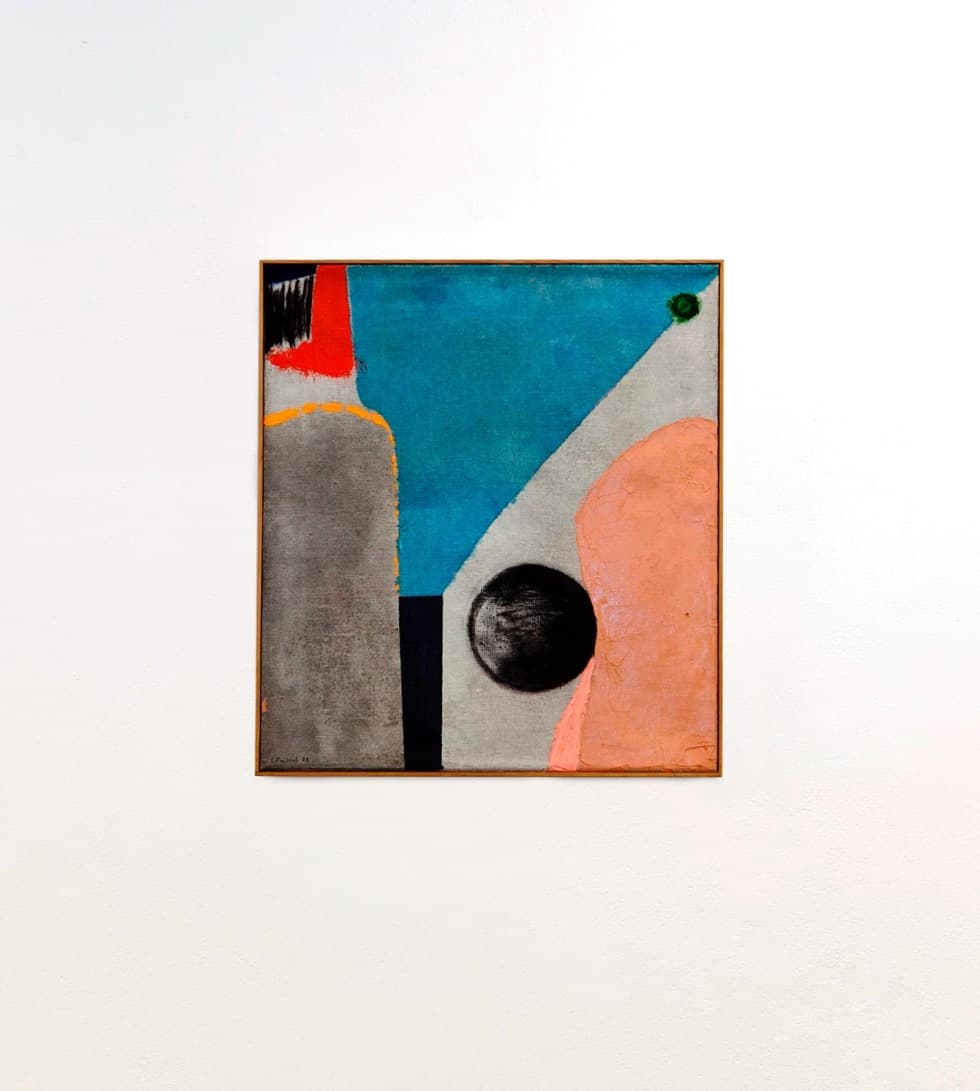 Support for
the arts
We have been hosting art exhibitions in our offices and supporting various art events for more than a decade. We believe that art enriches our lives: the artwork that surrounds us creates a welcoming atmosphere for clients and inspires our lawyers and support staff. It also helps promote the work of talented contemporary Czech artists.
PRK Partners is the main sponsor of the Randa Foundation Prize, which has been recognising outstanding Master's theses in the field of law for more than a decade. Our aim is to reward the best law students and support their personal development.
We made a significant financial contribution to the preservation of the Law Library of the Charles University Faculty of Law, which was severely damaged during the floods in 2002. We have also donated to the charity Maltese Help.
Other
pro bono activities