Jan Bürger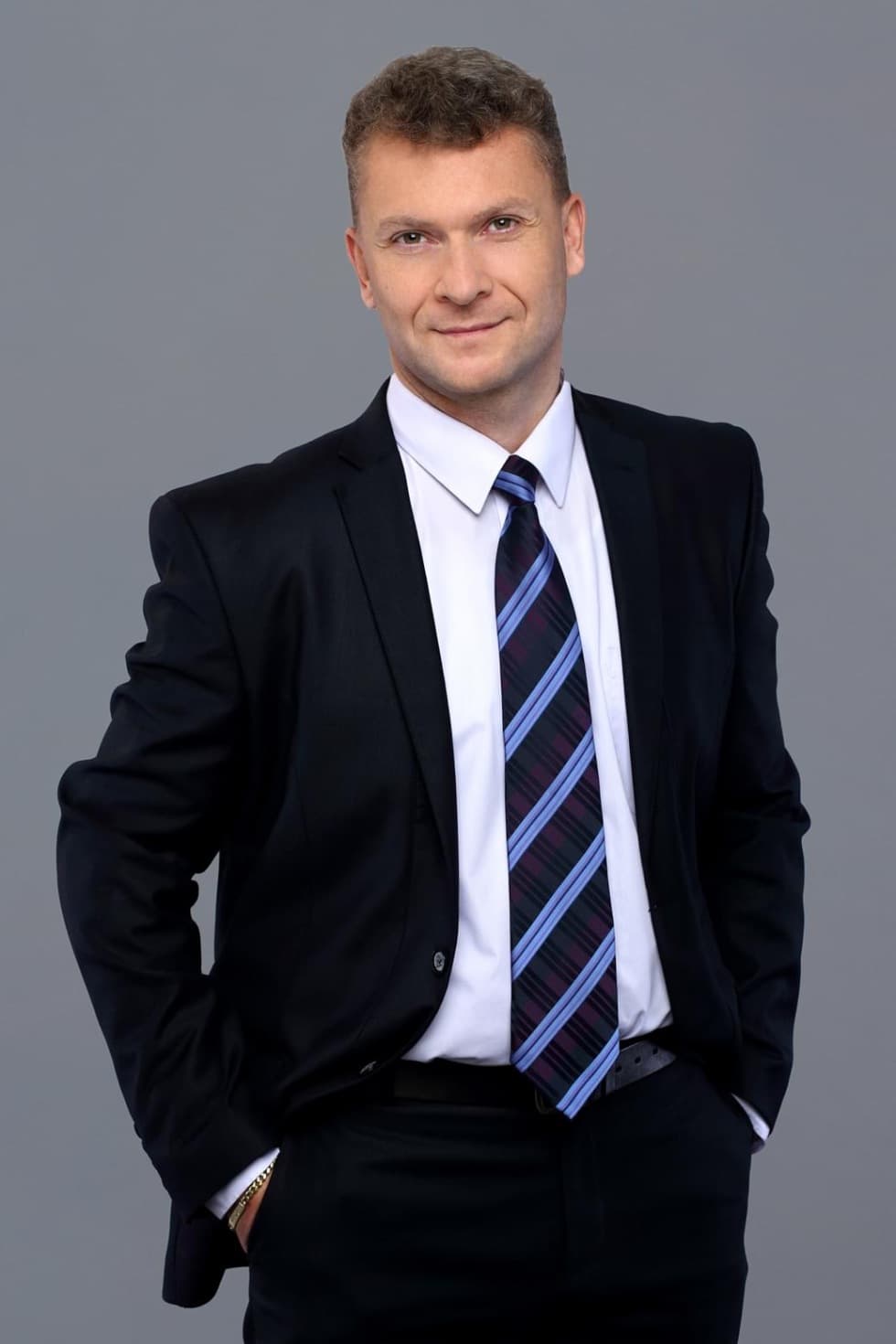 E-mail: jan.burger@prkpartners.com
---
Jan Bürger is an in-house tax advisor at PRK Partners and provides comprehensive tax advisory services in the areas of personal and corporate income taxation and public insurance.
Jan specialises in taxation of individuals, consideration of employment structuring, social-security and health insurance issues relating to employees and their employers in both local and international contexts, and he provides advisory services in other tax areas, such as corporate income tax, VAT and property taxation.
Jan was born and received his university education in the Czech Republic. After graduating in 1995 from the University of Economics in Prague (Ing.), he worked at a Big Four accounting firm for almost ten years, where he was responsible for providing tax advisory services to large multinational companies and their subsidiaries (organisational units) in the Czech Republic, from both Czech tax law and international taxation perspectives.
Later, he spent four years with at a boutique tax advisory, in close cooperation with PRK Partners, where he provided diverse tax consulting services to a variety of clients including clients of PRK Partners.
Jan is a qualified tax advisor and has been a member of the Czech Chamber of Tax Advisors since 1999.
He is fluent in Czech, English and German.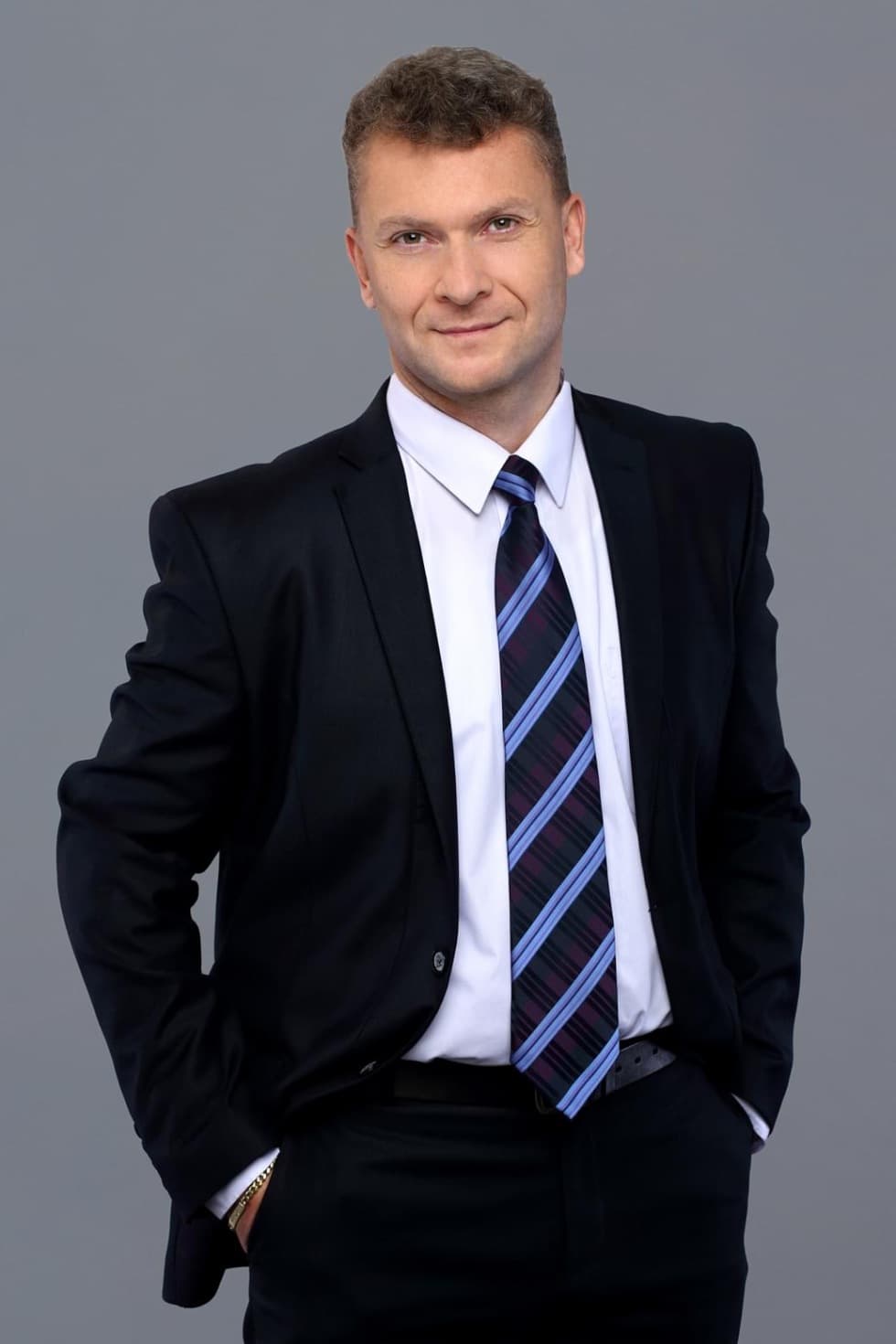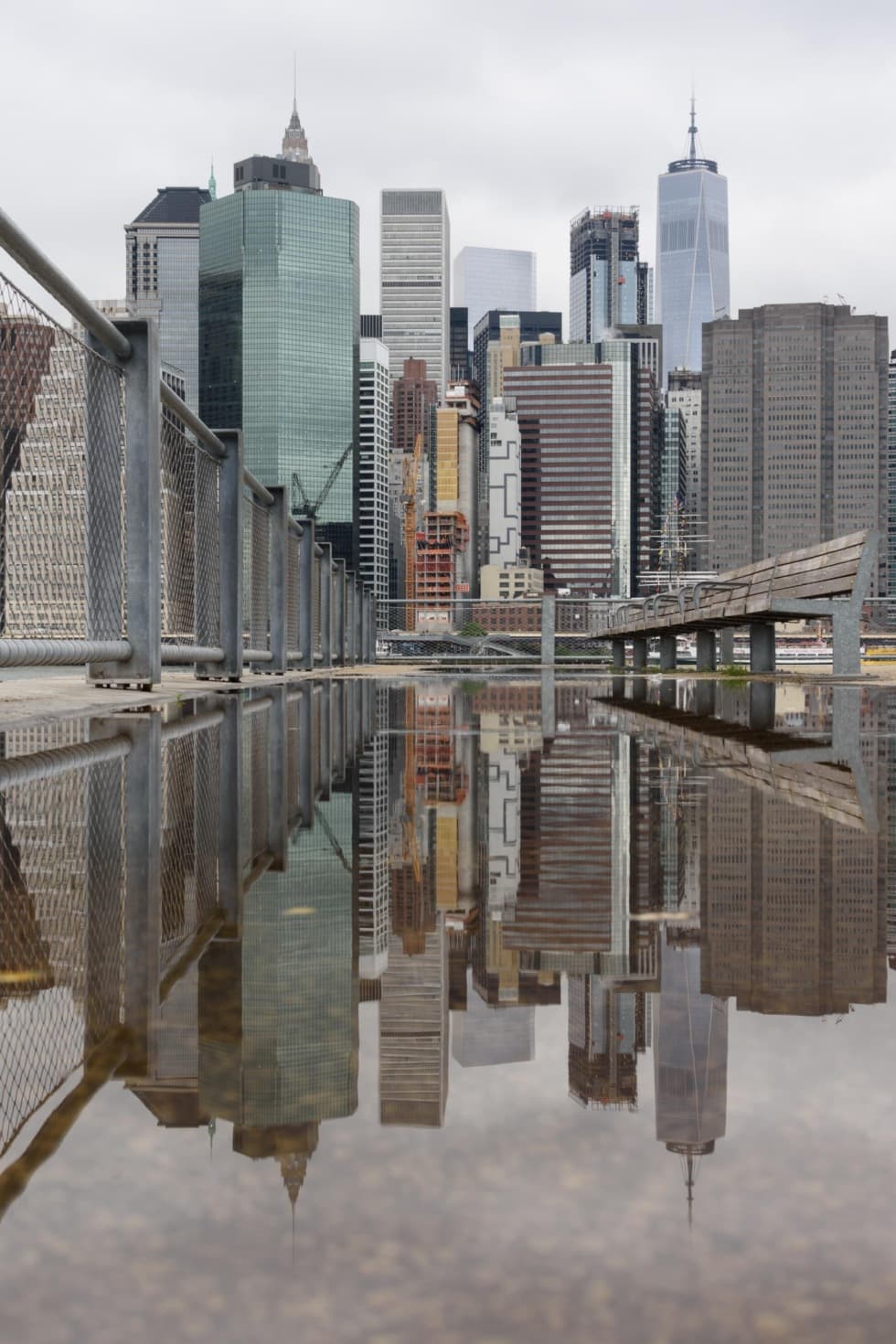 What clients told The Legal 500 about us