Illia Antonov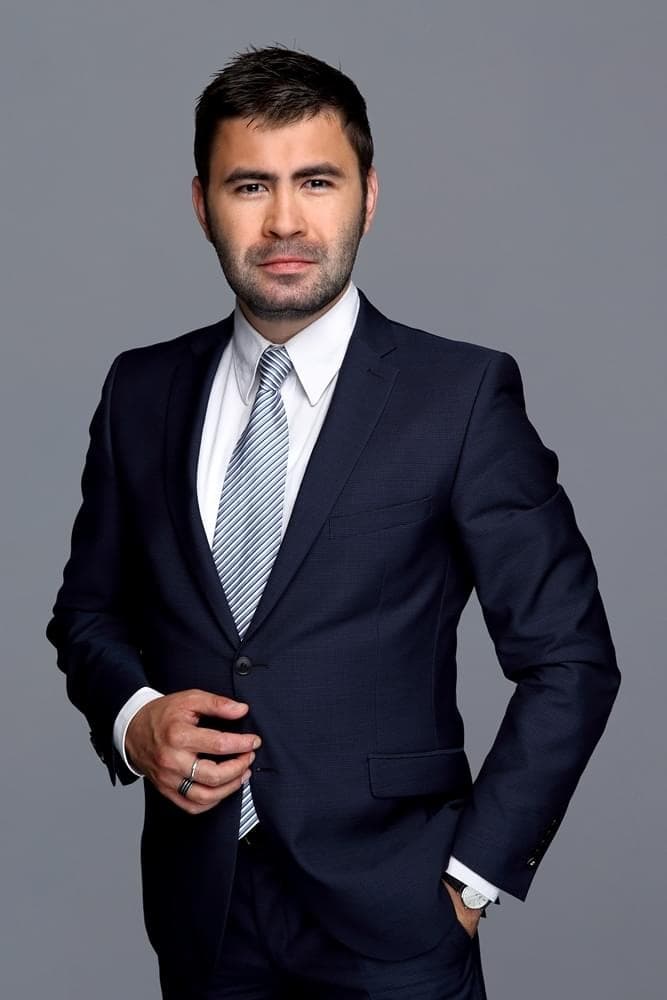 E-mail: illia.antonov@prkpartners.com
---
Illia Antonov is an attorney at law at PRK Partners specialising in general corporate law, mergers & acquisitions and banking and finance. In recent years Illia has gained wide experience in the areas of anti-money laundering regulations and international sanctions regime and has extensive experience in giving lectures and seminars on these topics.
His pro bono activities include legal and educational support of non-governmental organizations and migration law support of individuals. Illia has extensive experience in giving lectures and keynotes focused on East European countries.
He joined PRK Partners as a legal student in 2013, earned a Master's degree (Mgr.) in law from the Faculty of Law of Charles University in Prague in 2015 and was admitted as an attorney at law into the Czech Bar Association in 2018. Illia is fluent in Czech, English, Ukrainian and Russian.