PRK PARTNERS NAMED BEST LABOUR LAW AND BANKING & FINANCE LAW FIRM OF 2021
We are honoured to announce that the independent professional committee of the Best Law Firm of the Year competition has named us – as it has done for the past 13 years of this competition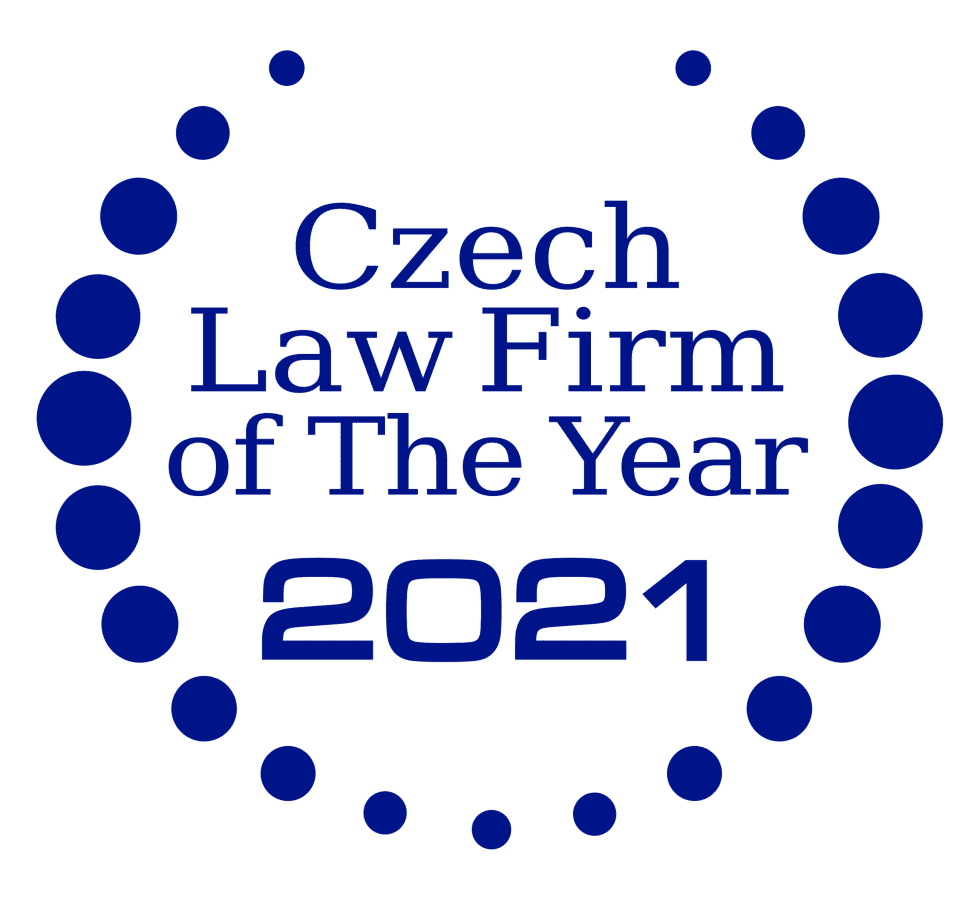 The award confirms our widely recognized expertise and experience in the area of Banking & Finance with it being our 10th win in this category in the competition's 14 year-history.
PRK Partners' labour law team is undoubtedly one of the best on the Czech legal market, which is continuously confirmed also by evaluations from multiple international law firm directories. Winning its fifth award this year as the Best Law Firm in the Labour Law category is further proof of this.
In addition, PRK Partners received an honourable mention as a highly recommended or recommended law firm in all other key areas of law.
Every day we strive to stay the best in what we do, and we would like to voice our appreciation and thanks to all our colleagues at PRK Partners for their work and commitment. We would also like to thank our clients for their confidence in us and for entrusting their matters with us.
The results of the competition, organized by EPRAVO.CZ under the auspices of the Czech Bar Association and the Ministry of Justice of the Czech Republic, were announced on 1 November 2021.