INDUSTRY
Industrials and Manufacturing
Central and Eastern Europe is home to a long tradition of engineering and manufacturing. The region benefits from major international investment across all industries. Despite a slight decline in output since the beginning of the recession, global direct investment in the industrials sector and sustained export revenue have ensured the continued economic growth of our region. The tradition of manufacturing will most certainly continue in this part of the world.
PRK can advise clients on regulatory, M&A and corporate matters, in addition to other relevant areas, including anti-trust and competition law, intellectual property, project development and all aspects of employment and environmental law.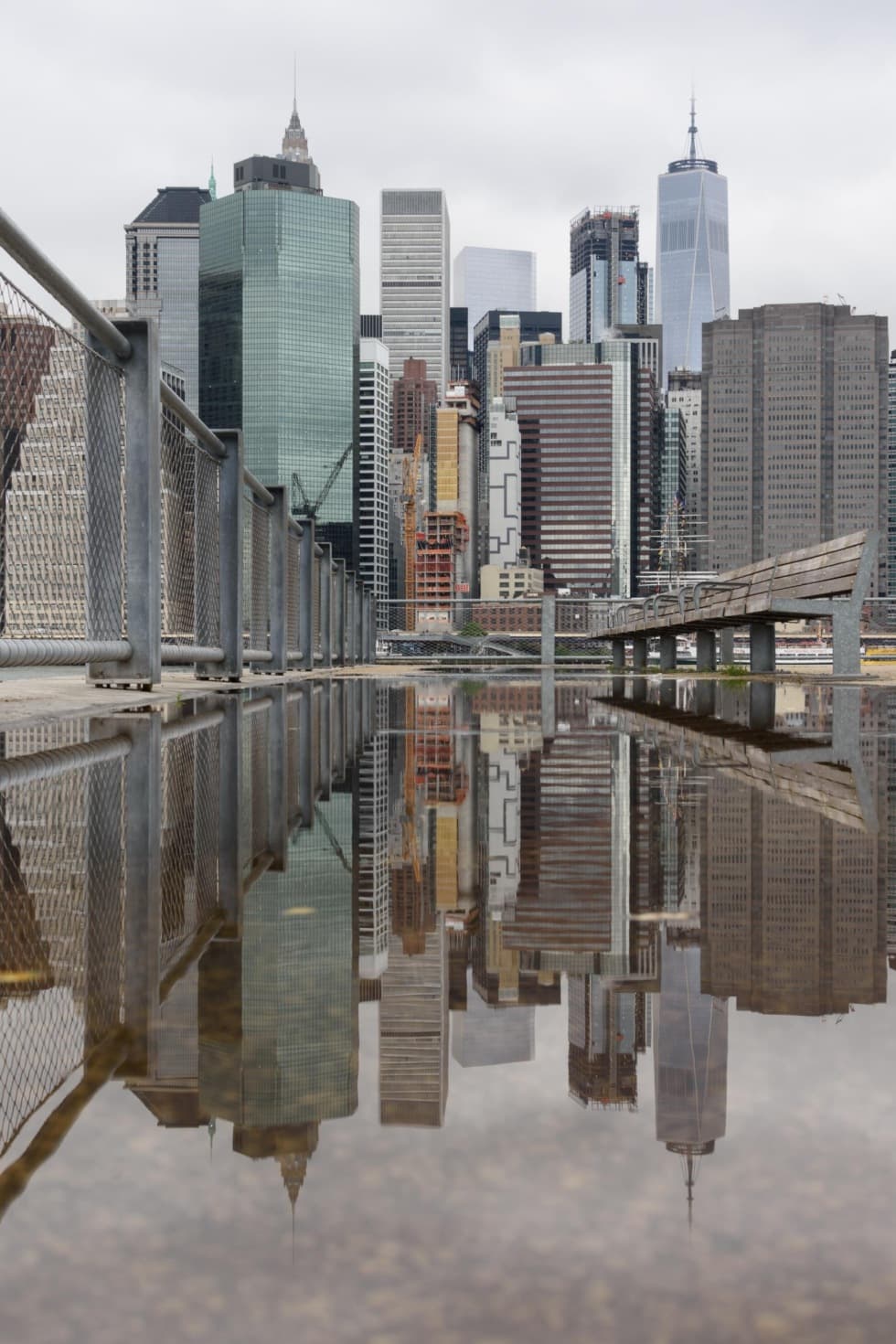 We represented an Austrian Company in connection with the initial phase of the planned construction of two new plants in Chrudim and Vamberk in the Czech Republic, creating 200 new job opportunities.
We are representing a leading manufacturer and importer of passenger vehicles in the Czech Republic and Slovakia in connection with an emissions issue and its possible consequences, especially relating to civil law, with a focus on consumer, commercial, public procurement and tax law. We cooperate with a leading international law firm which coordinates the litigation worldwide.
We represent a leading car manufacturer in connection with an emissions issue and its possible consequences in the Czech Republic and Slovakia.
We provided complex legal advice to a petrochemical company with respect to negotiating an EPC Contract covering the supply of a flue gas desulphurisation (FGD) absorber unit to Elektrárna Dětmarovice, a.s. (a bituminous coal power plant) for a price of approximately EUR 24.5 million.
We provided legal advice to a foreign investor on its investments in the Czech Republic, specifically an aviation manufacturing plant.