JUDr. Mgr. Eva Fialová, LL.M., Ph.D.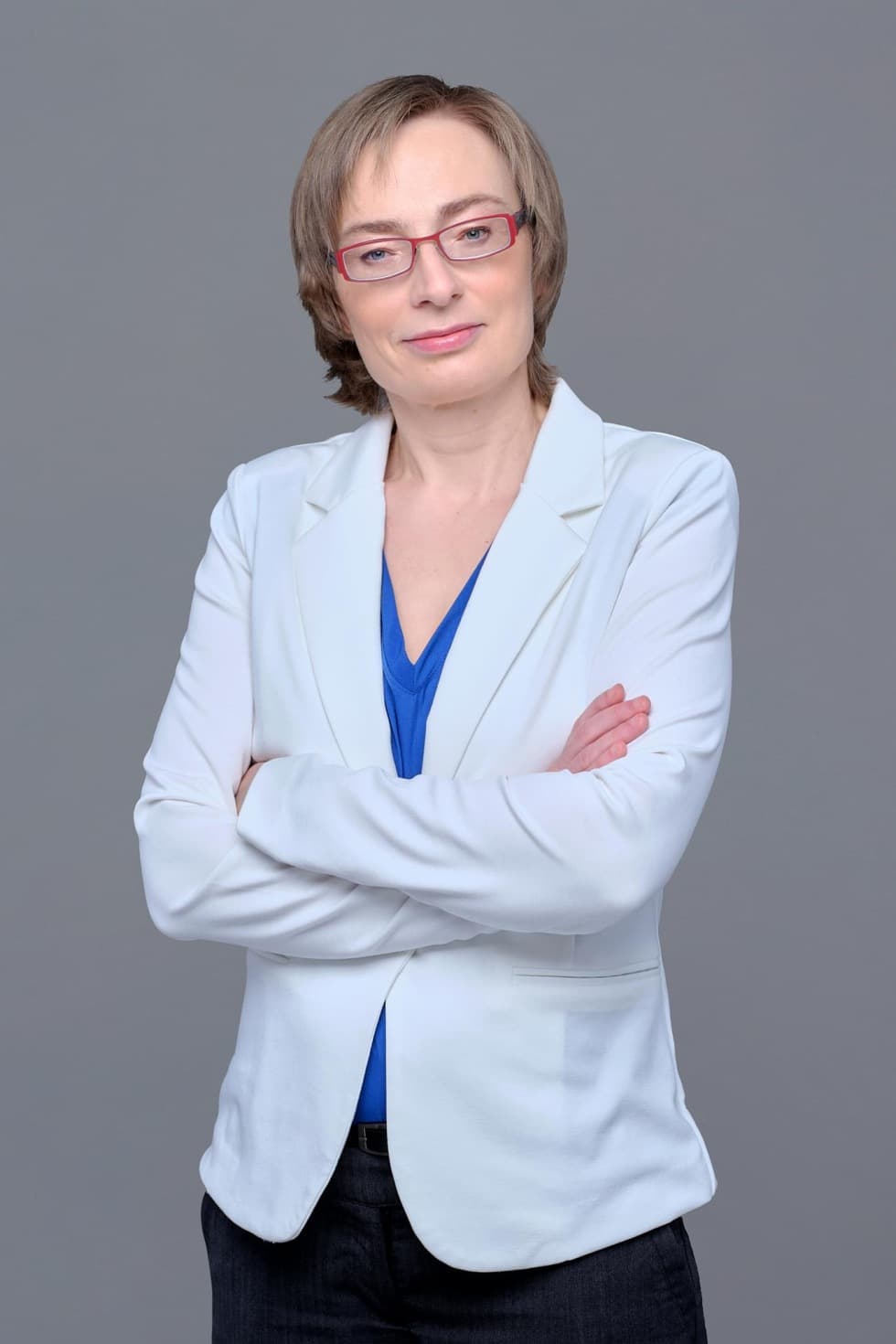 E-mail: eva.fialova@prkpartners.com
---
Eva is an attorney at PRK Partners where her practice focuses on information technology law. She specifically has years of experience in personal data protection, eCommerce, software law, and the legal aspects of autonomous systems, which she also lectures and writes abouts.
Besides her work as an attorney, Eva is also a scholar at the Institute of State and Law at the Czech Academy of Sciences, participating in expert commissions and advisory groups. Eva is also a member of the Committee on Human Rights and Modern Technologies of the Czech Government Council for Human Rights, the Association for the Protection of Personal Data, and other professional groups.
Eva received her law degree from the Charles University Faculty of Law, her doctorate from the Masaryk University Faculty of Law, and her LL.M. from the University of Amsterdam information law program. Eva also studied at the Charles University Faculty of Arts and has been a member of the Czech Bar Association since 2016.
Eva joined PRK Partners in 2022.
Besides her native Czech, Eva speaks fluent English, French, and Dutch and has a working knowledge of several other languages.