New Compensation Programs Covid – 2021 and Covid – Uncovered Costs On 8 March 2021, the government released two new compensation programs, Covid – 2021 and Covid – Uncovered Costs, to help entrepreneurs and businesses affected by the Covid-19 pandemic as well as related crisis measures adopted by the Czech government. Businesses can choose between the two programs – whichever is more advantageous for the claimant. It should be emphasized that an applicant can claim compensation under only one of these programs; in other words an applicant cannot benefit from both programs simultaneously. However, this does not prevent the applicant from continuing to benefit from the previous compensation programs (e.g. Antivirus or Compensation Bonus), with which the new programs are compatible until they are phased out. Both new compensation programs – that include small changes that primarily cater to the special needs of smaller businesses – are intended to replace the existing programs.
Covid - 2021
The Covid – 2021 program builds on the successful Covid – Gastro and Covid – Closed Establishment programs. We stress that this support is for all entities applying for compensation, regardless of the type of business, its size, number of employees or annual turnover. In order to qualify for support under Covid – 2021, the applicant must show a decrease in the company's turnover of at least 50 percent in January and February 2021 over the same period in 2019 or 2020. Applicants can choose which of these two calendar years to use as a basis for their claim; they must provide an overview of sales (i.e. proof of accounting loss). The reason for the choice of year is that many companies already began to suffer losses due to the pandemic crisis in 2020; the 2019 option is intended to protect already-affected companies from being declared ineligible for compensation. If the business was incorporated after 1 January 2020, the applicant can provide relevant documents for any two consecutive months in 2020.
The decisive period for this program is from 11 January 2021 until 31 March 2021, directly replacing the former Covid – Closed Establishments program, which ended on 10 January 2021.
Each applicant can apply for a maximum EUR 1.8 million (approximately CZK 46.8 million) under this program. This is the maximum amount of support permissible under the European compensation limit regime.
The Covid – 2021 program intends to provide a compensatory bonus of CZK 500 for each employee of the applicant, multiplied by the number of days in the relevant period. Under Covid – 2021 "employees" are also understood to include cooperating persons and executives working under a "contract to perform the office". Under the new program, small businesses will be favoured in such a way that the compensation will always amount to at least CZK 1,500 per applicant, even if the applicant has fewer than three employees.
Accordingly, any applicant will receive a fixed minimum, regardless if it has one, two or three employees. In other words, the minimum support provided to each employer is CZK 45,000 per month.
Covid – Uncovered Costs
The Covid – Uncovered Costs program, which is not linked to an applicant's employees, is an alternative compensation program to Covid – 2021. This program is intended primarily for those applicants who have no employees or who have other, higher expenses than employee costs. Such costs to be included under this program can be rent, utilities and others. There is little further specification as to "other costs" so that the program can remain universal and encompass a wide variety of businesses. As with Covid – 2021, Covid – Uncovered Costs will replace the existing Covid – Rent program.
And also like the Covid – 2021 program, the qualifying condition for support is a drop in sales in January and February 2021 of more than 50 percent over the same period in 2019 or 2020. Again, it is up to the applicant to choose the year to document the decrease in sales (2019 or 2020). However, the maximum possible support available to eligible businesses is somewhat lower. In this case, a business can claim up to CZK 40 million (approx. EUR 1.5 million) in compensation. The decisive period started on 1 January 2021. However, please note that the relevant period may change later. Businesses applying for compensation under this program can claim up to 60 percent of their uncovered costs.
As with the previous compensation programs, applications must be submitted through the information system accessible from the AIS MPO Portal.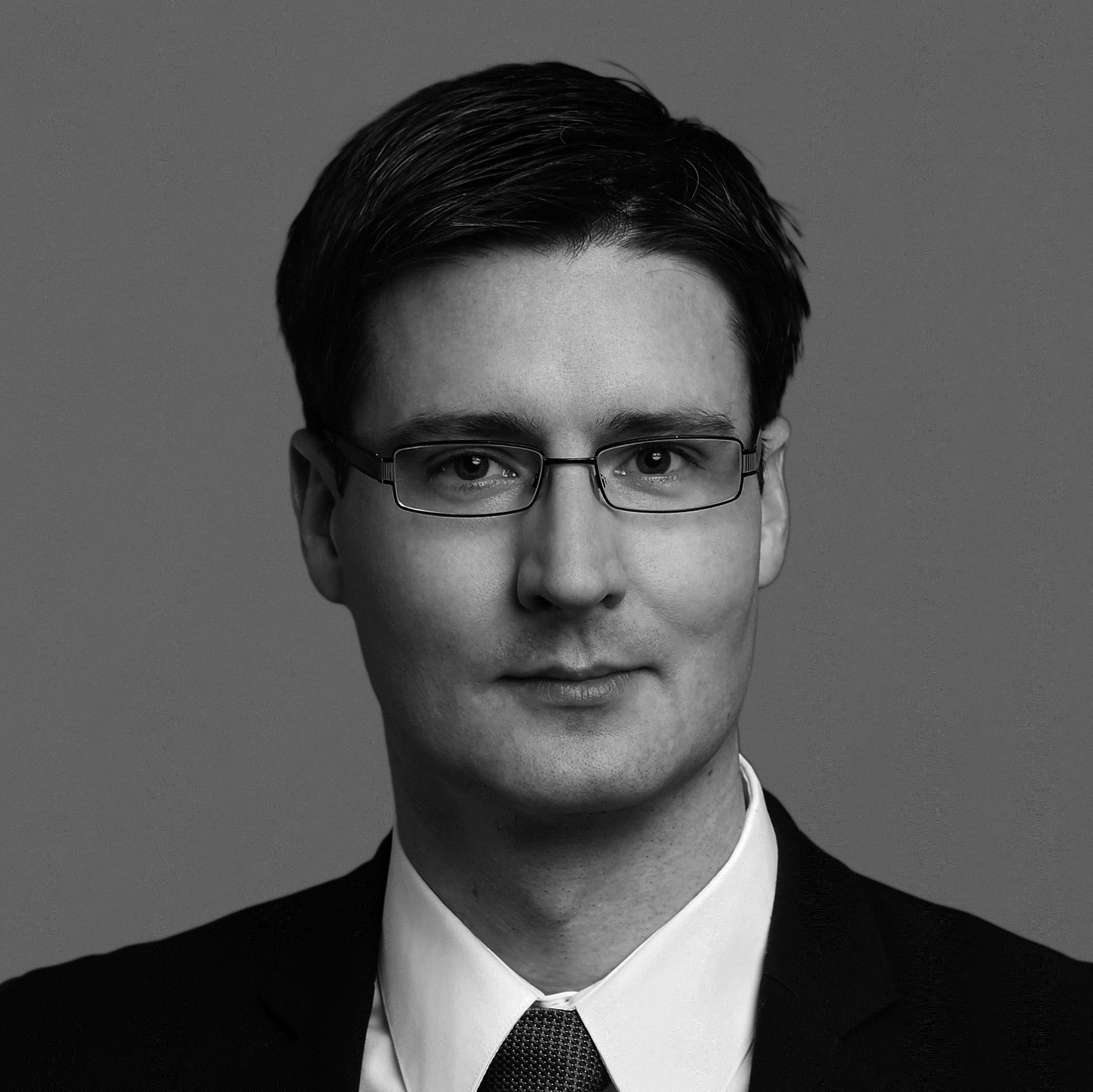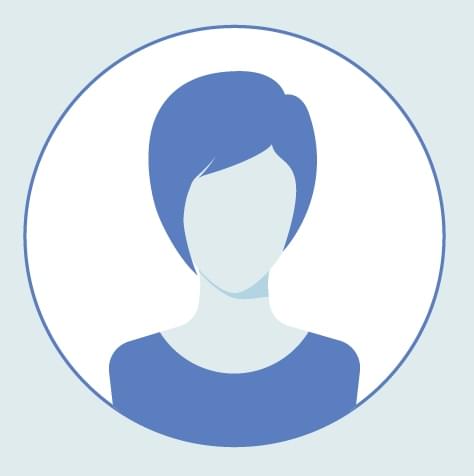 Jana Stonawskaá
- legal student -