Tomas Vlasak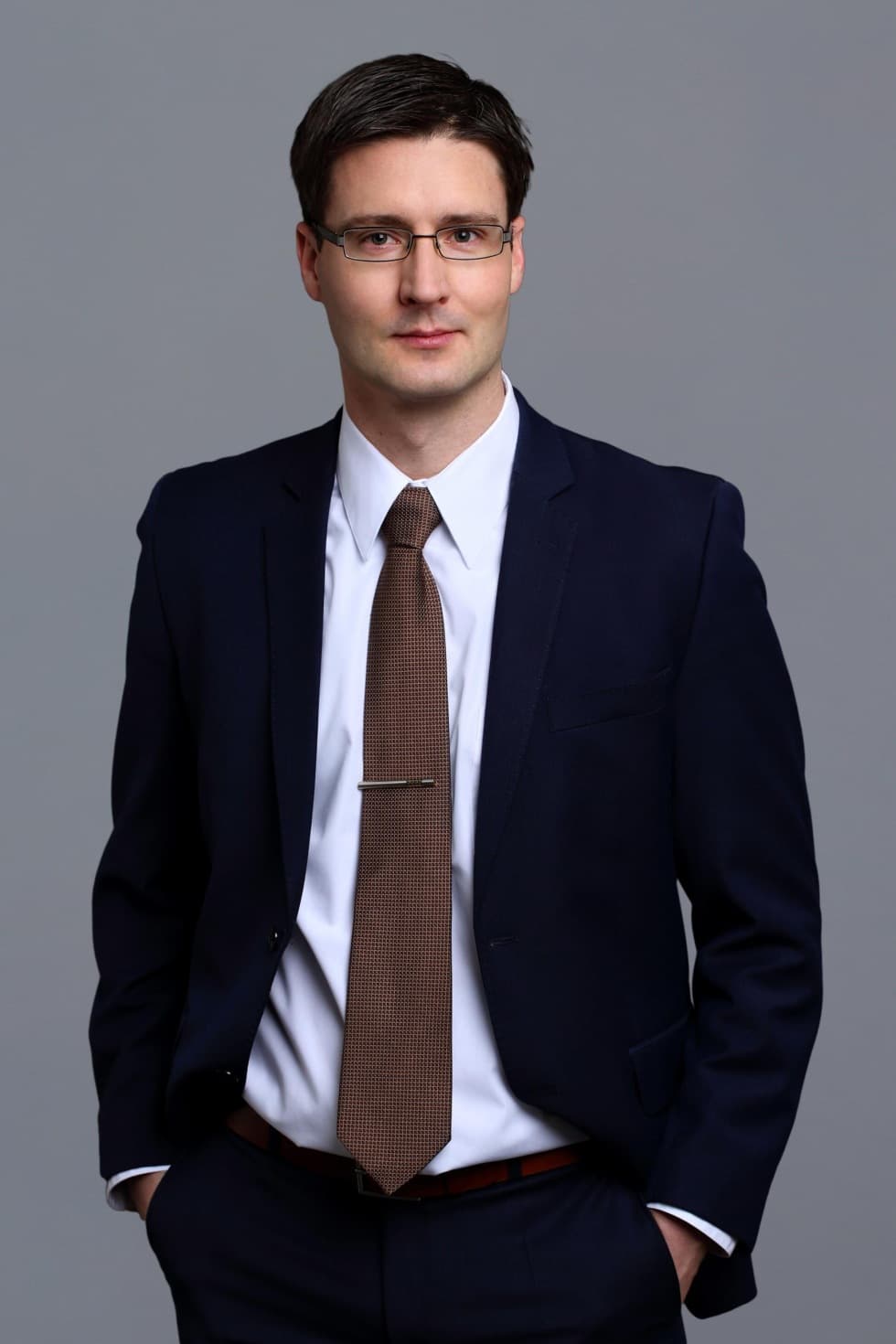 E-mail: tomas.vlasak@prkpartners.com
---
Tomas Vlasak is an attorney at law at PRK Partners specializing in banking, capital markets, real estate, mergers and acquisitions, general corporate and bankruptcy law.
Tomas joined PRK in 2009 and has broad experience with international financing, acquisitions and corporate restructurings. Prior to joining PRK Partners, Tomáš worked as a trainee and as an associate with White & Case (Prague).
Tomas holds a master's degree (Mgr.) as well as a doctorate (JUDr.) from the Faculty of Law of Charles University in Prague and a master's degree (Ing.) from the University of Economics in Prague. He obtained international experience while studying in Germany and the United States, and he also earned a diploma in English and European Union law at the University of Cambridge.
Tomas is a member of the Czech Bar Association (2012) and a Solicitor of England and Wales (2019). He is fluent in Czech, English and German.