Veolia Energie ČR (formerly Dalkia Česká republika) on its acquisition of Pražská teplárenská LZP, which operates heat supply networks on the left bank of the Vltava river in Prague.
Publicis on the acquisition of Kindred Group, the largest independent digital communications group in the Czech Republic.
Hewlett-Packard on the restructuring of its Czech and Slovak business activities as part of the company's worldwide internal restructuring.
Stay a step ahead with us!
Exceptional working results bring
acknowledgment and recognition.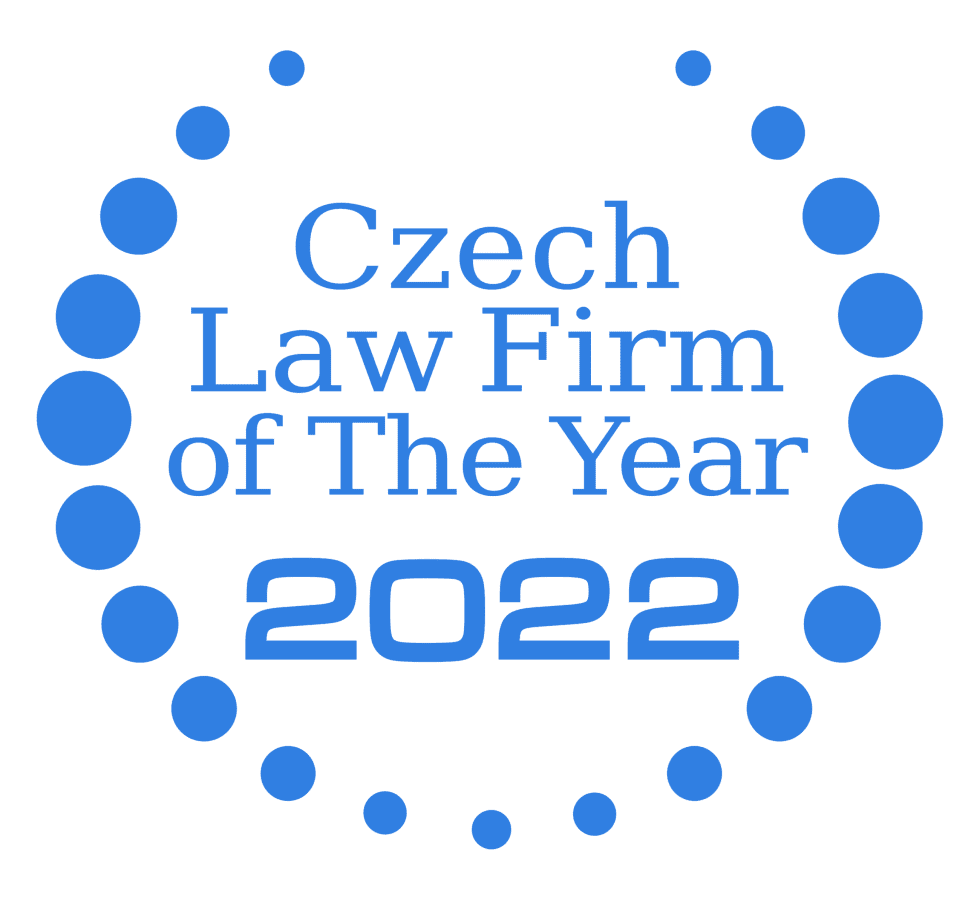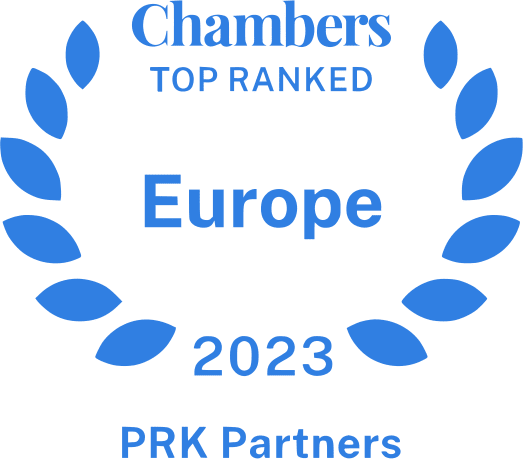 Leader with whom, and for whom,
it is a pleasure to work.