Kristian Csach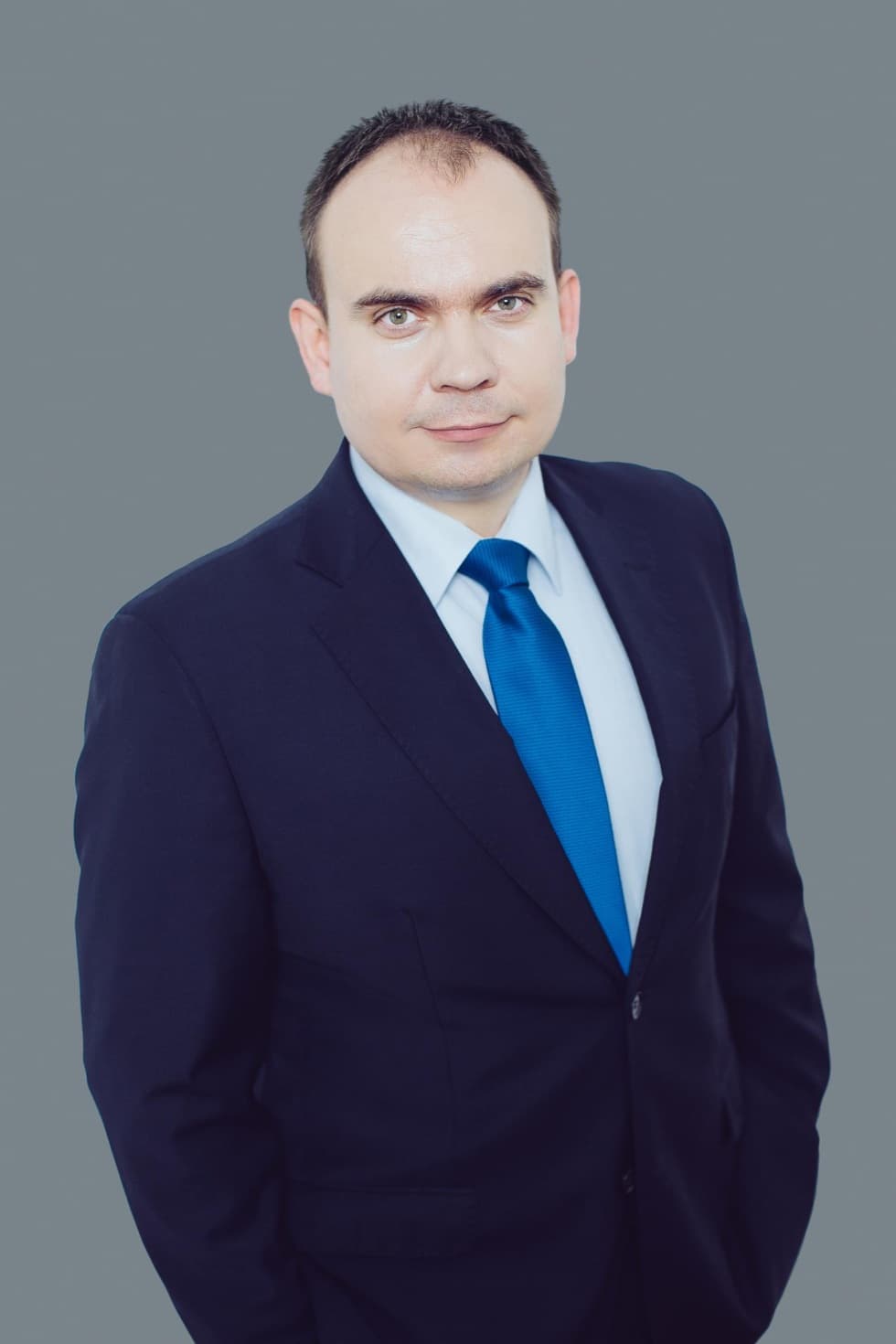 E-mail: kristian.csach@prkpartners.com
---
Kristian is specializing in practice mainly in corporate law, commercial law, consumers protection, international private and procedural law and corporate arbitration.
Kristian gained legal education at Pavol Jozef Šafárik University in Košice Faculty of Law, where he obtained Mgr. degree (2004), JUDr. degree (2006), PhD. degree (2008), and also at University in Hamburg Faculty of Law (2005). He was appointed associate professor in the field of commercial law and financial law in 2011. Currently he has been working as an associate professor at Department of Commercial Law and Business Law at Trnava University in Trnava.
In addition to education activities and scientific activities, he frequently lectures also legal professional associations. He won the award of the Minister of Education, Science, Research and Sport of the Slovak Republic for science and technology in a category Personality of science and technology to 35 years in 2011. In 2011 and 2014 he was an external consultant to the Constitutional Court of Slovak Republic. Since 2010 he is an external lector at the Judicial Academy of the Slovak Republic. He acts as arbitrator in commercial disputes incl. international arbitration.
He has been a member of a working group for amendments to the Act on Arbitration Procedure, as well as for the Bill on Consumer Arbitration Proceedings. Currently he is a member of a drafting commission for preparation of a new Civil Code.
Besides his mother language Kristian is fluent also in English and German.