JUDr. Klára Radkovská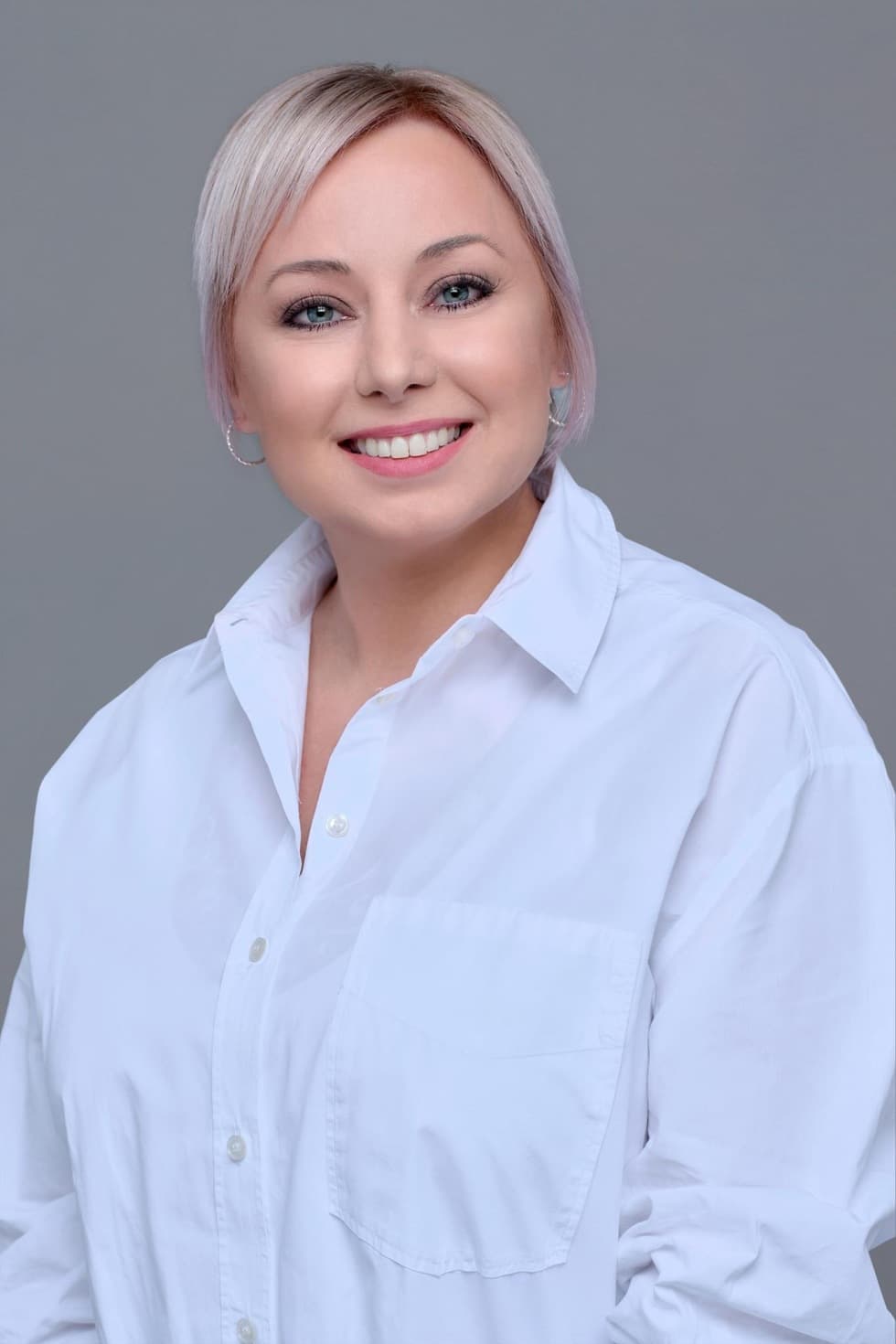 e-mail: klara.radkovska@prkpartners.com
---
Klára is an attorney at PRK Partners focusing her practice on providing legal services to Czech and foreign clients especially in the areas of real estate, contractual, and commercial law as well as legal conflicts. She also has extensive experience in providing legal advice about intellectual property law, including copyright law, advertising law, and consumer protection regulations, especially to large multinational retail corporations active in the Czech Republic.
Klára provides legal advice to entities in both the public and private sectors. She received her Master's degree from the University of West Bohemia in 2003, earning her doctorate from the same institution three years later when she was also admitted to the Czech Bar Association.
Klára worked with PRK Partners at the outset of her career and after earning a wealth of experience at major international and Czech law offices and her own private practice, she once again joined PRK Partners in 2022.
Besides her native Czech, Klára speaks fluent English and has a basic knowledge of German