Michal Rehorek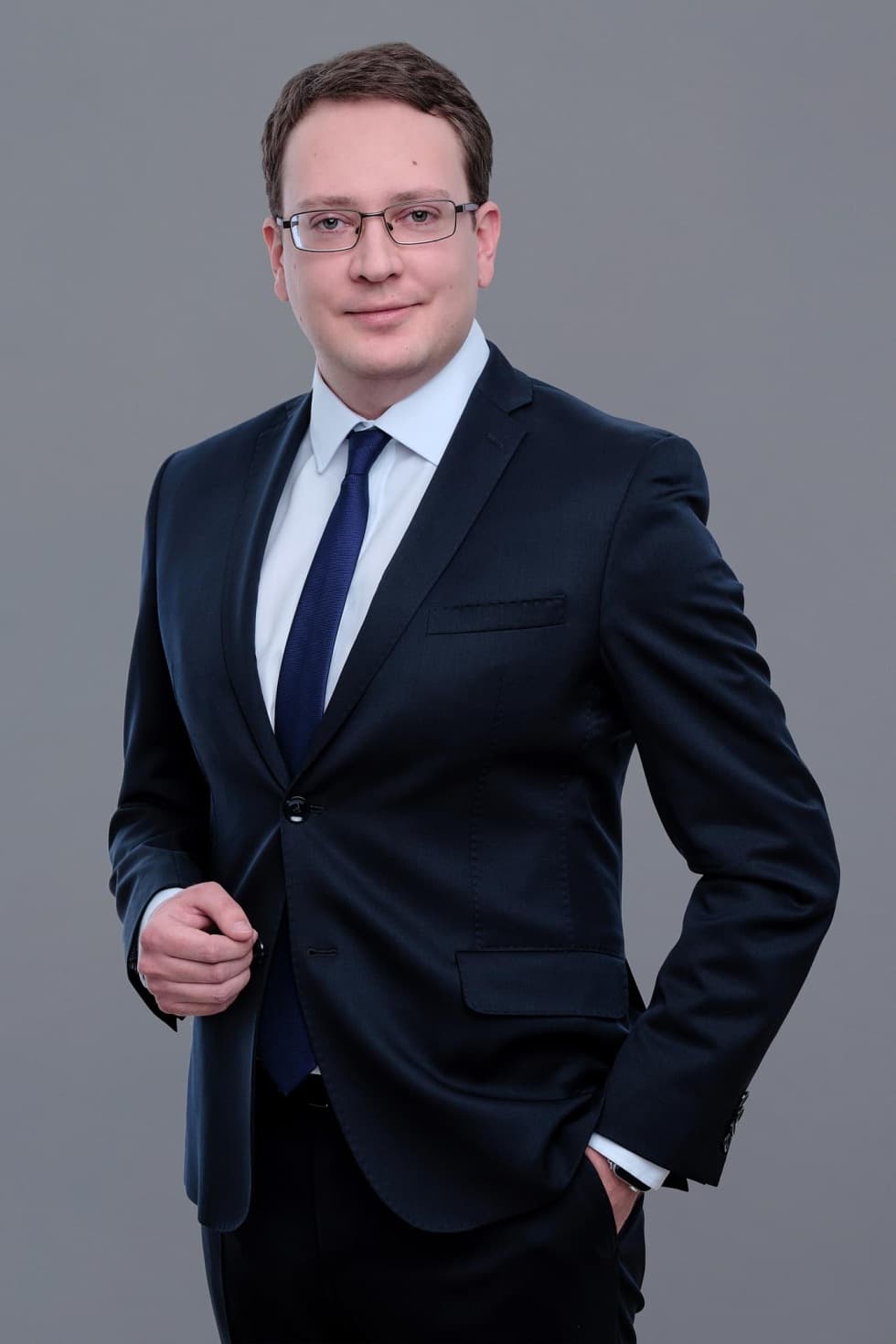 E-mail: michal.rehorek@prkpartners.com
---
Michal Rehorek is an Attorney at PRK Partners specializing in general corporate law, mergers and acquisitions, and contract law.
Furthermore, he focuses on pharmaceutical, healthcare and food-processing industries, in particular, on issues concerning maximum prices of medicinal products and the regulation concerning medical cannabis in the Czech Republic.
Michal has been working as an Attorney at PRK Partners since 2022 following on from an Associate position at PRK Partners since 2019. In the course of 2020 and 2021 he closely cooperated with a global pharmaceutical company.
In addition to his native Czech, Michal is fluent in English.