Precedent judgment in OKD flats case
The law firm PRK Partners represented RPG Industries – as defendant – in a complicated legal dispute, which has been widely disseminated in the media, over damages connected with flats formerly owned by OKD, a.s. The dispute is about damage allegedly caused to one of the original tenants as a result of a purported breach of the privatization agreement on the sale of shares of OKD, a.s. The original tenant assigned the flats in question (as a receivable) to the claimant, a company from Arca Group (now operating under the name Serbina Consulting a.s.) linked to the Slovak entrepreneur, Pavol Krúpa.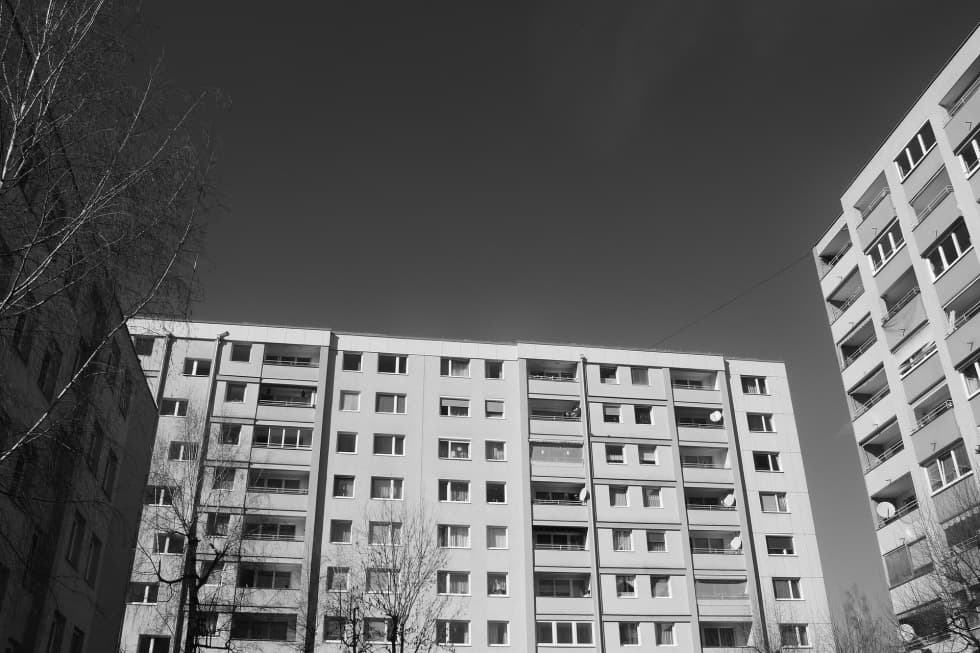 In June 2020 the Regional Court in Ostrava confirmed the first-instance judgment in favour of RPG Industries, rendering the judgment final. Among the court's findings, it concluded that the conditions precedent for the tenant to exercise the pre-emptive right had not been met and that the defendant had no obligation to act as if the conditions precedent had been met. The court also held that Zdeněk Bakala's statements about preparations for the potential sale of the flats to tenants did not have the nature of a public promise.
Although only one claim was asserted in the case at hand, the judgment serves as a significant precedent in relation to similar pending claims which, if the decision had gone against RPG Industries, could then have been raised by other tenants of the flats in question. The total value of such claims would be in the order of billions of Czech crowns.